Stuart Broad and the England cricket team tasted defeat at home for the first time in seven years against a few days ago. They overpowered by Kane Williamson's New Zealand in a two match Test series.
Most fans expected this to be a close series, but England were short of several big players. As a result, they were completely dominated by NZ and saw their win streak at home end.
Stuart Broad promises there will be no excuses when it comes to results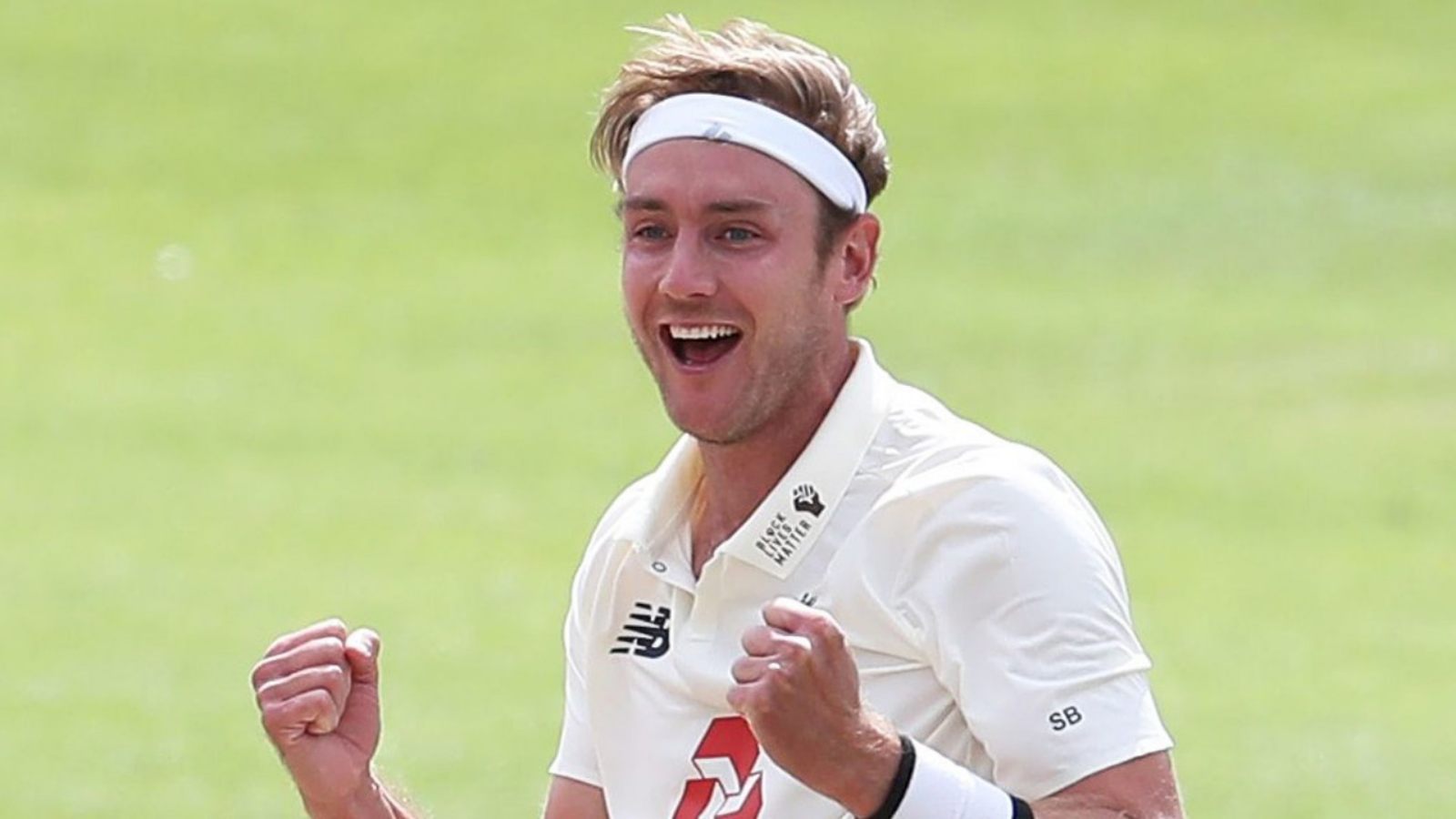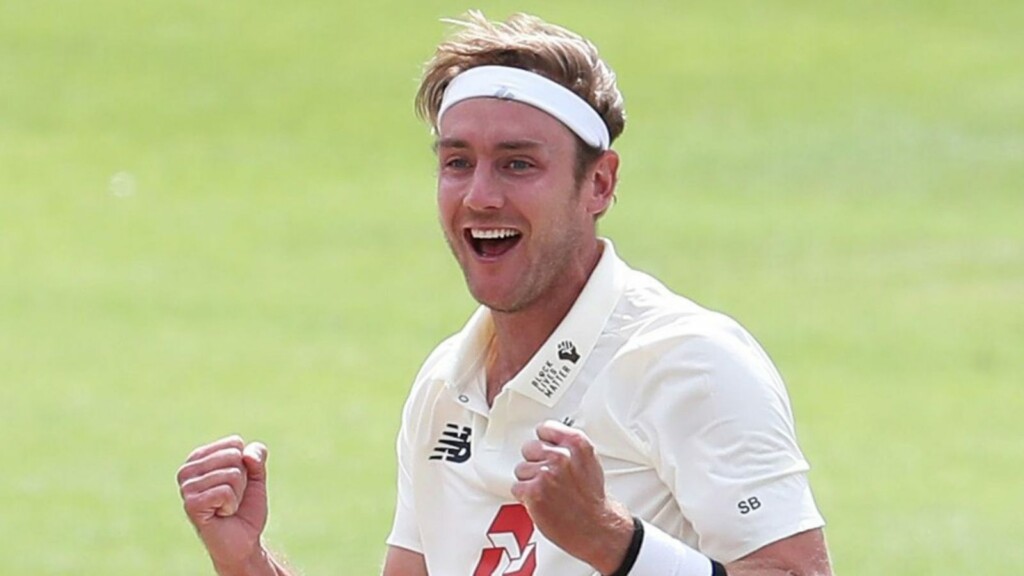 While NZ won the series fair and square, many sections of the crowd believe it was a lopsided contest. For starters, players like Jos Buttler, Moeen Ali, Jonny Bairstow, and Chris Woakes were unable to play due to returning from IPL 2021.
Following the disheartening defeat, Stuart Broad wrote about his feelings via Daily Mail.
"It's heartbreaking to lose a first home Test series in seven years but let's be realistic due to schedules, Covid and bubbles, we were a weakened side. We will want our full-strength team on the field against India, in the Twenty20 World Cup and the Ashes. If we had our top team against New Zealand, where would we have given players a break? However, there will be no excuses when it comes to results from the India series onward."
Broad and England will welcome Virat Kohli's team India in July for a Test series. This will be a perfect chance for them to test their skills and get back in form.
However, it's easier said than done as team India is a gruesome opponent. Currently, they are playing the ultimate Test in WTC final against New Zealand.
If the Men in Blue register a victory over the Kiwis, English players may a tough time. What are your expectations from India vs England Test series in July? Do you think Stuart Broad and the England cricket team can avoid overcome India? Let us know your views in the comments section below.
ALSO READ: "Trying to get some sleep here" – David Warner Takes a Light Jab at his Ashes Rival Stuart Broad on Twitter