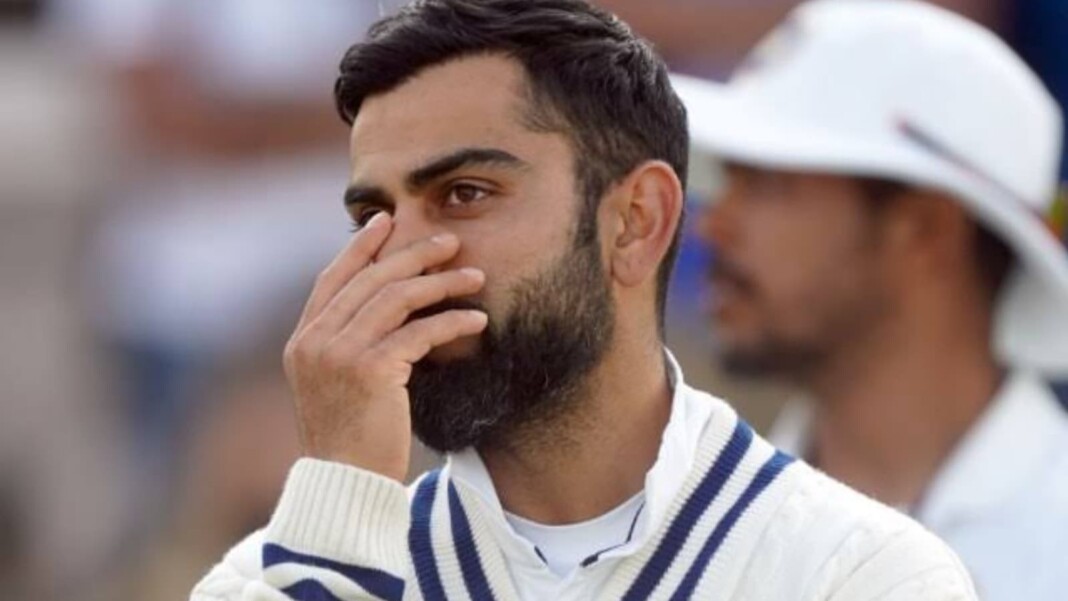 Team India and Royal Challengers Bangalore (RCB) skipper Virat Kohli once again went through heavy bashing during the times around Diwali's festive celebration. The 33-year-old was trolled in the last few years for talking about a 'crackers-free Diwali' on his social media accounts. 
Something similar happened this time as well when Kohli tweeted that he will be sharing some tips on how to make the festival of Diwali special this year.
He wrote: "Over the next few weeks, I'll be sharing a series of my personal tips for celebrating a meaningful Diwali with loved ones and family. Stay tuned by following my Pinterest profile 'viratkohli' – link in bio @Pinterest #diwali2021 #AD"
Here is the full video:
In this video, Virat Kohli Kohli can be seen saying, "It's been a tough year for all of us all around the world but especially in India with wave 2 hitting hard in 2021. As we get ready for Diwali this festive season, I'll be sharing some of my tips for you to celebrate with loved ones and family. Stay tuned on Pinterest and pass the light."
Twitter reactions on Virat Kohli's latest social media post
The right-hander's pre-festive post didn't go well with the netizens as some users called him out for showing 'fake concern for the environment' while the others asked him to use this knowledge for winning trophies. One of them even went on to call him a 'hypocrite' as he shared old photos of Virat where was seen bursting crackers.
Meanwhile, #SunoVirat started trending and here are some of the top tweets on this incident:
Also Read | IN PICS – MS Dhoni joins Team India as mentor ahead of 2021 T20 World Cup