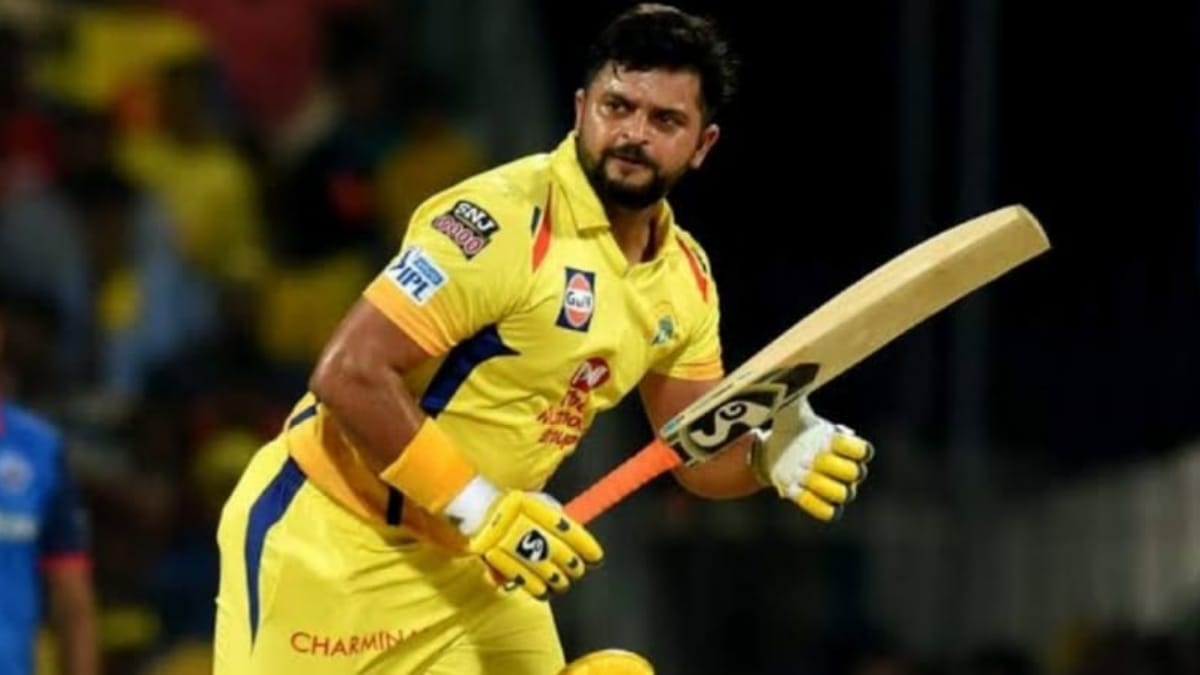 The Board of Control for Cricket in India (BCCI) confirmed today at its Special General Meeting that the remainder of the Indian Premier League (IPL 2021) season will be held in the UAE. The move had been anticipated and widely reported previously and now, the board has confirmed the same.
The IPL 2021 season had to be suspended for an indefinite period of time after the COVID-19 pandemic breached the teams' bio-bubbles putting paid to the BCCI's hopes of pulling off the tournament in a caravan format. The first half of the season had ended successfully without any issue, but as soon as cases started cropping inside the bubbles, more and more started to arise leaving the board no choice.
Netizens flood Twitter with memes on Suresh Raina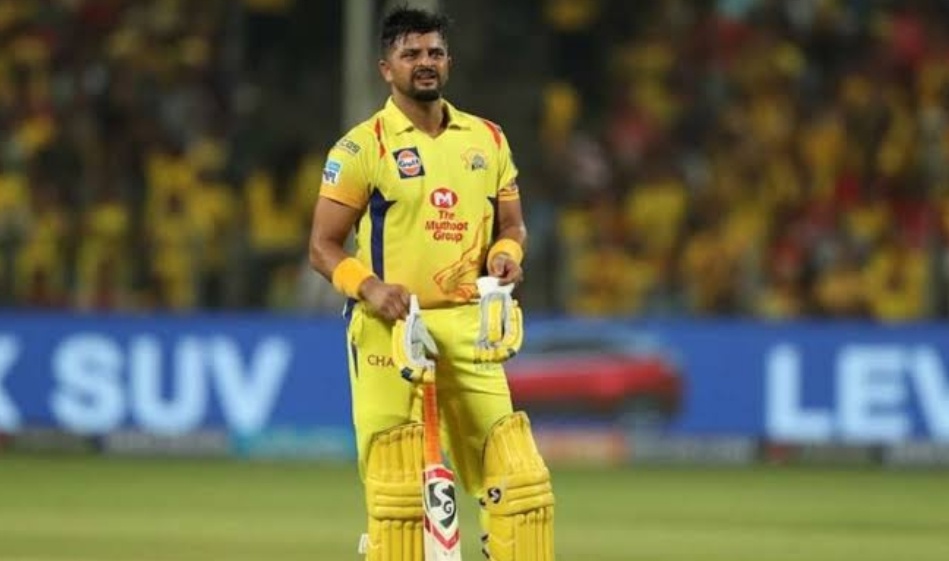 Chennai Super Kings batsman Suresh Raina had pulled out of IPL 2020 owing to personal reasons. Reports suggested that an attack on his close relatives led to him take the decision. On the other hand, rumors suggested that Raina returned to India from the UAE because he was not given a room with a balcony by the CSK management. As the tournament moves back to the UAE, fans could help but take a dig at Raina.
Also Read: PSL 2021: 'Really looking forward to batting with Babar Azam,' says Karachi Kings' latest pick Martin Guptill
After missing the 2020 edition of IPL due to personal reasons, Raina made a grand comeback and smashed 54 off 36 against Delhi Capitals (DC) in their first outing of the IPL 2021. This was his first game since the 2019 IPL final against Mumbai Indians. After seeing 'Chinna Thala' making an epic IPL return after his retirement CSK fans were overjoyed but the southpaw failed to continue his touch.
Also Read: Wasim Akram picks India as the frontrunner to win the T20 World Cup 2021