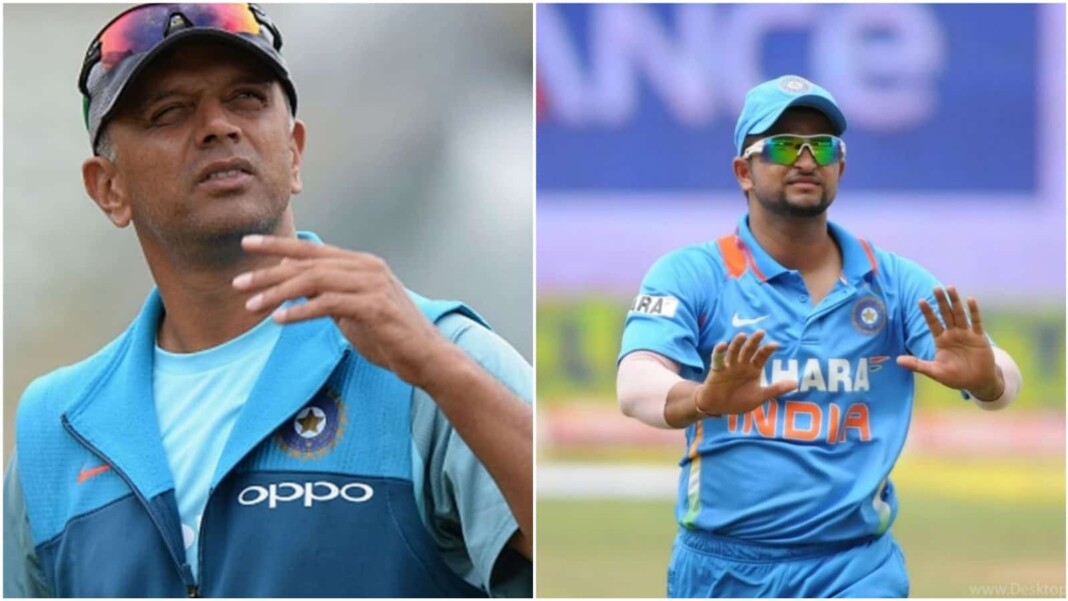 Over the last 15 years or so, Indian cricket has gone through some major changes. It has helped the team bring home multiple ICC trophies and several series wins. Most fans give Sourav Ganguly and MS Dhoni for this success.
However, they forget about one crucial person – Rahul Dravid. The former Indian batsman led the team between 2005-2007. Although, the team failed to win any major trophies under his leadership, Dravid's contribution is often overlooked.
Suresh Raina opens up about Rahul Dravid's contribution as a captain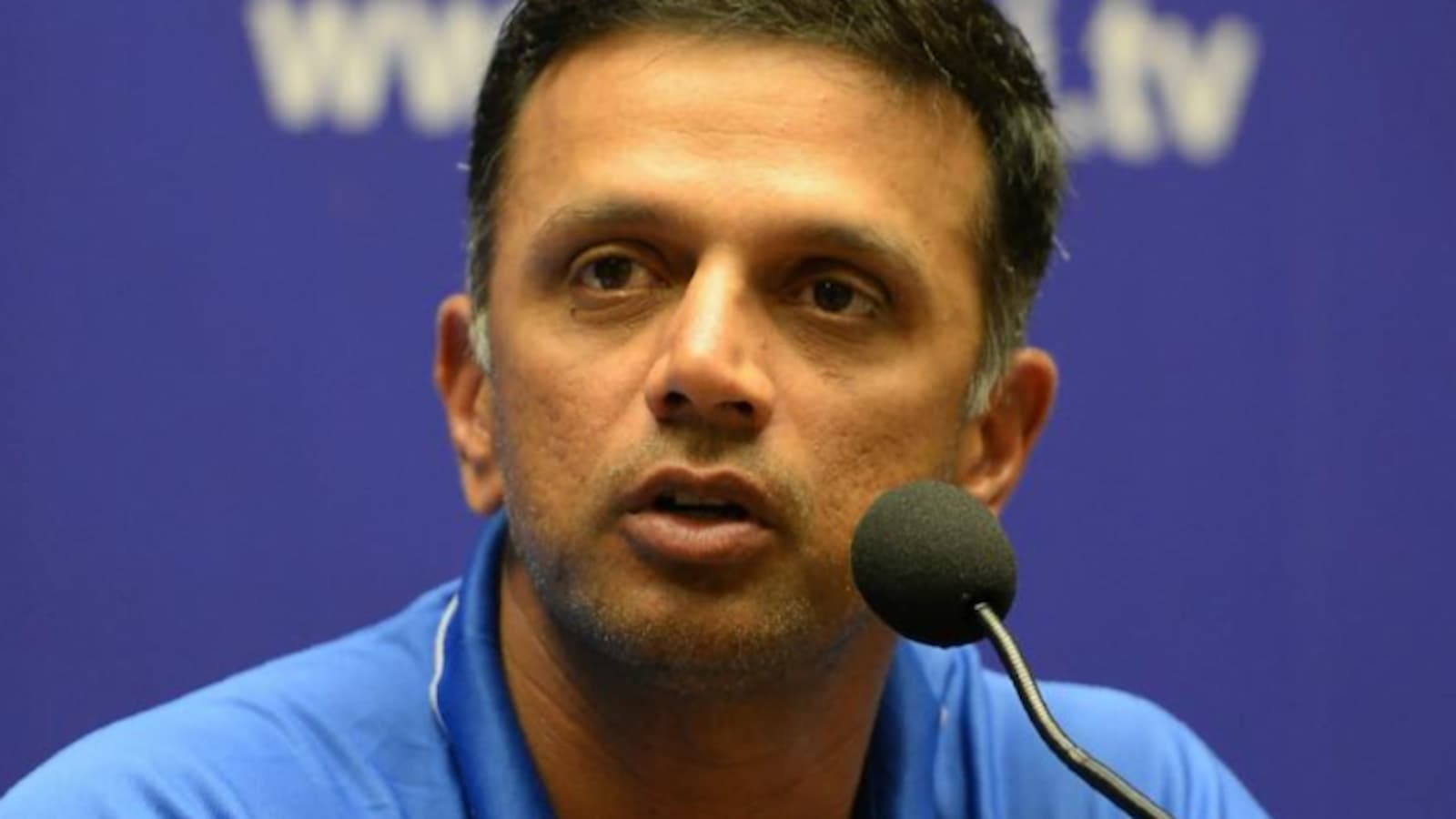 Suresh Raina was part of the Indian cricekt team for 13 years and he played under Ganguly, Dravid, and Dhoni. Like many, he also believes that Dravid's stint as a captain is quite underrated.
According to a report by Cricket.com, Raina said:
"Generally, when people talk about the Indian cricket team that has emerged over the last 10–15 years, the credit is usually given to Dhoni, or to Ganguly before him, for having built the team and taken Indian cricket forward. I have never quite agreed with that. I never say Dada made this team. He, and Dhoni, did lead and make an impact on it, that's true. But the man responsible for making the teams for all three formats of the game is Rahul Dravid."
Raina also mentioned Dravid helped several young players in their initial days. Raina is one such player who made his debut under Dravid's captaincy and undoubtedly has utmost respect for him.
Currently, the Great Wall of India serves as the head coach of India A and under-19 squads. He has helped numerous young talents to take their game to the next level and make it to the first string.
Do you support Raina's comments? Feel free to share your views in the comments section below.
ALSO READ: Former BCCI Chief Selector MSK Prasad Believes Selectors are Not Given Enough Credit for India's Test Series Triumph in Australia