There are no boundaries to the love that the people of India have for the game of cricket. Most of the Indian citizens are emotionally connected with the gentlemen's game. In most parts of India, the Indian cricketers are treated with utmost respect and admiration as the people look up to them and consider them as their role models.
One such cricketer who enjoys a whopping fan following in India is limited-overs vice-captain, Rohit Sharma. The IPL franchise Mumbai Indians skipper is considered one of the finest batters of the modern era and forms an invaluable part of India's setup across all the formats.
Over the years, Rohit has earned a lot of followers and fans for his exploits over the 22-yard pitch. Thus, it is a dream of many cricket fans across the globe to get a chance to meet the cricketing superstar. One such die-hard Rohit fan recently got his wish fulfilled as he interacted with his idol live via a virtual platform.
In the upcoming weekend episode of the famous game show 'Kaun Banega Crorepati', hosted by Amitabh Bachchan, an Indian citizen named Pranshu will be making his appearance. In the promo released by the game show, one can easily see that Pranshu is a die-hard fan of the Mumbai Indians skipper.
Amitabh Bachchan arranges a special call to Rohit Sharma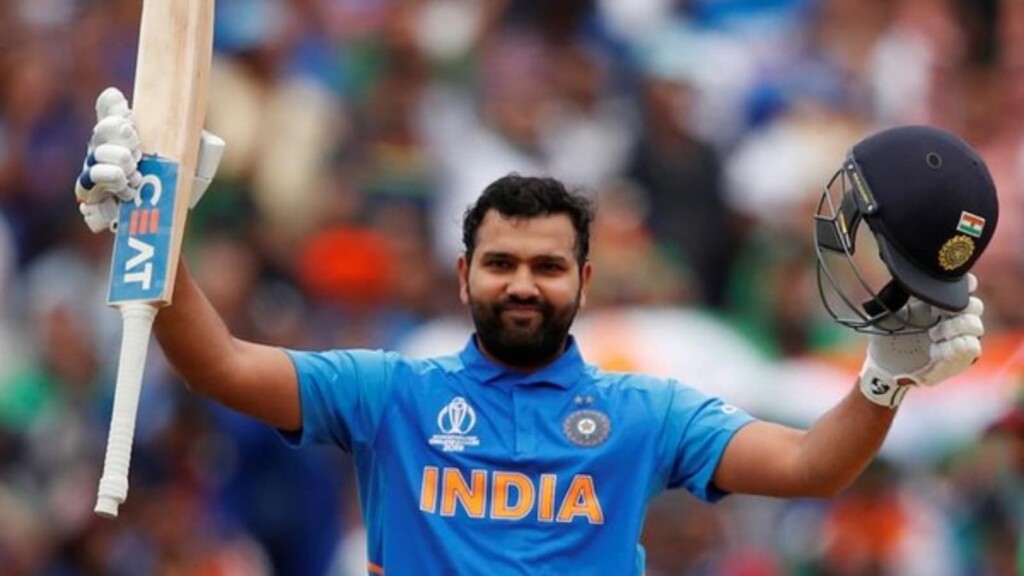 In the viral video, Pranshu can be heard revealing his limitless love for the batting maestro to Big B. The cricket fanatic revealed that he always carries a picture of Rohit in his wallet. In addition, when Big B teased Pranshu regarding whom will he chose between his girlfriend and Rohit, the fan added, "Now that's an even more difficult question than the one for ₹7 crores, and you haven't even given me a lifeline!"
Seeing Pranshu's love for the Indian batter, Amitabh arranged a special call to Rohit Sharma. In the promo released by the channel, Pranshu can be seen getting emotional as he gets on a video call with his cricket hero. 
Also Read: IPL 2021: Delhi Capitals reclaim No.1 spot with a thumping eight-wicket win over Sunrisers Hyderabad