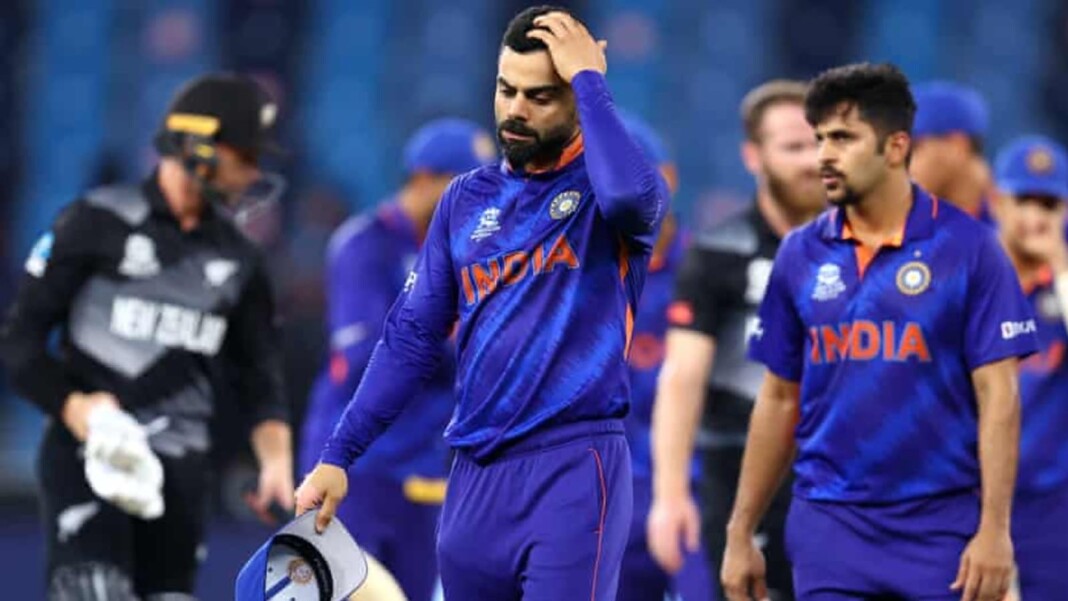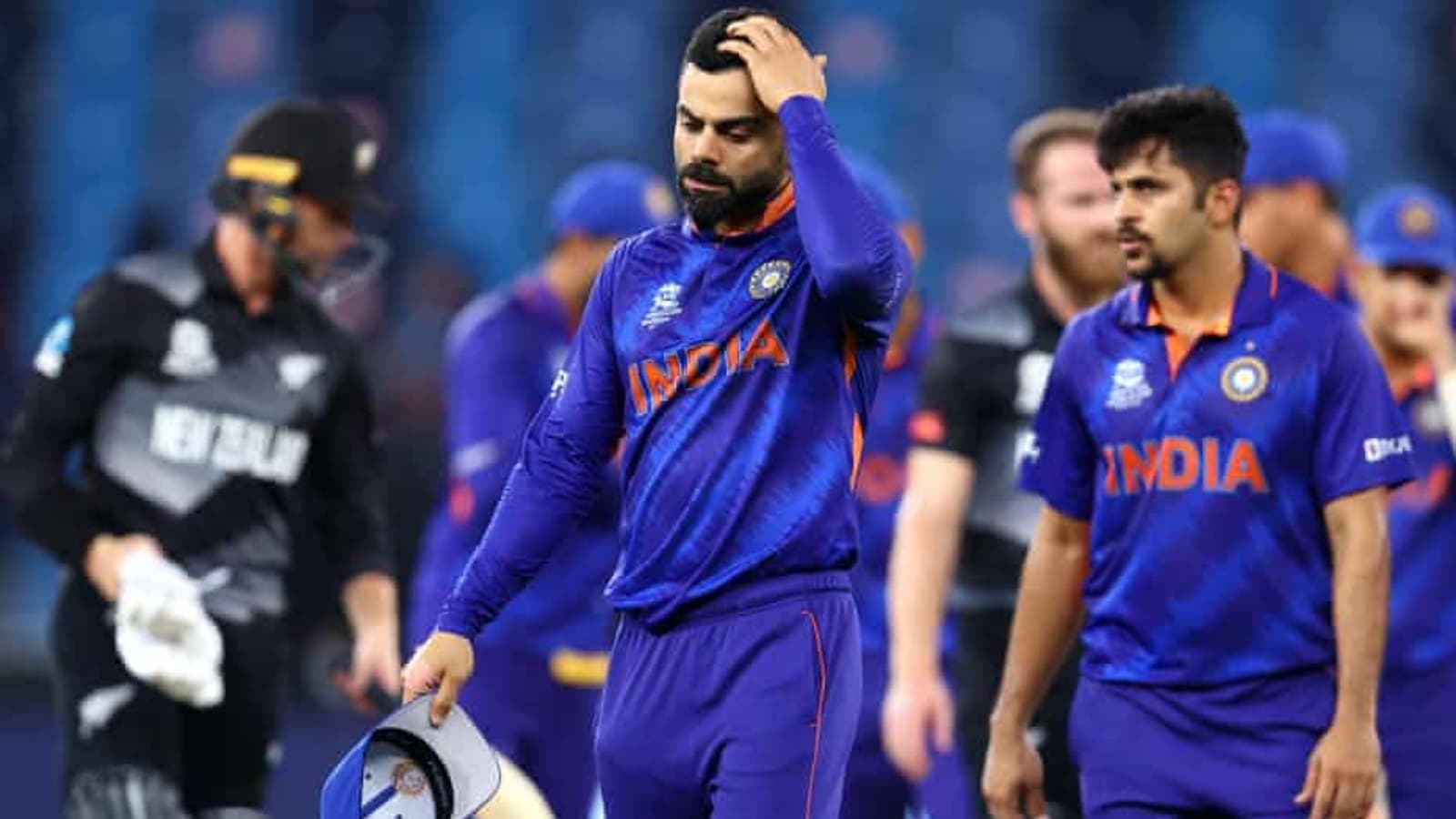 The Indian cricket team's never-ending worrisome has mounted a leap-fold in the 2021 T20 World Cup in the United Arab Emirates (UAE). Virat Kohli's men's performance has been miserable thus far in the tournament, taking them on the verge of elimination even before the knockout games.
The 'Men in Blue' lacked all the 'intent' that we saw at the iconic away Test tours of Australia and England in the last couple of years. The players not just lacked the much-needed form and momentum, but their timid body language also raised plenty of questions after embarrassing defeats against Pakistan and New Zealand.
In defence, arguments like bio-bubble fatigue, inappropriate timing of the second phase of the Indian Premier League (IPL) 2021 have been surfacing all over the net. However, an average Indian team fan has all right to feel dejected, disappointed and disheartened at the same point in time.
Is it time to revamp India's T20's ODI-alike model?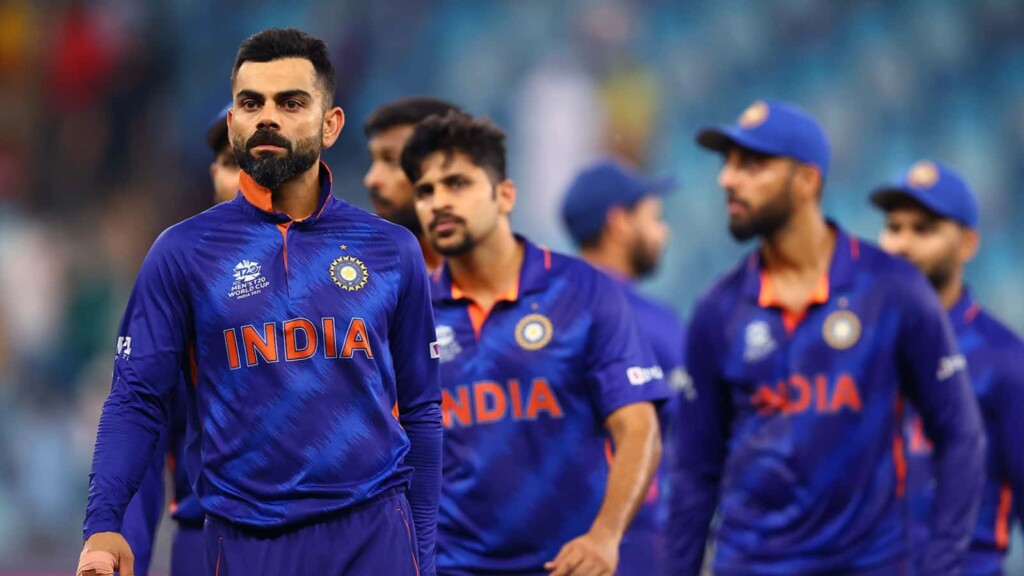 Just as a matter of fact, as many as eight players in the Indian playing XI took the field during the New Zealand clash on Sunday, who were also present in the team that played the 2019 ICC Cricket World Cup semi-final against the same side.
This is a clear indicator that the Asian Giants need serious introspection and rework on their approach towards the shortest format of the game. While looking at some of the top white-ball sides across the globe, which include the likes of England, the Kiwis and Pakistan (in this WC), they have left behind the old-fashioned playing style. This reflects how our boys need to grasp excellence from their mistakes and evolve while adopting an 'unlearn' attitude.
Nonetheless, the team must look to bounce back in the best possible way in the remaining three games in the ongoing all-important multi-nation competition.
Also Read | India look tired, scared and burdened by past failure in T20 World Cup
Also Read | "Dear Virat" trends as Rahul Gandhi extends his support to Virat Kohli