A few days a video featuring Afghanistan cricket team skipper Mohammed Nabi went viral on the internet. In the short clip, Nabi could be seen getting emotional as Afghanistan's national anthem was played before the match in the ICC T20 World Cup 2021.
Notably, after the takeover by the Taliban, Afghanistan's national flag has been replaced while the anthem has been banned in the country. Meanwhile, the video of Nabi getting emotional during the national anthem didn't go well with the Taliban.
It is learned that the Taliban has issued a notice to all the cricket players to suppress their emotions during the T20 World Cup. The Afghanistan government has strictly ordered the Afghanistan cricket team to not get emotional or break down seeing the country's flag as per a report published by News Nine. 
Rashid Khan reveals the thought process of Afghanistan cricket team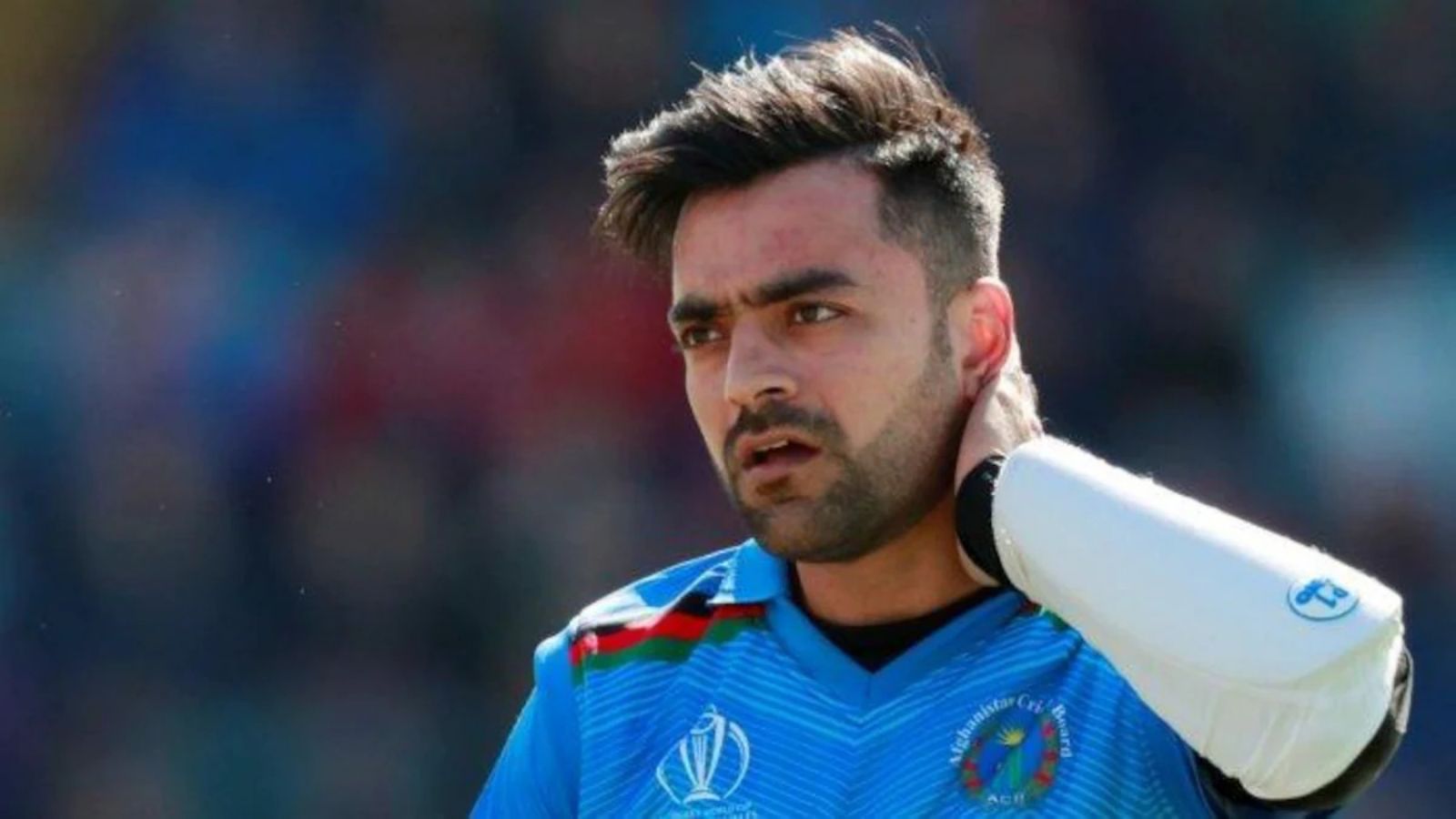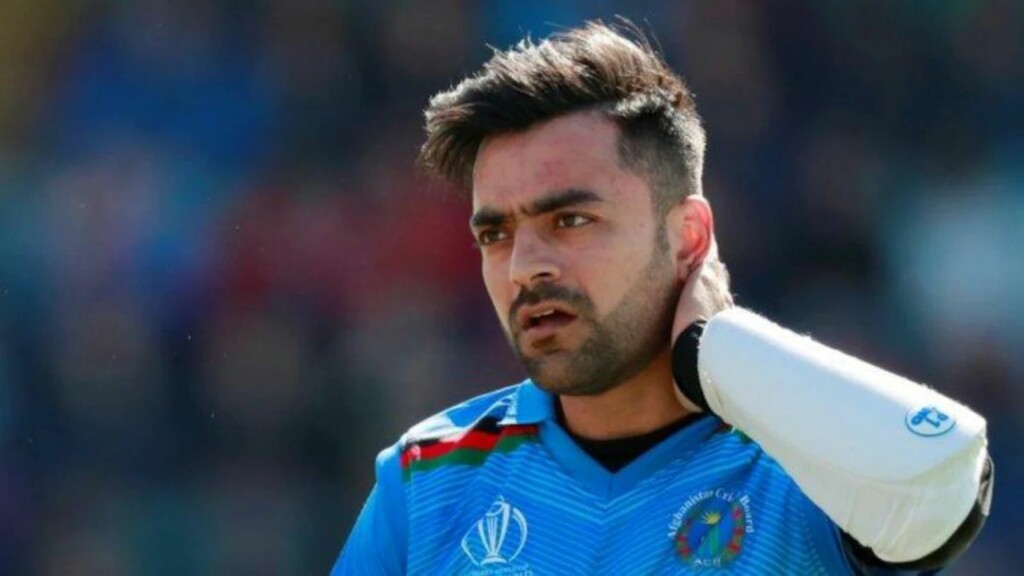 Meanwhile, ahead of the Afghanistan vs Pakistan clash, former skipper Rashid Khan was seen giving a diplomatic answer when asked about the conditions back in the country, The spinner said that the situation is getting better and the cricket team is only focusing on producing good performances in the competition to bring happiness to people. 
"Things are getting better. Getting normal back home and hopefully, that's something which we only hope to see much better in the future as well. We as a team, we're here to play good cricket and give them the kind of performance and the kind of win that they could celebrate there.
"And that is something as players we have in our hands. And that is something we'll try to do in the whole competition to do better. And give the kind of performances where they could have joy, cheer for and celebrate, " Rashid Khan said.
Also Read: David Warner does a Cristiano Ronaldo by removing the Coca Cola bottle during the press conference