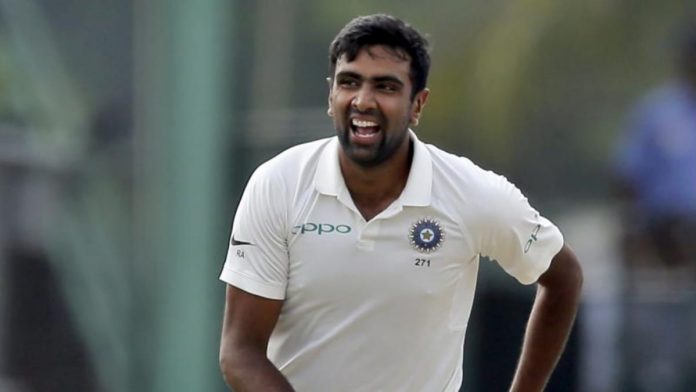 Ace India spinner Ravi Ashwin looks confident of doing well during the all-important ICC World Test Championship (WTC) final. The Virat Kohli-led side is scheduled to face New Zealand in this much-awaited clash from June 18 to June 22 at the Ageas Bowl, Southampton.
Currently, all members of the Indian team are quarantining in Mumbai before leaving for the UK. India will also play a five-match Test series against England post the WTC final.
In a recent interview with The New Indian Express, Ashwin mentioned that the Indian team will quickly cope up with the English conditions to produce a similar performance as they did in Australia. However, he reckoned that the extended break for players due to the suspension of IPL 2021 will be one of the biggest challenges.
"Once we go there I think the Indian team will adapt quickly and perform as we did in Australia," Ashwin told NIE.
"We are at least another week to 10 days away from even practising for the first time. Most of the players have not played cricket since the IPL was called off. So, I think that is one of the biggest challenges," he said.
'Players were able to put a smile on people's faces during IPL'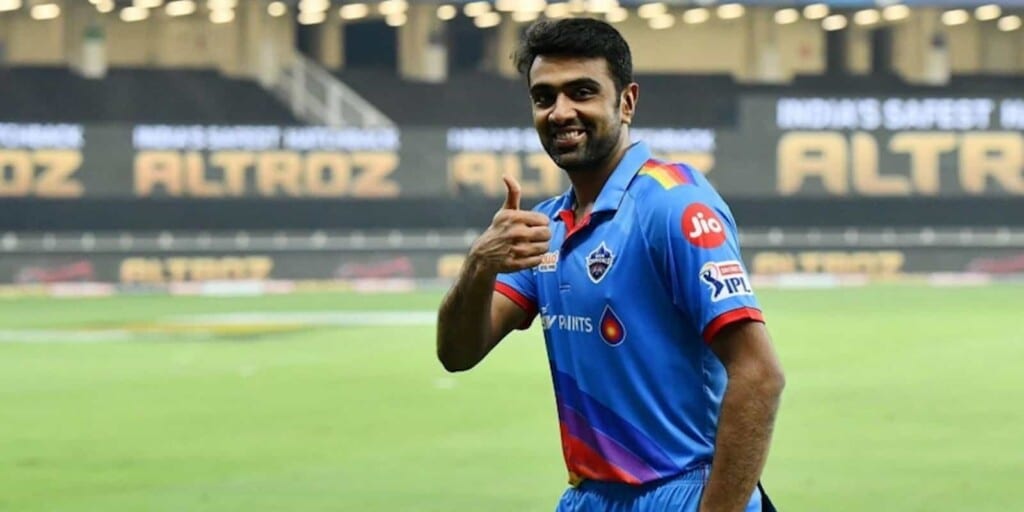 The Delhi Capitals (DC) spinner mentioned that the 14th edition of the Indian Premier League was able to put a smile on people's faces amidst all the negativity due to the coronavirus outbreak.
"As players, one thing we all realized is that even amidst all this negativity, we were able to put a smile on people's faces. We definitely understand that a lot of people are not being able to lead normal lives. But we realize that we can also put a smile on their faces, which is something that all cricketers can take pride in.
"Everybody inside the team definitely empathizes and understands what's going on. And our thoughts are with all those people who are struggling," he said.
The 34-year old is one of the most crucial members of the current Indian Test team's set-up. Ravi Ashwin (67 wickets) is just four scalps away from Australia quick Pat Cummins (70 wickets) in the list of top wicket-takers in the WTC.
Also Read | Wasim Jaffer tweets hysterical meme tagging Ravichandran Ashwin to explain the playing conditions for WTC Finals
Also Read | 'Can see Ravi Ashwin pushing 600+ Test wickets at least,' believes Brad Hogg