Former Indian skipper and current BCCI president Sourav Ganguly has shared his views on Test cricket and feels that it is the ultimate format of the game. Ganguly highlighted the importance of the longest format of the sport claiming that it is the biggest platform for any player to embark his presence in the cricketing arena.
After the conclusion of the inaugural World Test Championship (WTC) Final, where New Zealand defeated India by eight wickets, Ganguly talked about the value of Test cricket and what it brings to the table for the players.
In a conversation with Star Sports, Ganguly stated that Test cricket was and still is the best and ultimate format of the game which tests the skillset of the players.
"When we started playing cricket in our childhood, Test cricket was the ultimate cricket format and I think it still is the ultimate format. And that is why it is called Test cricket," said Sourav Ganguly.
He further added that if players want to make their name in the cricketing fraternity then Test cricket is the perfect place to do that as it is the toughest and most challenging format.
"I feel if a player wants to be successful and leave his/ her mark on the game, then Test cricket is the biggest platform one can get," added Ganguly.
Players who perform in Test cricket will be remembered forever: Sourav Ganguly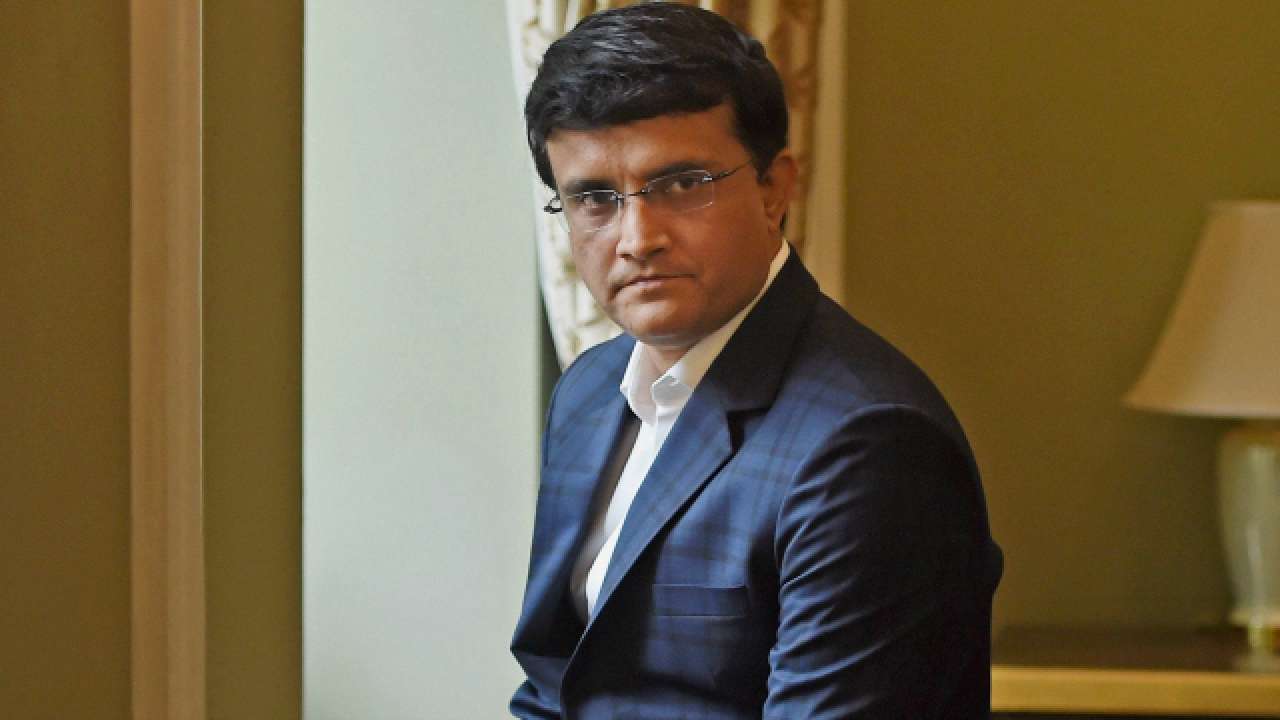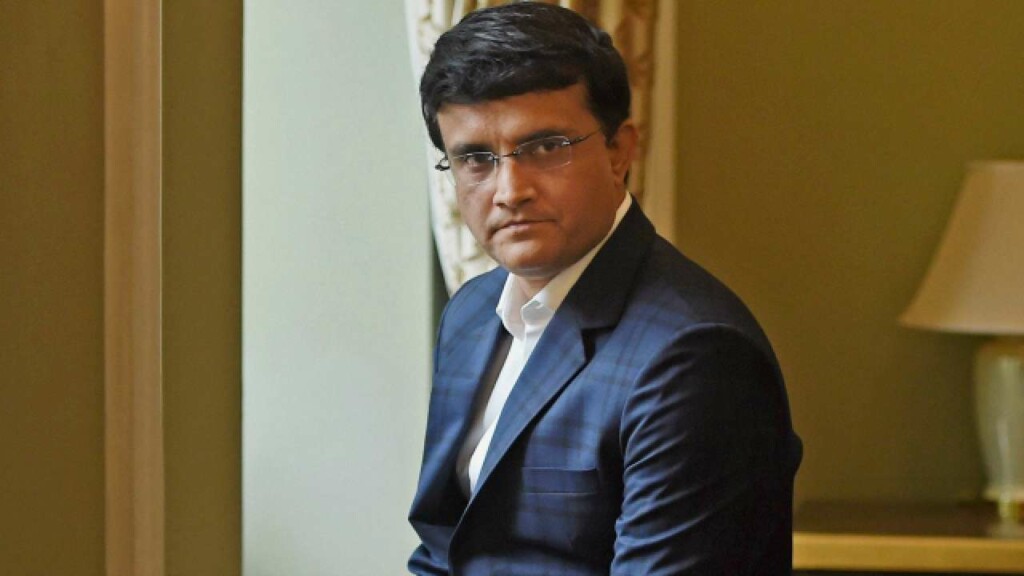 Ganguly was also of the opinion that players who perform well in Test cricket will be in the memories of all forever and stated that every great player known has a brilliant Test record.
"People will remember those players forever, who play well and make runs in Test matches. If you see all the biggest names in cricket all the greats in the past 40-50 years; they've all had successful Test records," continued Ganguly.
Sourav Ganguly's Test career got off to a flying start as he made his debut at Lord's, the mecca of cricket, and entered the arena with a century, which he followed up with another one in Nottingham.
Ganguly has appeared in 113 Tests for India, scoring 7212 runs with 16 hundreds at an average of 42.17, and is one of the most successful batsmen and captains in the history of Indian cricket.
Also Read: WTC Final: Twitter reacts as New Zealand are crowned as the first World Test Champions