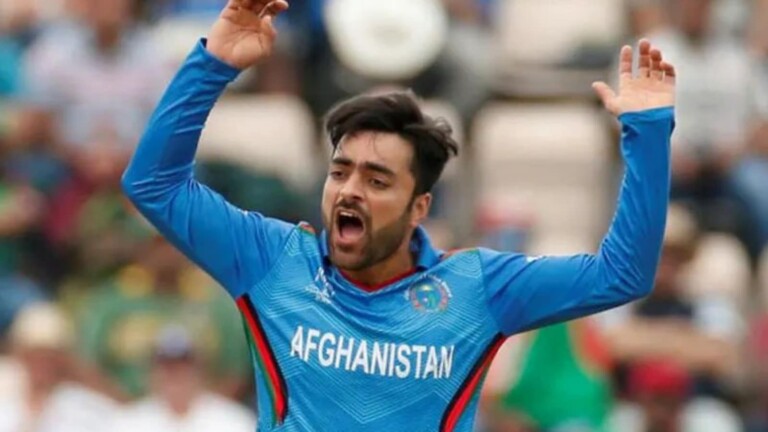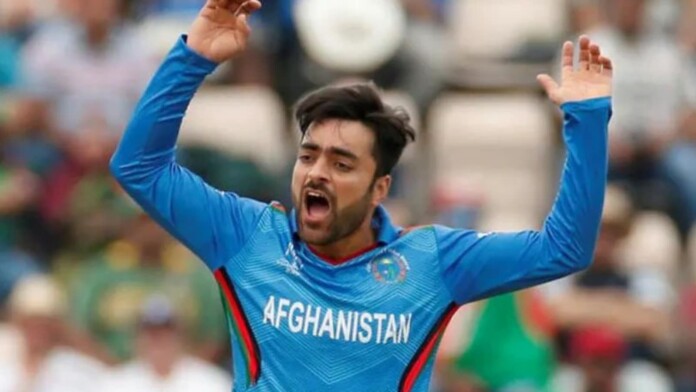 Afghanistan national cricket team has emerged as one of the most improved sides across the globe, especially in the limited-overs formats. The Afghans made their debut in an ICC tournament during the 2010 T20 World Cup under the captaincy of Nawroz Mangal.
Afghanistan's greatest sporting superstar and one of the spinners in world cricket, Rashid Khan stepped onto the big stage for the first time at the 2016 edition of the T20 WC in India. He claimed 11 wickets at 16.63 in the tournament, finishing as the second-highest wicket-taker while Afghanistan reached the Super 10 stage. Since then, the 23-year-old has achieved numerous milestones in an animated career.
During a recent interaction with ICC ahead of the 2021 T20 WC in the UAE, Khan talked about his national side's progress in international cricket. Afghanistan are the automatic qualifiers in the multi-national event, where they will begin as a team to watch for plenty of reasons.
"We have achieved a lot" – Rashid Khan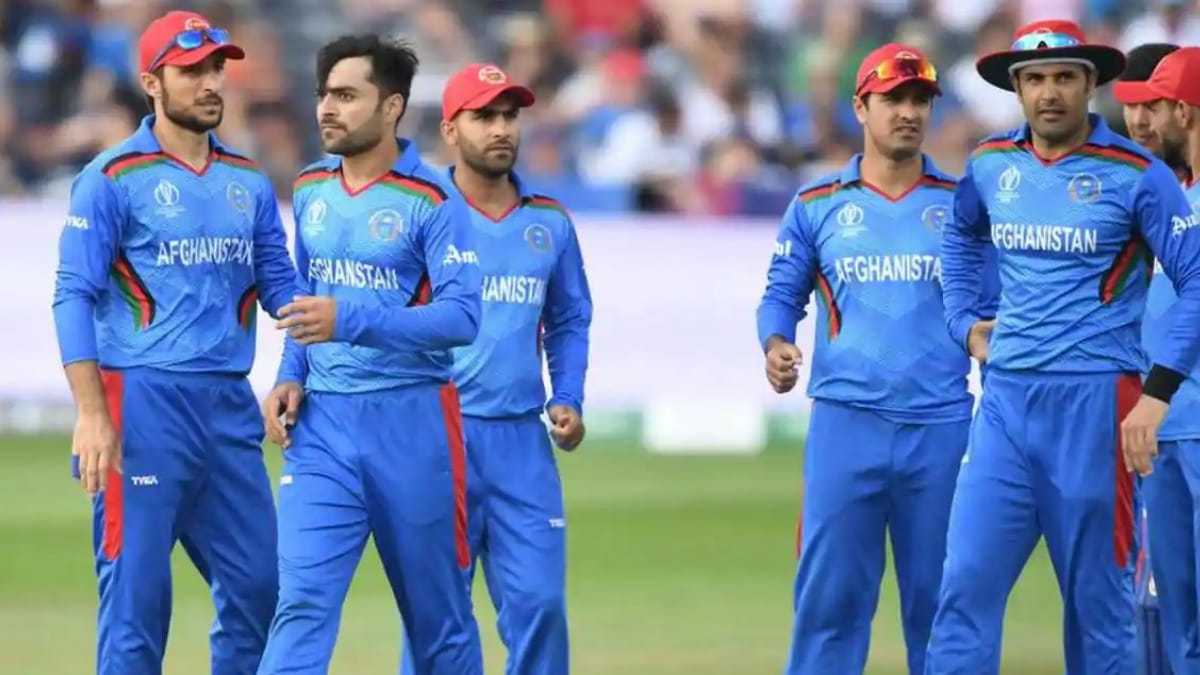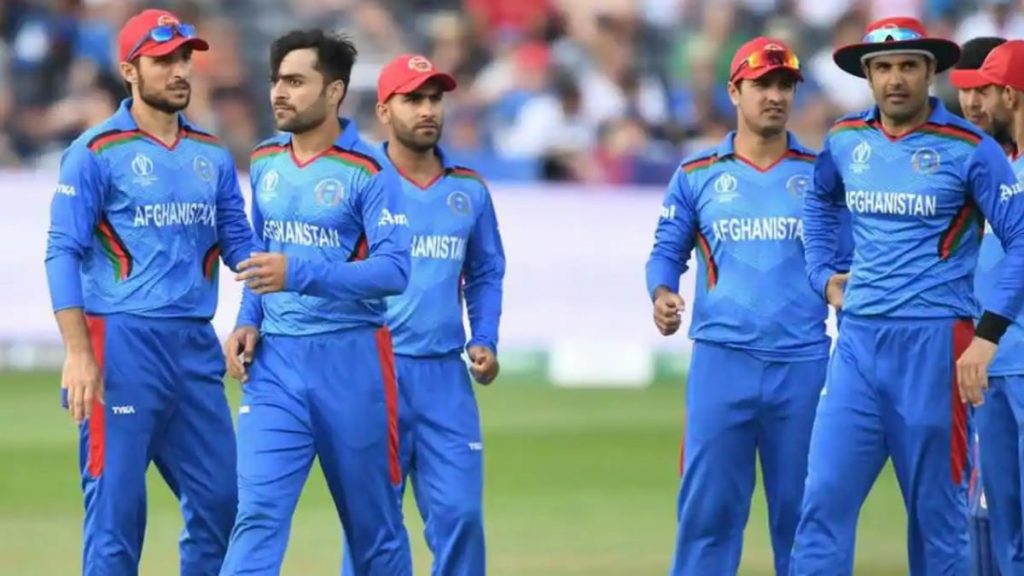 The right-hander stated that it's "unbelievable" to see how far Afghanistan has come despite the lack of resources back then.
"We have achieved a lot over the last 10 years as a team," Khan, an ICC Live the Game ambassador, said. "Where we came from, where we had no facilities, we came from that stage and we've played lots of World Cups. It's a dream of every country to be called a Test team and we've got that as well, we've played Test games. We have achieved a lot," Rashid Khan said in a video posted by the ICC.
"We have that target in the future that one day we have the ability to win the World Cup, especially the T20 World Cup. That's the focus of everyone back home.
"That's the dream of everyone, that's the target of every player and we are capable of achieving that target. We have that belief in our skills and ourselves, and I'm pretty sure we're going to achieve that target in the future," he added.
Also Read | Watch: Unmukt Chand grabs headlines with his maiden century in USA
Also Read | Watch: "Most unique way to get out" Ayabullela Gqamane involved in one of the most outlandish dismissals during CSA T20 Cup