The United States of America (USA) is one of the most successful countries in the world when it comes to Olympic sports, but its cricket team is still finding its groove. In recent years, the USA cricket team has been on the move on the international scene, and they are still attempting to establish their foothold.
Famous cricketers such as Dane Piedt, Corey Anderson and Sami Aslam have left their native nations to play for the USA, thanks to the easing of their cricketing regulations. Their presence has inevitably attracted a large number of cricket fans to the country's competitions, as well as assisting local prospective players in making it big on the international scene.
Many Indian domestic players are not getting a chance in the Indian team due to the increase in the standards and competition and have opted to represent the USA cricket team in an attempt to continue their career.
On that note, let's take a look at three Indian cricketers who have moved to the USA to re-establish their careers.
Smit Patel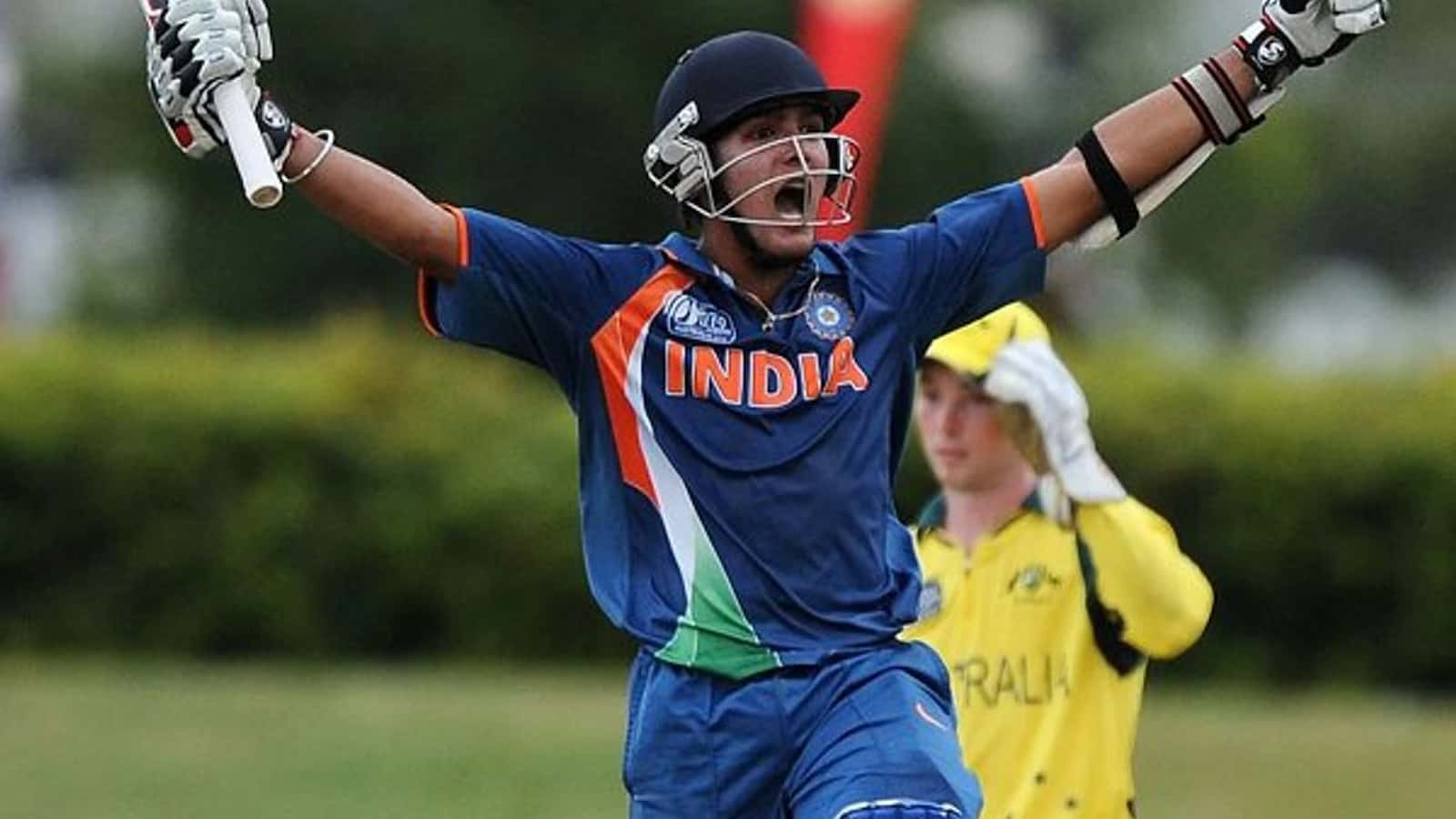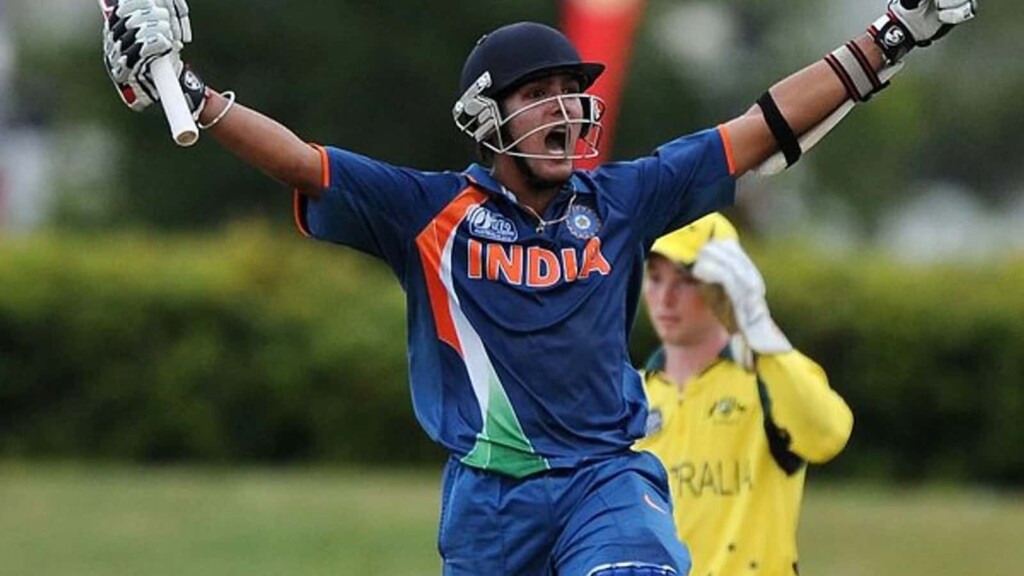 The rising star of the Under-19 World Cup 2012, Smit Patel has switched to the USA to start a new and fresh cricketing journey. Patel played a crucial role in the U-19 World Cup Finals to help India triumph as champions. The Gujarat-born player looked like a promising prospect to represent India in the future.
He has scored over 5000 runs in domestic cricket and was also a part of India Blue, the Indian Board President's XI, and India U-23 sides but failed to make it to the national team.
Now, with huge competition in the Indian side, Patel has decided to move to the USA and will also be representing Barbados Trident in the CPL 2021.
Sunny Sohal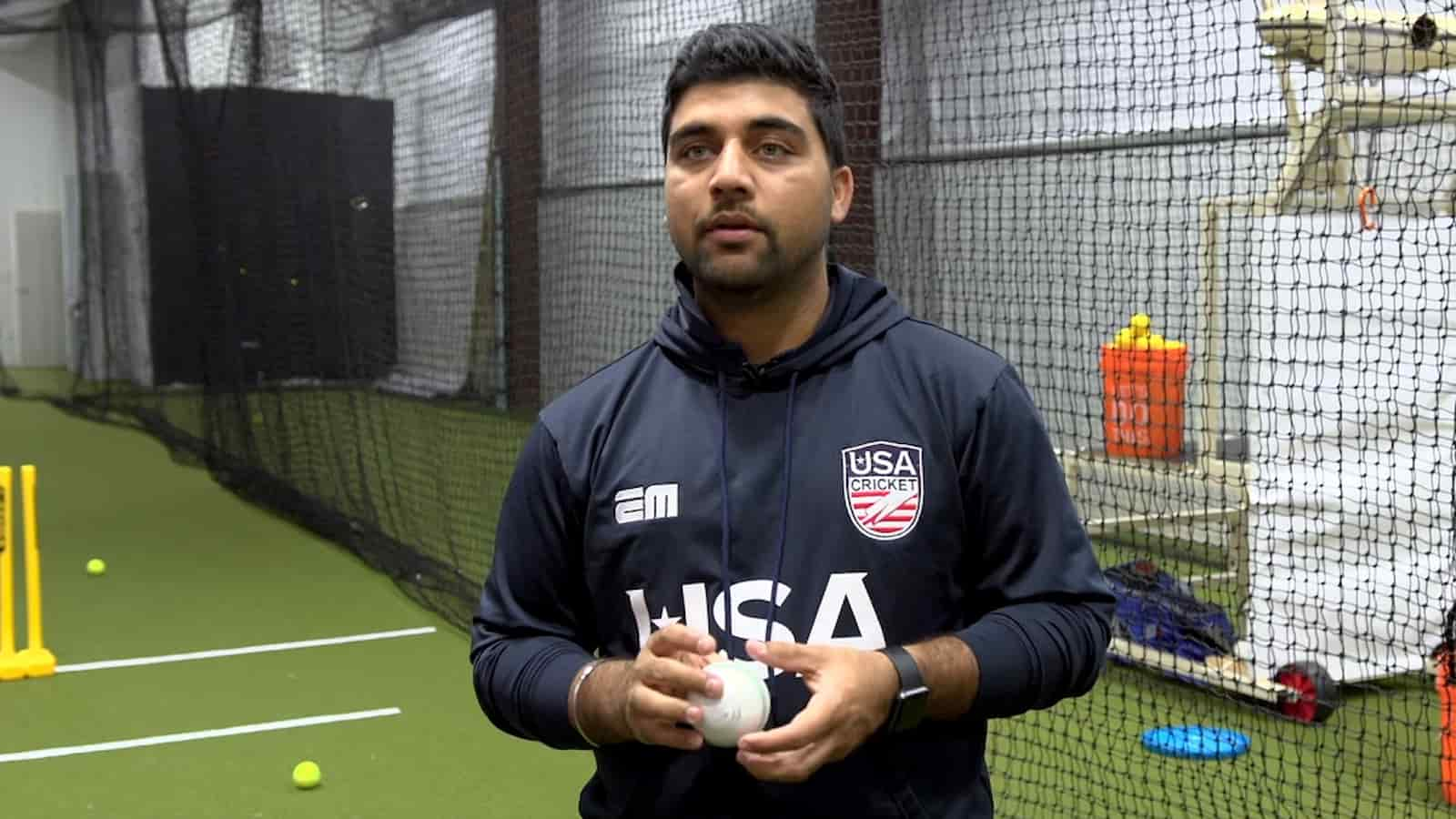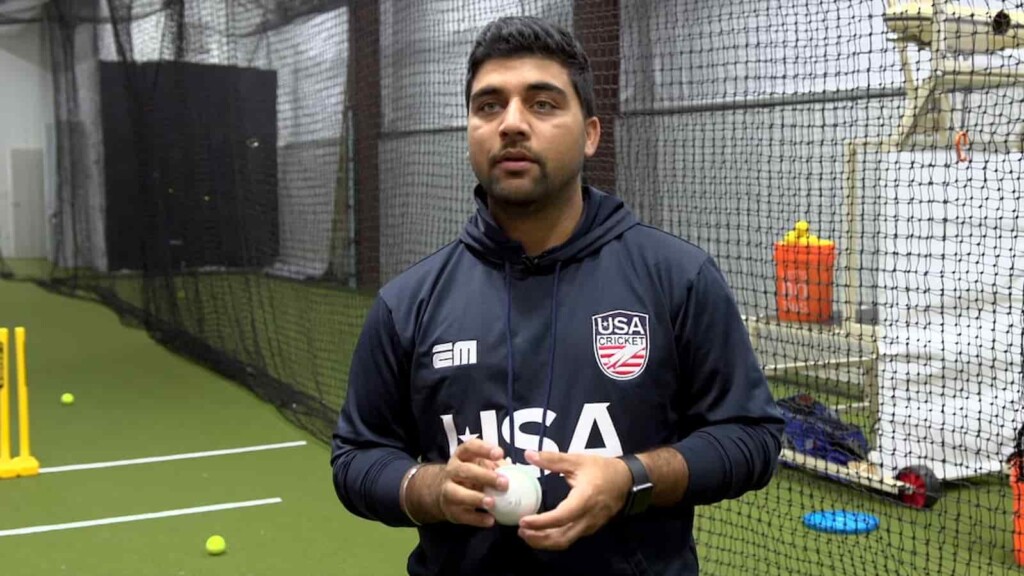 Sunny Sohal, who hails from Punjab now represents the USA national cricket team and has featured in three T20I matches for them.
Earlier, representing Punjab in first-class cricket, he scored around 1200 runs and was also a part of the Indian Premier League for Deccan Chargers, Punjab Kings, and Royal Challengers Bangalore. Sohal has played 22 IPL matches and also has two half-centuries to his name but was unable to ply his trade in the Indian Jersey.
Eventually, he started playing leagues in the United States earning a name for himself as an explosive batsman, and is now a regular player for them.
Siddharth Trivedi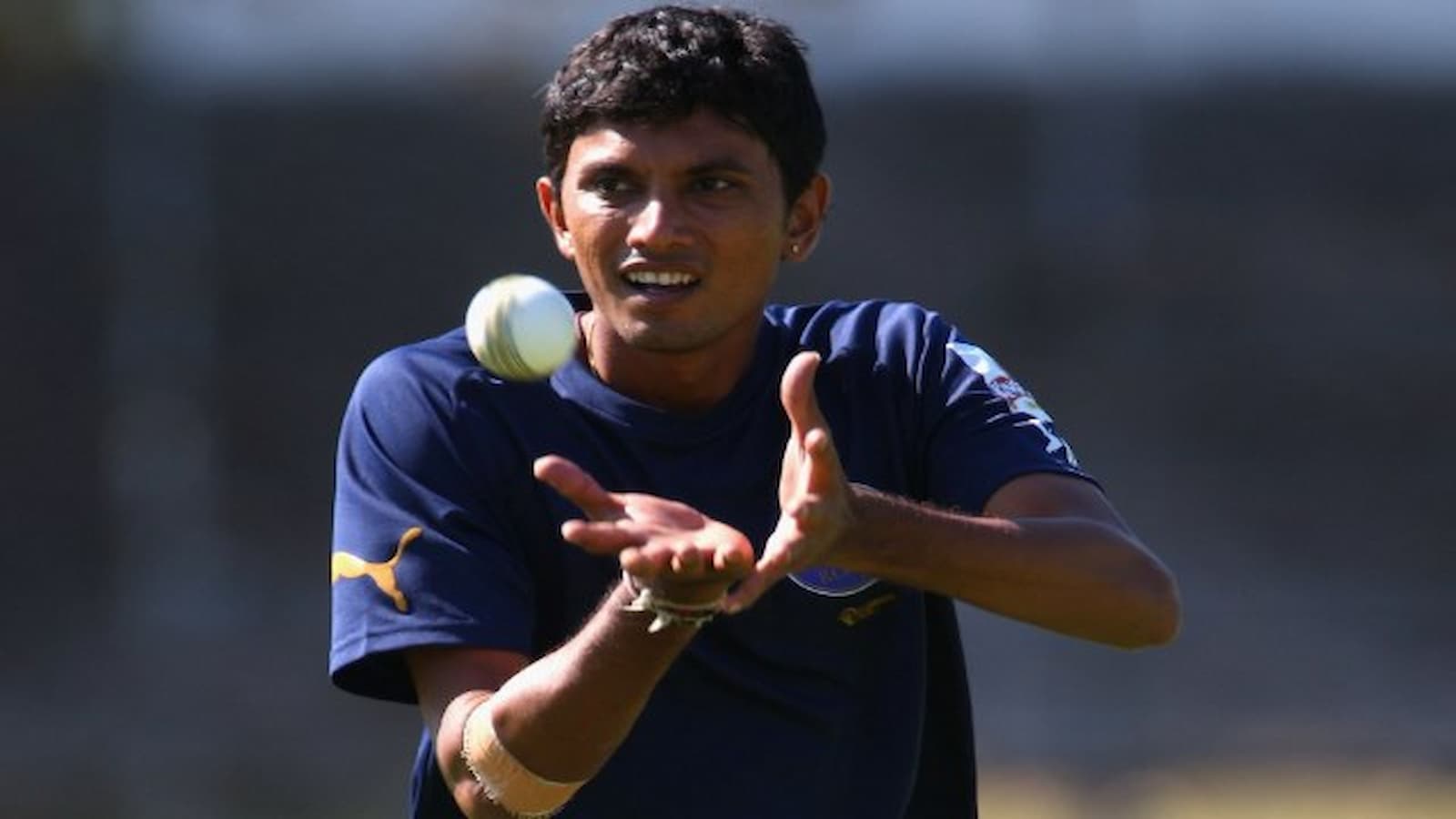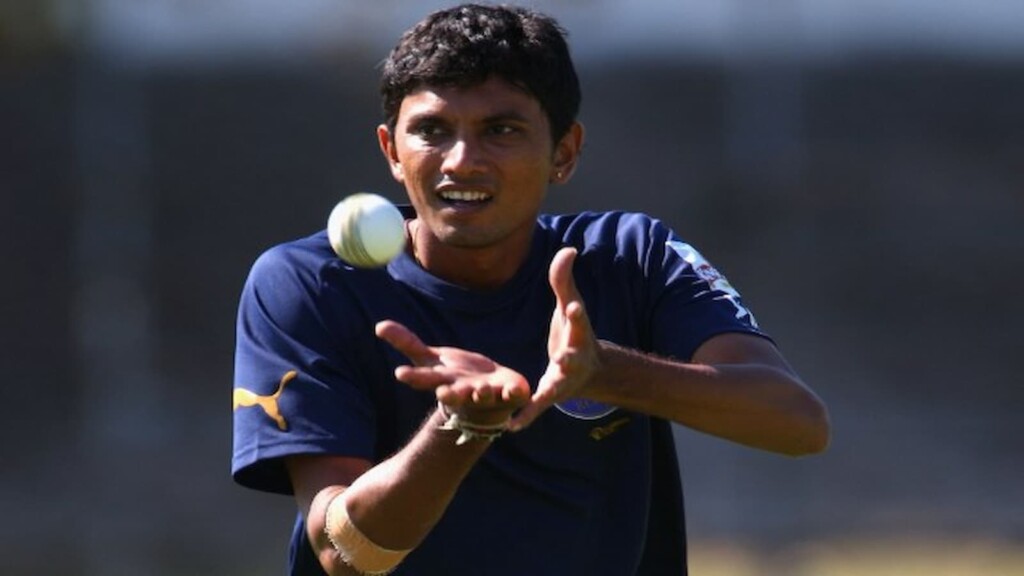 Siddharth Trivedi is one of the latest players to move to the USA with an aim to continue their cricketing career. Trivedi was an experienced campaigner in the IPL representing Rajasthan Royals from 2008-2013. He has 65 wickets to his name in 76 IPL matches and is still the all-time highest wicket-taker for the Royals.
Trivedi was a regular member of the Royals side and for his domestic side, Saurashtra. Unfortunately, he was handed a one-year ban by the BCCI in 2013 for not reporting a bookie approach, and thus his career saw a major downfall as he never made a comeback after that.
The 38-year old is now in an attempt to ply his trade for the USA cricket team and will soon represent St.Louis American in the Minor League.
Also Read: Best WTC bowling performance by an Indian – Bumrah's 5 or Ashwin's 6?