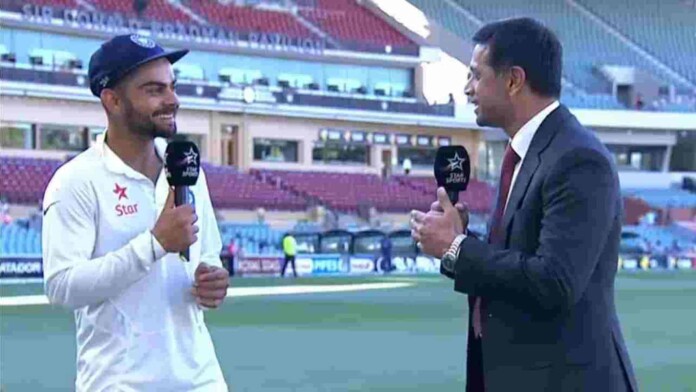 Virat Kohli is already one of India's most successful captains, especially in the Test format. From a position of uncertainty while taking over the side, the batter has led his side to incredible successes in various series. The fact that India are now on a five-year streak with regard to retaining the ICC Test Mace is testament to what a dominant force the side has become over the years since Kohli took over.
Kohli's ascension to captaincy in Test cricket came at a surprising period as his predecessor MS Dhoni decided to step down in the middle of a series against Australia Down Under after losing the first two matches and drawing the third. With the draw, the chance of India winning the series was eliminated and Dhoni decided that it was the right time to step down as he came up with an emotional announcement.
It was then that Virat Kohli took over for the fourth Test match in Sydney and the Indian batters came good in the match. On a batting beauty of a wicket, both sides made merry and the match ended in a draw, meaning that it wasn't a bad start for Kohli the captain.
Watch – Rahul Dravid interviews Virat Kohli after his first match as captain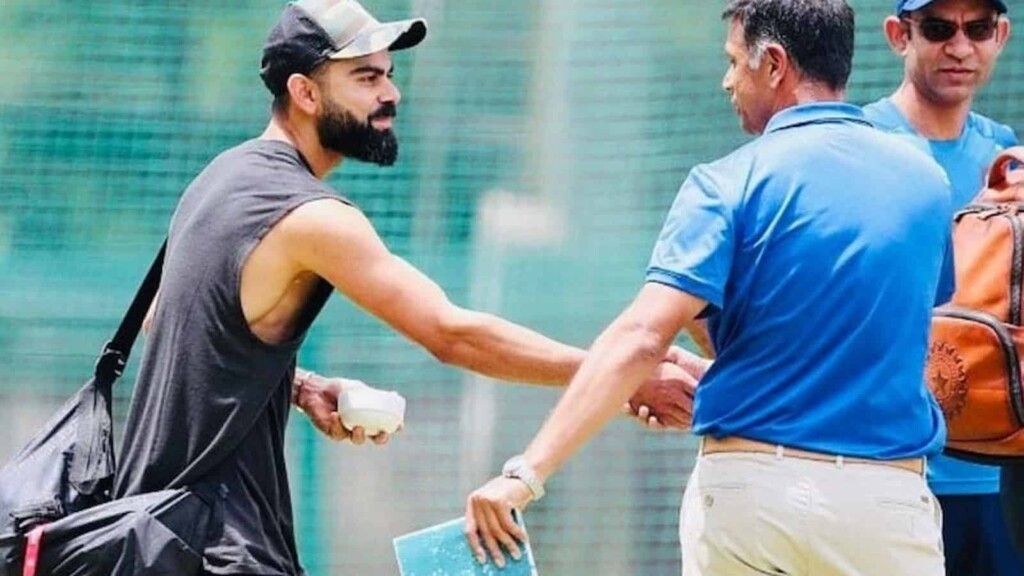 After the fourth Test in Sydney, former Indian captain Rahul Dravid who was a part of the commentary panel interviewed Virat Kohli about his experience captaining India for the first time. Dravid asked him, "Have you slept well? Have you enjoyed the leadership over the last five days?"
Kohli replied to the same saying, "Well, I haven't slept well on all the days." to which Dravid quipped, "Welcome to captaincy my friend." Kohli then continued saying, "I think I have about 12 more grey hair in the beard as well already. But I enjoyed it. I enjoyed the challenge."
That was Virat Kohli's first match as captain and since then, the cricketer has grown in leaps and bounds and gone on to become one of the best in the business.
Also Read: "I can be like Shane Watson or Jacques Kallis" – Vijay Shankar says he can bat up the order
Also Read: Is Virat Kohli going through a lean phase? – Experts have their say