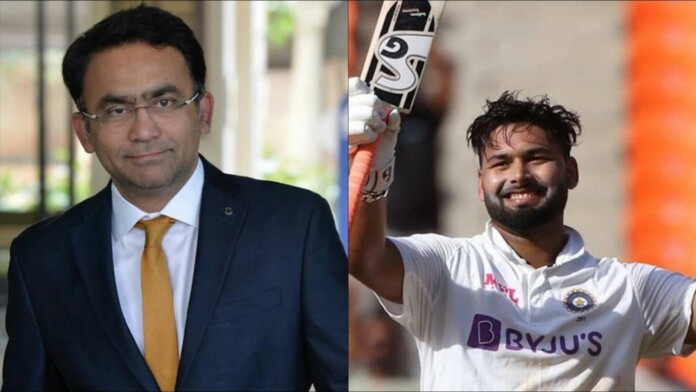 Rishabh Pant has made a remarkable turnaround and is now one of India's regular wicketkeeper-batters in all formats of the game. He captained the Delhi Capitals to six victories out of eight games in IPL 2021, leading them to the top of the points table before the season was suspended.
On this note, former Indian cricketer Saba Karim has reacted to Rishabh Pant's advancement to the leadership role. During a conversation on India News, Saba Karim praised Rishabh Pant's captaincy approach but cautioned that labeling him as a future India captain would be presumptuous.
"I feel it is too early to decide if Rishabh Pant can captain India in the future or not. He has the potential, the way he bats, he captains almost in a similar manner. He has a different style, which makes you happy seeing that," said Saba Karim.
Saba Karim on Rishabh Pant's captaincy capabilities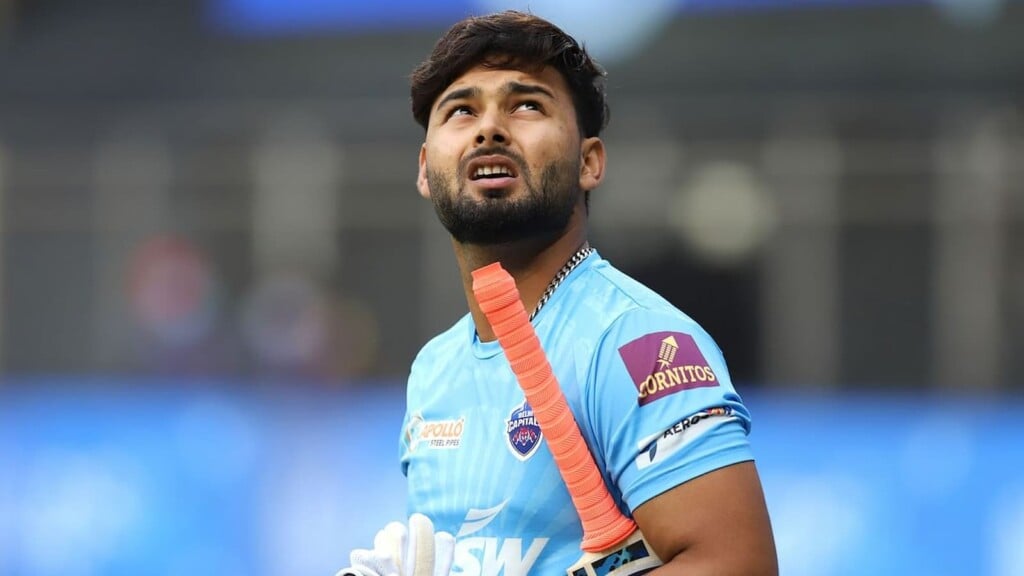 Pant demonstrated his skill by capably leading the Delhi Capitals by rotating the bowlers nicely and taking added duties by playing sensible knocks to help his team cross the finish line. Pant's approach is refreshing, according to Karim, who compared him to MS Dhoni and his manner of captaincy in terms of mindset and decision-making, describing Pant as an instinctive skipper.
"He has a refreshing attitude towards the game, he wants all the players playing with him to enjoy. I see a lot of signs of MS Dhoni's captaincy in him, both in his attitude and his decision-making. He is an instinctive captain," added Saba Karim.
Saba Karim opined that Rishabh Pant must also strengthen his position across formats since there are a few aspects in the T20s where he has to improve. "But I feel it is necessary for Rishabh Pant to make his place more secure in all three formats. I feel there are still a couple of grey areas in T20s where he will have to work hard," quoted Saba Karim.
Karim emphasized that the fact that India have a significant number of young players is a positive indicator for the team. However, he feels with Rohit Sharma and KL Rahul already in contention it is too early for Indian selectors to consider Pant as an all-format captain.
"It is good for India that so many youngsters are coming up. At the moment, Rohit Sharma is also available and after that KL Rahul is also getting prepared nicely. Rishabh Pant's number will also come but if you see the current scenario, I feel it will be too hasty to say that the selectors will be looking towards Rishabh Pant as a captain for all the three formats," concluded Saba Karim.
Also Read: "It is more of Ravi Shastri's team than Virat Kohli's" – Monty Panesar credits the head coach for India's Journey to WTC Finals
Also Read: "I would tell Kuldeep Yadav not to worry about what other players are doing," says Brad Hogg