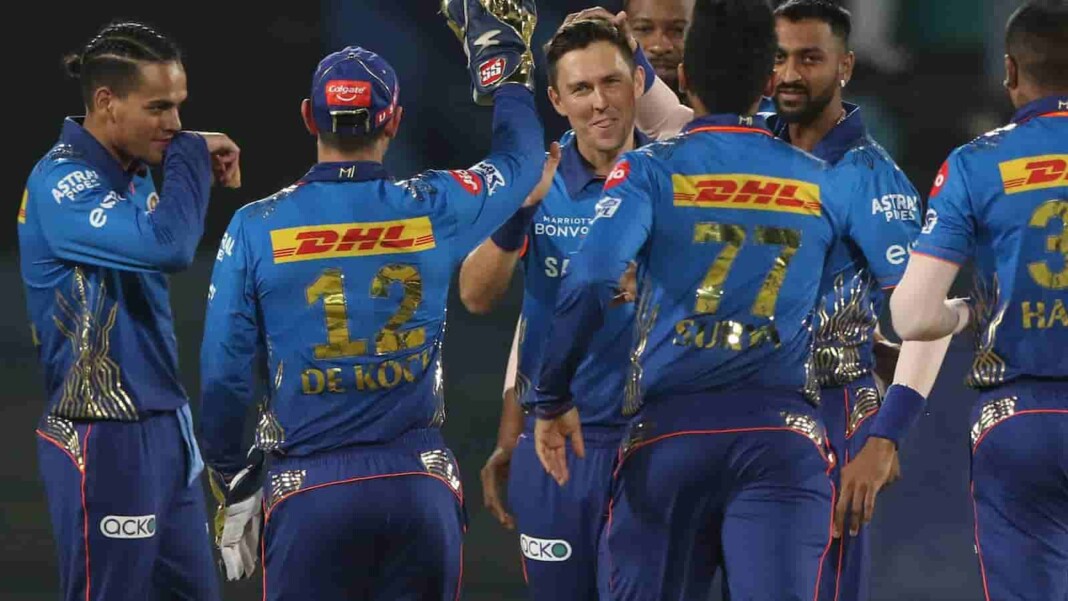 It was a do-or-die match for Rohit Sharma's Mumbai Indians. Even though they won the match, they failed to win it by 170 runs, and thus, failed to qualify for the playoffs of IPL 2021. At the end, they defeated Manish Pandey's Sunrisers Hyderabad by 42 runs.
Batting first, Mumbai Indians posted a huge total of 235 runs on the board- their highest ever recorded score in the history of IPL. Youngsters, Ishan Kishan and Surya Kumar Yadav batted really well for them and scored 84 and 82 runs respectively.
On the other hand, even though Sunrisers Hyderabad got off to a great start, they failed to cross the 200 mark while chasing. Captain Manish Pandey scored a quick fire 69 runs for them but they were not enough.
With this, MI ended its IPL 2021 campaign at the fifth spot while SRH remained at the bottom of the points table this year.
Twitter reacts as Mumbai Indians beat Sunrisers Hyderabad at IPL 2021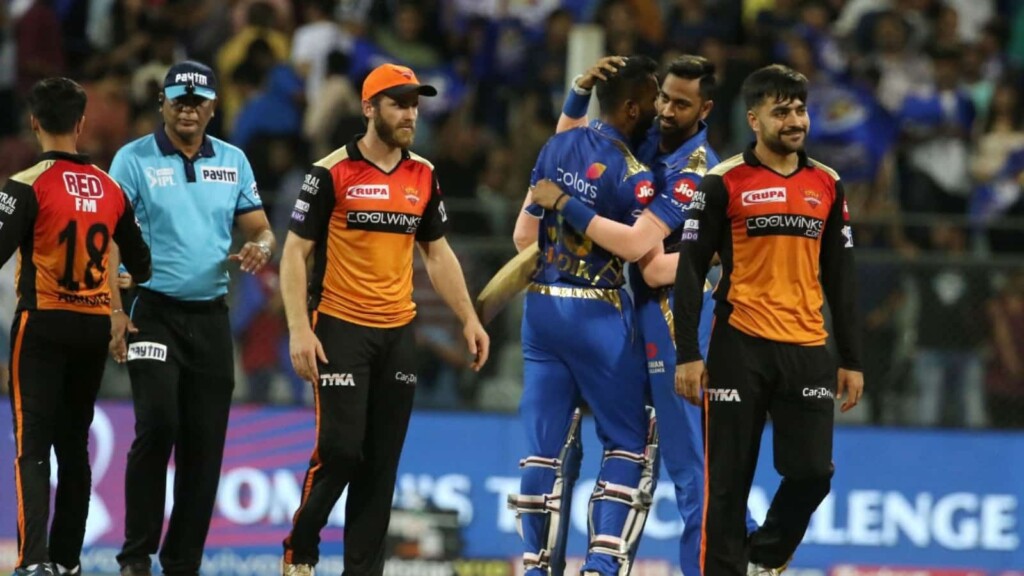 After watching Mumbai Indian scored 83 runs in the powerplay, fans started reacting as if the match was already fixed. They even made some memes on MI's owner and the richest Asian, Mukesh Ambani.
The Twitteratis mocked SRH for their poor fielding and bowling. While some claimed that they are doing it deliberately on Ambani's directions, others trolled them by saying that they are merely puppets on the field.
There was a point when MI was actually looking as if they would win the match. Thus, fans didn't forget to troll KKR fans who were watching the match with so much patience.
The IPL 2021 has ended for Mumbai Indians. Will they be able to comeback strong next year?
Also Read: "My family and I are going to miss you all" – David Warner posts heartfelt message as Sunrisers Hyderabad plays last game in IPL 2021