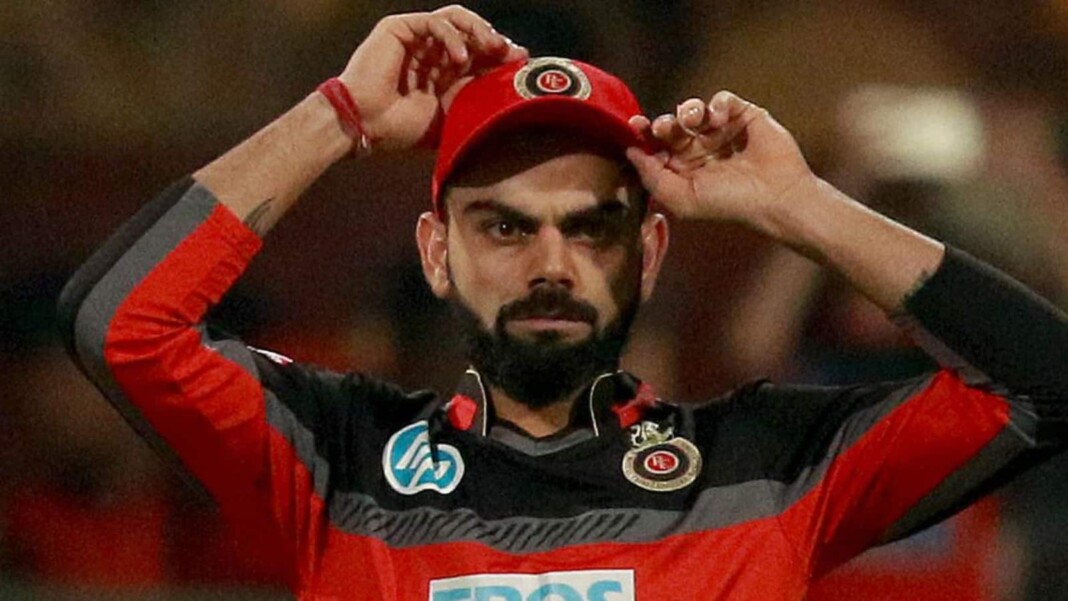 Virat Kohli is an absolute superstar of the game. Such has been his form over the years in all formats of the game that it becomes tough to believe that he is actually a human and not someone from outer space with magical powers to consistently tonk the cricket ball.
The champion of champions raised a few eyebrows this year when he decided to step down as a captain of India in the shortest format of the game. However, the world was left shellshocked when he also announced that this will be his last season as the skipper of RCB.
'You will always be our captain': RCB fans shower their love on King Kohli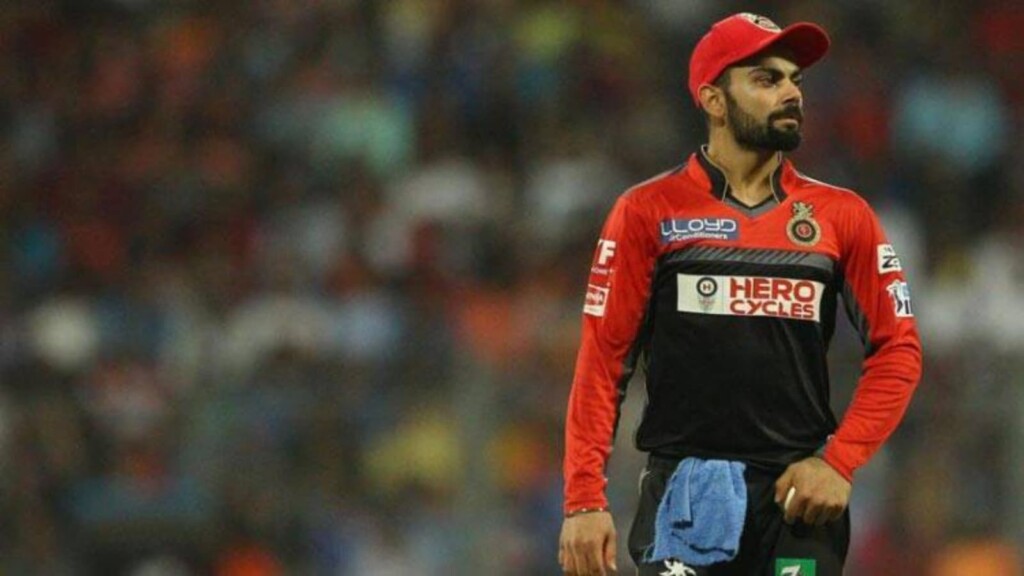 Some were in disbelief and were in anguish as RCB has become synonymous with Virat Kohli over the years. The kind of recognition he has given to RCB despite not winning a single championship speaks a lot about the aura and star power of the man.
The world wanted to see Virat Kohli win the 2021 IPL edition and step down as the captain of the side in some style. However, innumerable hearts were left aching when Knight Riders defeated RCB in the eliminator with 4 wickets to spare. Nevertheless, crickets fans on Twitter hailed King Kohli for his magnificent stint as the captain of one of the most popular cricket franchises in the world.
Virat claimed after the game against KKR that he will continue to play for RCB only as long as he stays active as a cricketer as loyalty matters the most for him. This gives a fair idea about how much the franchise means to him and how much he has done for the team over the years.
With ICC T20 cricket world cup not far away, Virat is expected to give his all in order to guide the men in blue to a championship win before he steps down as the captain of the blue army as well.
Also read: IPL 2021: 'Anddddd the king is back': Virat Kohli 'jumps out of his seat' as MS Dhoni's hattrick of fours books CSK's place in the final