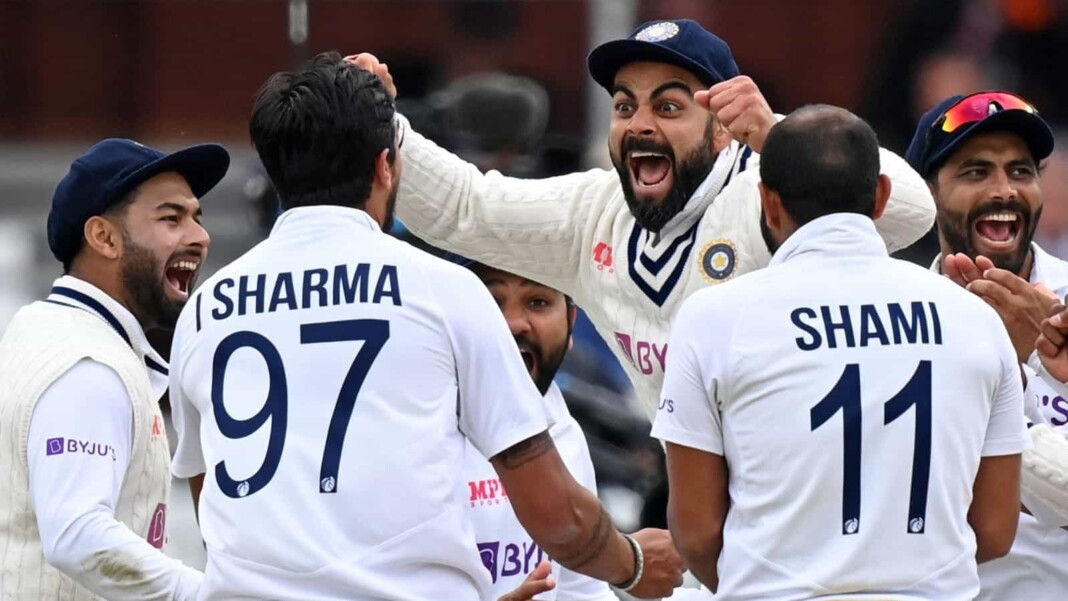 Team India took the honours of going ahead in the series after a fantastic display of cricket over 5 days by both the teams, but it was India who won the match eventually with less than 8 overs remaining in the day.
India started the day with 6 wickets gone and were quickly down to 2 more before Mohammad Shami and Jasprit Bumrah started the rescue act and not only defended their wickets, but also scored quick runs to take India to 298-8 when the Indian captain Virat Kohli declared the innings and set England the target of 272 runs to be chased down in 60 overs.
India started their bowling on a high when Bumrah struck on the 3rd ball of the 1st over and then Shami followed it with a wicket of his own on the 4th ball of his 1st over to have the scorecard 1-2.
Root looked to cause problems again despite wickets falling on the other end but it was not for a long time before Bumrah sent the English captain back to the pavilion and then it became a formality to wind up the tail which didn't go down without resistance of their own.
Twitter erupted as Mohammad Siraj knocked the off stump of James Anderson and went running ecstatically carrying a stump in wild celebrations.
KL Rahul adjudged man of the match for his innings of 129 in the 1st innings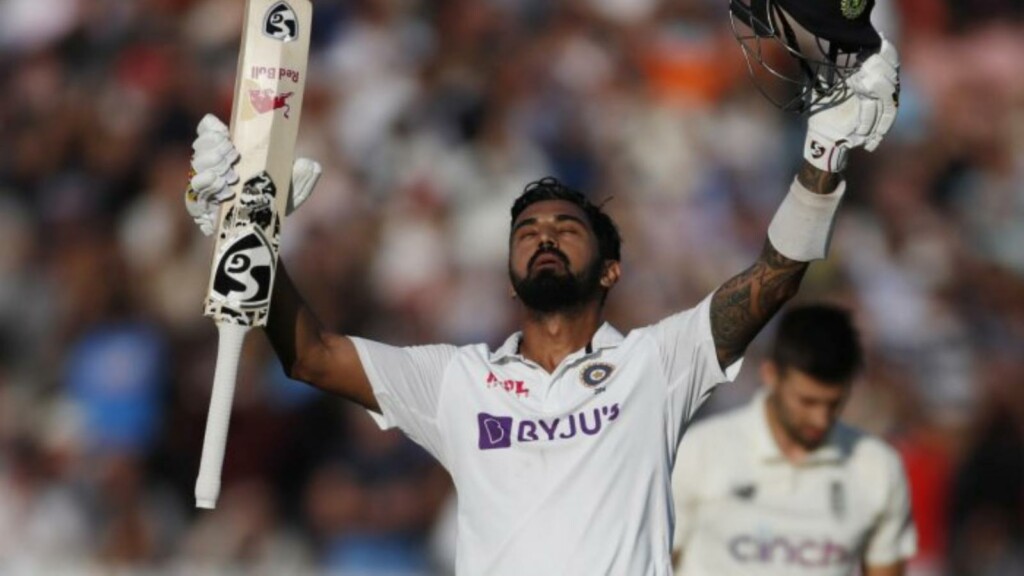 While all 11 of the Indian players contributed together for the win, it was KL Rahul who was declared the man of the match for his gritty century in the first innings where he started slow but eventually piled up the runs helping India to put up the total.
The 3rd test match will begin on 25th August in Headingly, Leeds where India will be leading the series 1-0 with 2 more matches remaining in the 5-test match series.
Also Read: India vs England 2nd Test: Siraj, Bumrah, Shami script miracle in a special month for Indian sport