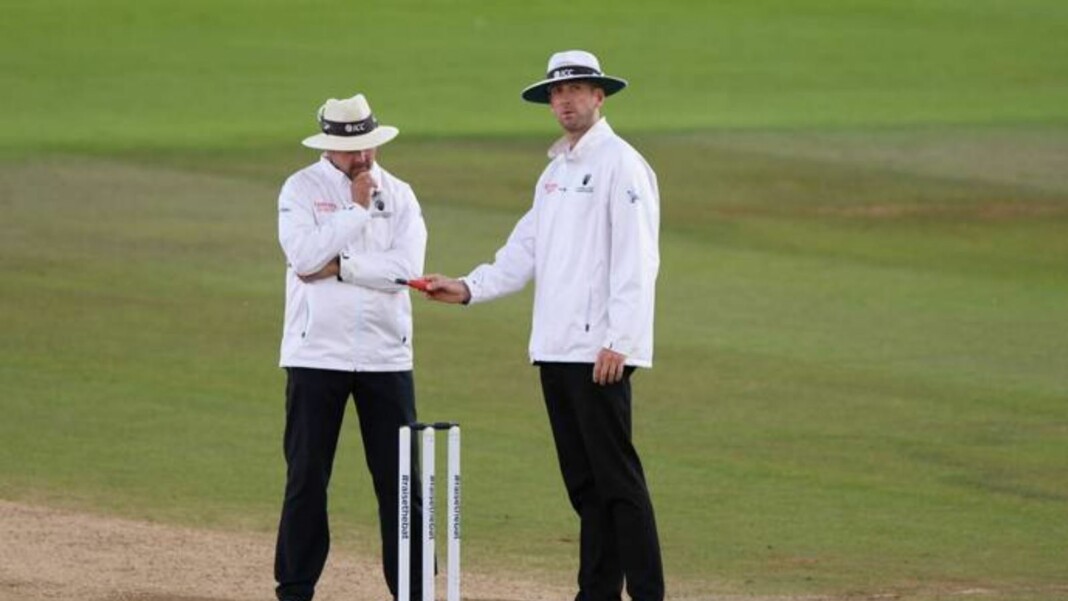 The inaugural edition of the World Test Championship is about to come to an end. The WTC final is scheduled to take place on June 18 in Southampton. India and New Zealand have had a fabulous run over the last two years to earn a place in the finals. To ensure neither side has any unfair advantage, the venue for the match is in England.
English umpires Richard Illingworth and Michael Gough will be the on-field umpires for the WTC final. Former England international Chris Broad will be the ICC match referee for the marquee game while Richard Kettleborough, also a member of the elite panel, will be the TV umpire. Alex Wharf of the ICC International Panel of Umpires will be serving as the fourth official, the ICC said in a statement.
Abundance of experience in umpire's panel named for World Test Championship final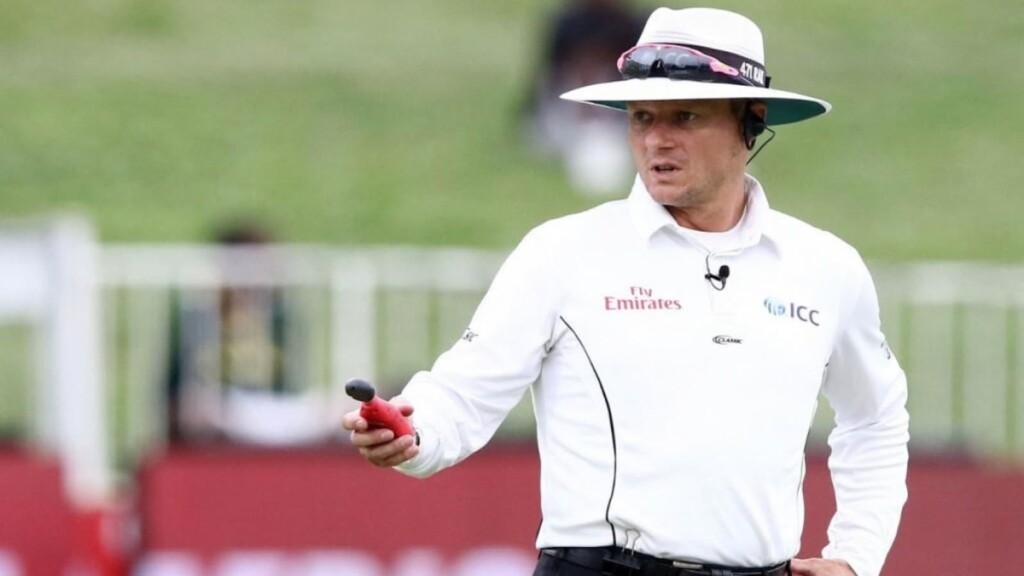 The umpiring panel named by the ICC for the World Test Championship final is brimming with experience. While it ensures that that the summit clash is conducted smoothly, the presence of Richard Kettleborough might trouble the Indian fans. While it is well known that India has faltered in the knockout stage of every ICC tournament they have played since 2014, not many know that Kettleborough was the official in their final games of the event.
ALSO READ: MSK Prasad impressed with Mohammed Siraj and claims him to be far ahead of others
India will be keen on setting their record straight in the ICC events by lifting the prestigious mace. For them to do so, the likes of Virat Kohli, Cheteshwar Pujara and Ajinkya Rahane will have to step up in the English conditions.
ICC Senior Manager (Umpires and Referees), Adrian Griffith said: "We are pleased to announce an experienced team of match officials for the final of the World Test Championship."
"It has not been an easy time with the pandemic, but we are fortunate to have a group of officials at the top of their field who have been consistent over the years in this momentous fixture. We wish them all the very best."
ALSO READ: 'Devdutt Padikkal is definitely the guy for the future,' believes MSK Prasad