Rajiv Shukla, the vice-president of the Board of Control for Cricket in India (BCCI), has stated that the unavailability of international players will not prevent the Indian Premier League (IPL) from resuming in September 2021.
After multiple players and support staff members from various teams tested positive for COVID-19, the IPL was indefinitely postponed on May 4. The BCCI confirmed on Saturday that the tournament will restart in the United Arab Emirates (UAE), with the remaining matches taking place between September and October. However, several overseas players may be unable to participate for their respective franchises due to international duties.
Rajiv Shukla informed that he has already reached UAE and soon will be followed by BCCI president Sourav Ganguly, Secretary Jay Shah, IPL chairperson Brijesh Patel. He also stated that they will discuss with the Emirates Cricket Board (ECB) and other authorities for smooth conduct of the IPL 2021.
"I am already here. Now a team of BCCI office-bearers, president (Sourav Ganguly), secretary (Jay Shah) and the IPL chairman (Brijesh Patel) will be coming here in a couple of days. We will be having discussions with the cricket board here and the other authorities. And accordingly the schedule will be made, so the tournament happens in a very smooth manner as it happened here last year," said Rajiv Shukla as quoted by NDTV.
Rajeev Shukla on IPL 2021 and the ICC T20 World Cup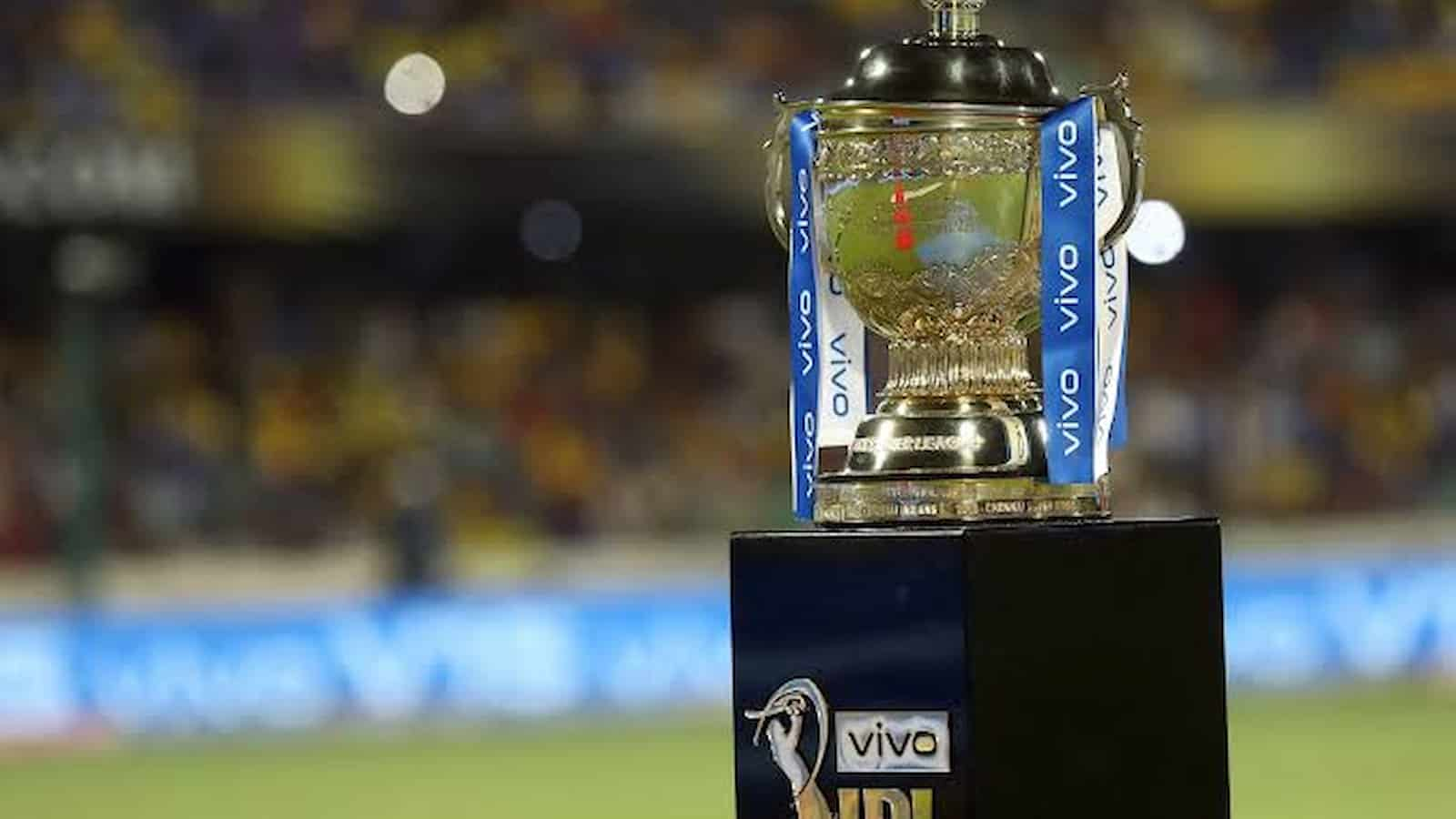 Considering the fact that few boards want to keep their players fit for the T20 World Cup in October, certain franchises may miss the services of their international stars. Rajeev Shukla, on the other hand, stated that the IPL 2021 will be finished with the available players and that teams would be allowed to draft in replacements.
"We have discussed that [foreign players] issue also. Our main focus is on completing this edition of the IPL. It should not be left halfway through. So, whichever foreign players are available is fine. Whoever is not available, it is not going to stop us from hosting the tournament."
"The Indian players are there, foreign players are there, but few foreign players will not be available. As I said, we have to complete our tournament. So the franchises will definitely look for other players. Whoever is available, we are going to have the tournament with them. That's our policy," added Rajiv Shukla.
According to Rajeev Shukla, the UAE was ultimately chosen because of the UK's potentially harsh climate.
Shukla went on to say that the BCCI was in discussions with the ECB and the UAE government about allowing supporters inside stadiums. BCCI is prepared to carefully implement the directions and has no issues with closed door matches either.
"The only issue about the spectators, whether they will allow the spectators or not. So we will talk to them about that. We will go by whatever UAE authorities decide. If they say it's with spectators, and a certain percentage of spectators, we are fine. Or if they say without spectators, that is also fine with us," continued Rajiv Shukla.
"They are all very happy. From day one, they have been backing the UAE. There were some media reports about England [hosting the remaining matches], but there's a weather problem in England where it rains a lot," concluded Rajiv Shukla.
Also Read: 'I saw him hit 4 or 5 sixes in an over in a warmup match' – Pat Cummins recalls his first encounter with Rishabh Pant
Also Read: 'Facing Haryana's Ranji players has helped better my technique and confidence,' says Shafali Verma