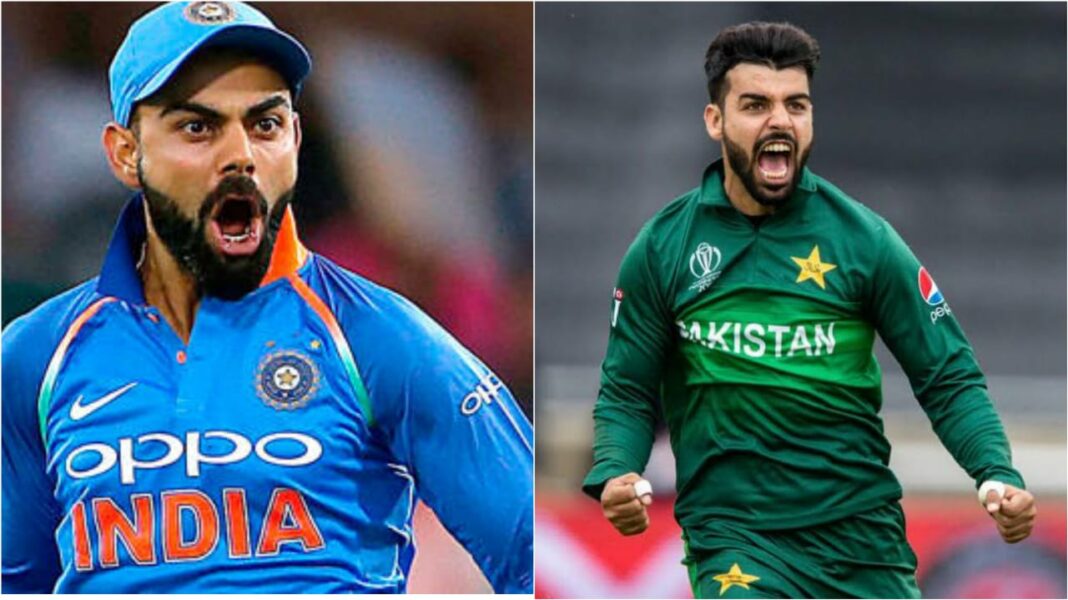 Following a long three year wait, the India-Pakistan match is all set to get underway in the T20 World Cup. The arch-rivals last met in the 2019 World Cup where India extended its unbeaten run over Pakistan in the tournament. With Men in Green stronger than ever and the Indians looking to give their skipper Virat Kohli a memorable farewell from T20 captaincy, the game is all set to be a cracker as always.
India and Pakistan will go toe to toe on 24 October in Dubai. It will be the opening game for both sides and will play a crucial role when it comes to setting the tempo for the rest of the campaign. As far as history is concerned, India has been the better side than their neighbours in the World Cups and will be looking to extend the unbeaten streak.
"India-Pakistan match needs to be given another thought in the wake of the attacks," Union Minister Giriraj Singh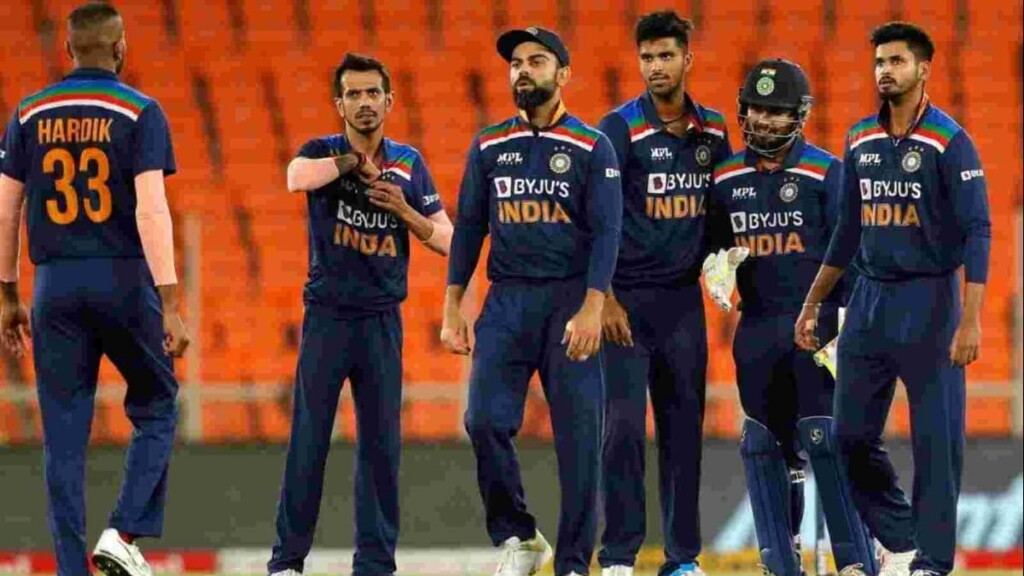 The targeted killings of civilians in Jammu and Kashmir by terrorists has worsened the India-Pakistan relations which were already strained. Following the heinous act of the terrorists, Union Minister Giriraj Singh feels that the decision of playing against Pakistan in the World Cup should be reconsidered.
"The face of terrorism will now be made clear. In the coming times, congress will be left traceless on Indian soil. The match between India and Pakistan in the coming days needs to be given another thought in the wake of the attacks happening on Hindus in Jammu and Kashmir. The relations are not good right now," Giriraj Singh said.
The strained political relations between the nations has led to a halt to the bilateral series between India and Pakistan. The two cricket-loving nations now only meet in the ICC tournaments and in the Asia Cup. It is high time we let politics affect the game and rather use cricket as a medium to unify the nations.
Also Read | T20 World Cup: Full Schedule, Venue, Date, Timings, Broadcasting Details – All you need to know