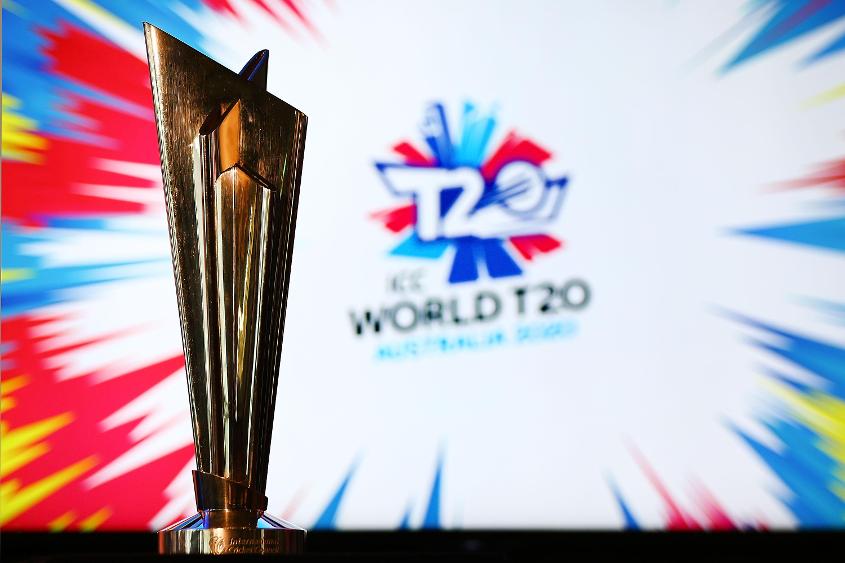 When it comes to cricket, the name of a country like America only comes at last place in this field, but this country is now considering taking a big leap in cricket too. The United States has expressed its desire to host the T20 World Cup in the ICC's program cycle starting 2023.
In the US, a large number of peoples settled abroad of the Indian subcontinent, due to which they hope that the stadiums will be full. The United States organized FIFA World in 1994 when football, baseball, American football, and basketball were less popular. Even after this, about 35 million people had seen the matches of this World Cup from the stands.
"If you played in the USA, every venue would be sold out," USA Cricket chief executive Iain Higgins, a former ICC official, was quoted as saying by the BBC Sport.
The Central Broward Regional Park in Fort Lauderhill, Florida has hosted six ODIs and 10 T20 Internationals. Two T20 matches were played between West Indies and South Africa in August. India has also played a T20 International against the West Indies, a stadium filled with spectators in Florida.
Also Read: ICC introduces several 'New Rules' in times of COVID19
"One would be to persuade the ICC to be brave enough to bring a T20 World Cup to the USA," he said.
"I am confident that we will have great quality venues that are capable of scaling up and scaling down for ICC events."
"Imagine India playing Pakistan in a T20 World Cup in the US – you could not build a venue big enough. When we eventually get to present to the ICC, they will be pleased and we will be able to satisfy that they should be ready to entrust us with one of their significant world events" he added.
Also Read: 5 Indian players with most ducks in Test cricket
He said, our plan is to build at least six such stadiums in the country which are capable of hosting international matches.