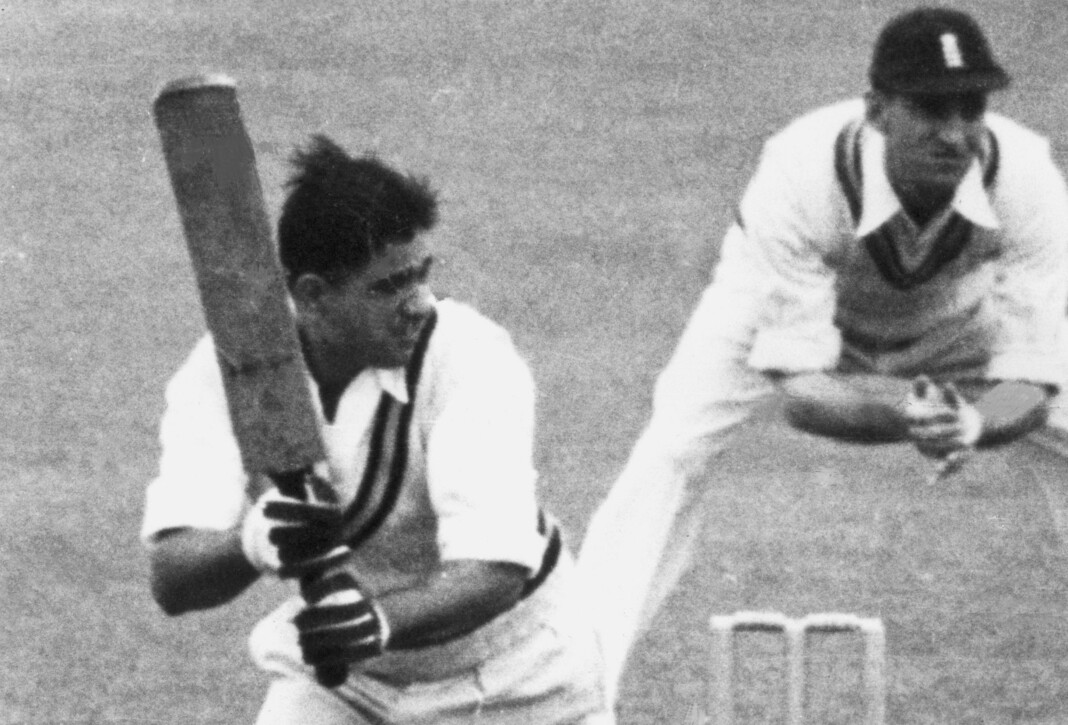 When the bowler outsmarts the non-striker end batsman by running him out while backing up, this term is informally called Mankading in cricket. The term 'Mankading' was named after former Indian international player Vinoo Mankad.
Mankad was an icon in cricket during his time as a cricketer. He made a record opening partnership of 413 runs in 1956, the record which still stands till this date.
Vinoo Mankad and 9 others inducted to Hall of Fame before WTC Final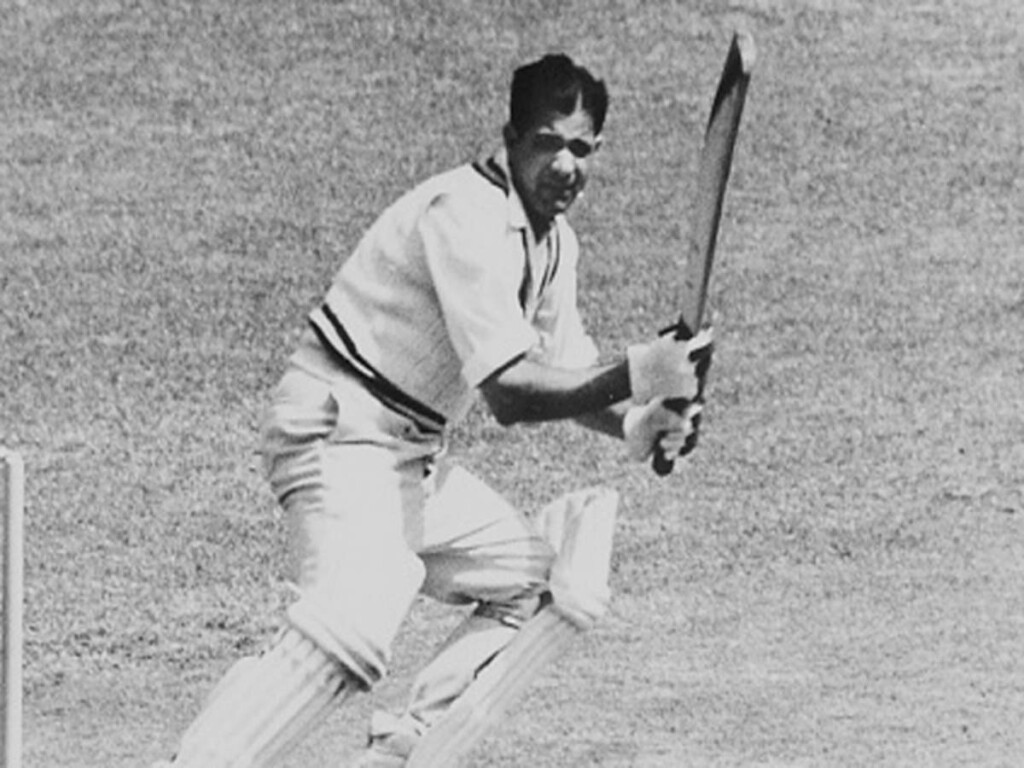 Most cricket fans right now are waiting for the World Test Championship final, which will take place on June 18. Ahead of this highly anticipated game, ICC has decided to reveal the list of players that made the Hall of Fame as part of the 2021 class.
Arguably the biggest name among them is Vinoo Mankad, the late Indian player. Following this news, ICC tweeted about this on their official account along with a tribute video.
"The 10 legends of the game to be inducted have all made a significant contribution to the history of Test cricket, and join an illustrious list of ICC Hall of Famers, taking the total number to 103 as a result of this intake," ICC stated according to a report by the Hindu.
As of Mankad's stats, he played in 44 Tests, scored 2,109 runs at 31.47, took 162 wickets at 32.32. These stats prove that Mankad was a fabulous all-rounder and deserves all the recognition.
Indian legend Sunil Gavaskar commented, "Vinoo Mankad's legacy has been to tell the aspiring Indian cricketer to believe in oneself. He was a great proponent of self-belief. He was the one who kept saying to me that you need to keep scoring runs and keep at it. When you get a 100, let that be the knock on the selector's door. If it is unheard, then score that double hundred and let that knock be even louder."
What are your thoughts on this news? Let us know your views in the comments section below.
ALSO READ: 'Man responsible for making the team' – Suresh Raina believes Rahul Dravid Should be Appreciated More for his Stint as the Captain