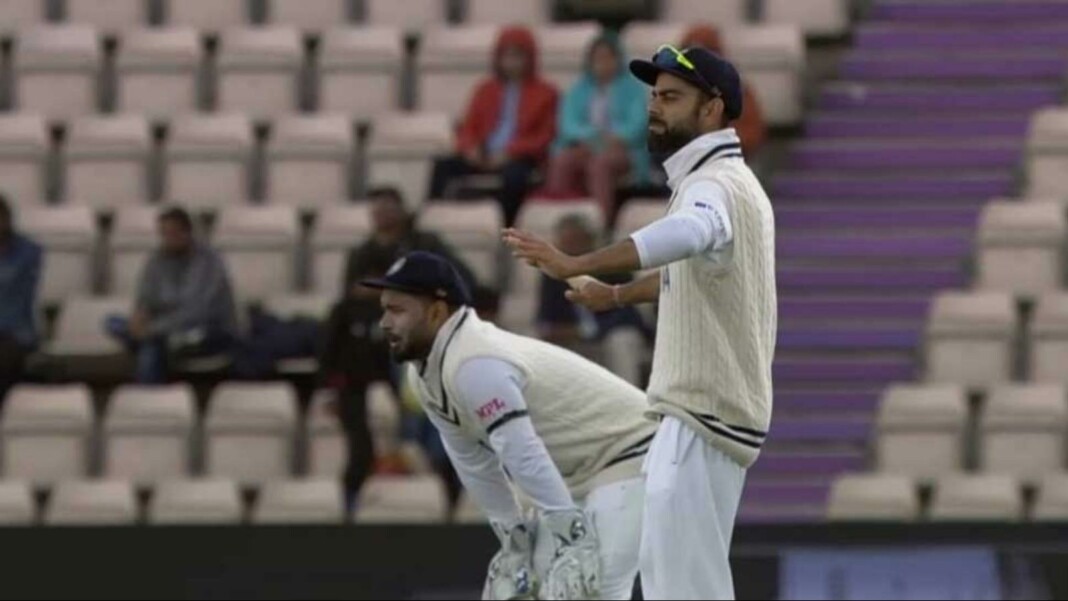 In day 3 of the WTC final, things are starting to pan out in the WTC final. While Virat Kohli and co. put a score of 217 on the board, New Zealand are trying to gracefully chase the target.
At the end of day 3, NZ lost two wickets and managed to score 101 runs in 49 overs. If team India can manage to send all the Kiwi batsmen in pavillion by lunch tomorrow, it will certainly increase their chances to clinch the World Test Championship trophy.
Regardless, Indian skipper Virat Kohli is certainly enjoying playing in the WTC final.
Virat Kohli puts some dance moves on the field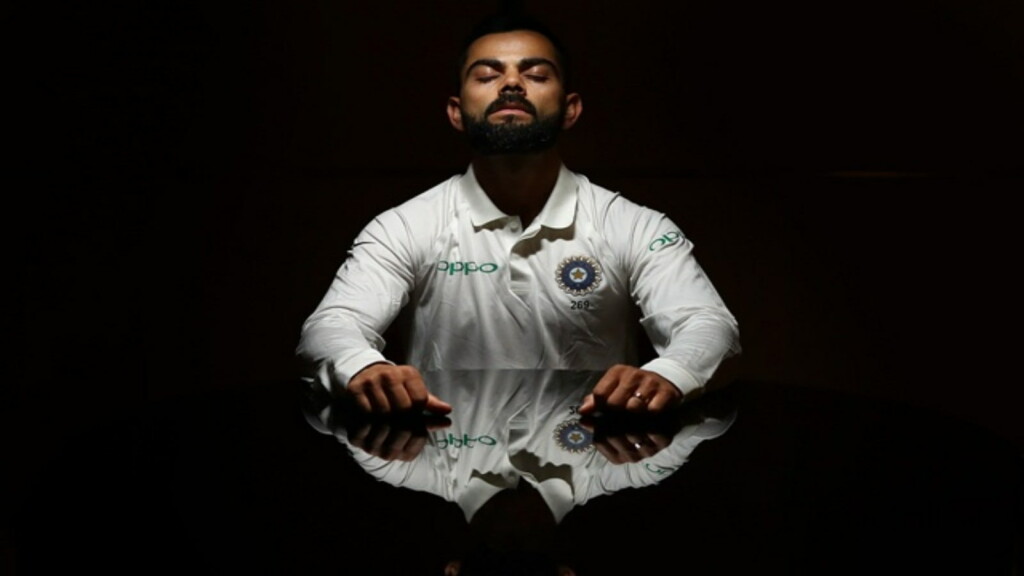 What happens when two Delhi boys are on the field? Well, we got an answer today. As Kohli was on the field alongside Rishabh Pant today, Virat pulled off some dance moves.
The instance took place when Indian fans put on some music during the game and Kohli couldn't stop himself from rocking some Punjabi moves.
Indian fans were jubilant upon seeing this and started to believe that India have got this match under the bag. While there is still sometime before the result of the game can be predicted, the Men in Blue are certainly in a good position right now.
They have already taken the wickets of the Kiwi openers and with two new batsmen on crease, it's the perfect time to put a strong grip on the match.
Do you think day 4 will tilt the game in India's favor? Or will New Zealand escape this slump? Let us know your views in the comments section below.
ALSO READ: England Bowler Stuart Broad Makes a Bold Statement Ahead of India vs England Test Series