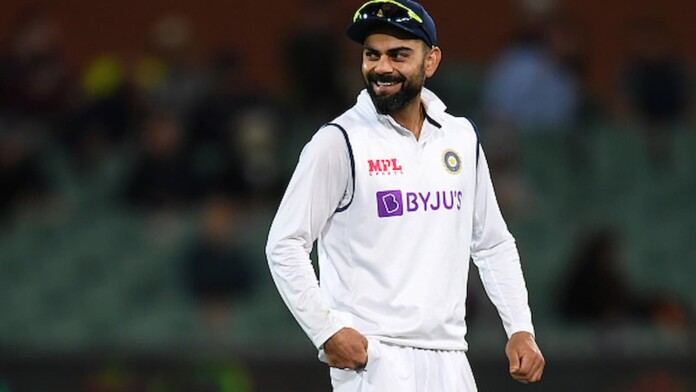 The second wave of the COVID-19 pandemic has hit India hard and the situation is extremely dire at the moment. With more than 2 lakh cases and 4000 deaths being reported per day, there is a perpetual state of uncertainty in the country. At this juncture, the noble deeds of a few have helped a great deal in alleviating the damage.
Cricketers and sportspersons have been doing their bit to contribute and donate during the pandemic. In that vein, Indian cricket captain Virat Kohli has been in the forefront. He has already donated Rs. 2 crore along with his wife Anushka Sharma and the duo has started a fundraiser for the purpose of COVID-19 relief. The couple has also been in the forefront of spreading awareness about the disease through social media.
Virat Kohli helps in the treatment of former cricketer's mother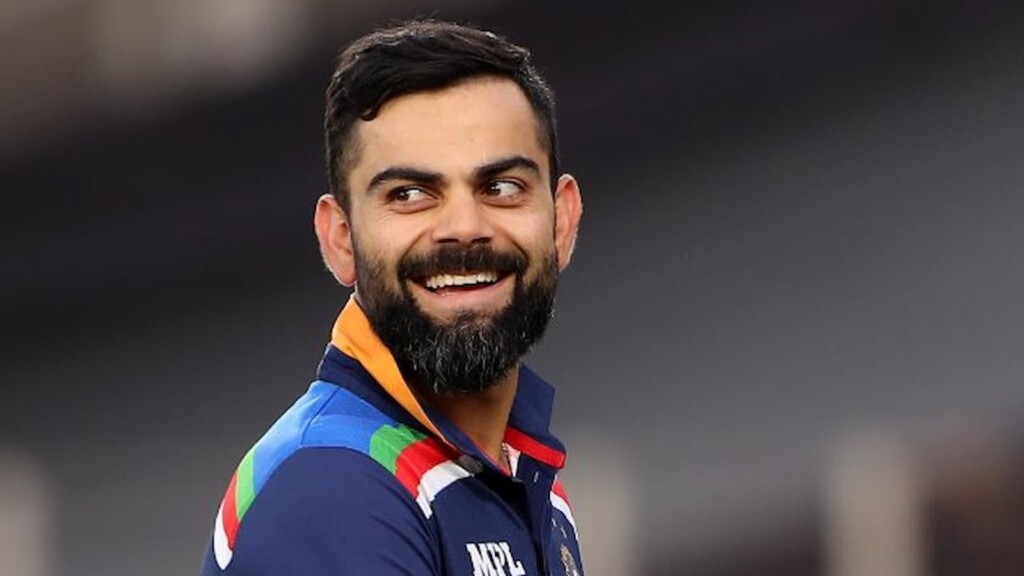 Apart from the funds he has been raising, Kohli has also been helping out wherever he can. In that fashion, the Indian captain donated Rs. 6.77 lakh today to former Indian women's international cricketer KS Sravanthi Naidu for the treatment of her mother who was suffering from COVID-19 and was hospitalized.
Vidya Yadav who is former BCCI South Zone convenor brought the issue of Sravanthi Naidu's mother being ill to the attention of her followers on Twitter. She tagged Kohli as well and now Vidya has confirmed that Kohli has got back to her and donated a sum of Rs. 6.77 lakh.
"Honestly, I was amazed at his spontaneous gesture. Such a great gesture from such a great cricketer. I am also grateful to the Indian fielding coach R. Sridhar who also took up the issue with Kohli," Vidya told Sportstar.
Also Read: "Just vibes" – Chris Gayle living life to the fullest in Maldives; shares images riding jet ski
Also Read: England and Wales Cricket Board set to allow 4000 fans for WTC final