Indian skipper Virat Kohli and opening batter Shikhar Dhawan share close camaraderie with each other. The two swashbuckling batters have played together since their Under-19 days as they represented Delhi in the domestic circuit. Thus, it is no surprise that the two players have a good understanding of each other's game, batting stance, and habits.
On Monday, October 18, Virat Kohli took the internet by storm as he posted a hilarious video on his social media handles. The Indian skipper shared a small clip in which he mimicked Dhawan. Kohli's imitation of Dhawan's batting stance, mannerism, and behavior was spot on and it left the cricket fans in stitches. 
"Hi, this is Virat Kohli and I'm going to mimic Shikhar Dhawan because I feel he is lost in his space so much it's very funny and I have seen it many times from the other end," Kohli's said at the starting of the video.
Virat Kohli to lead India in their first warm-up game against England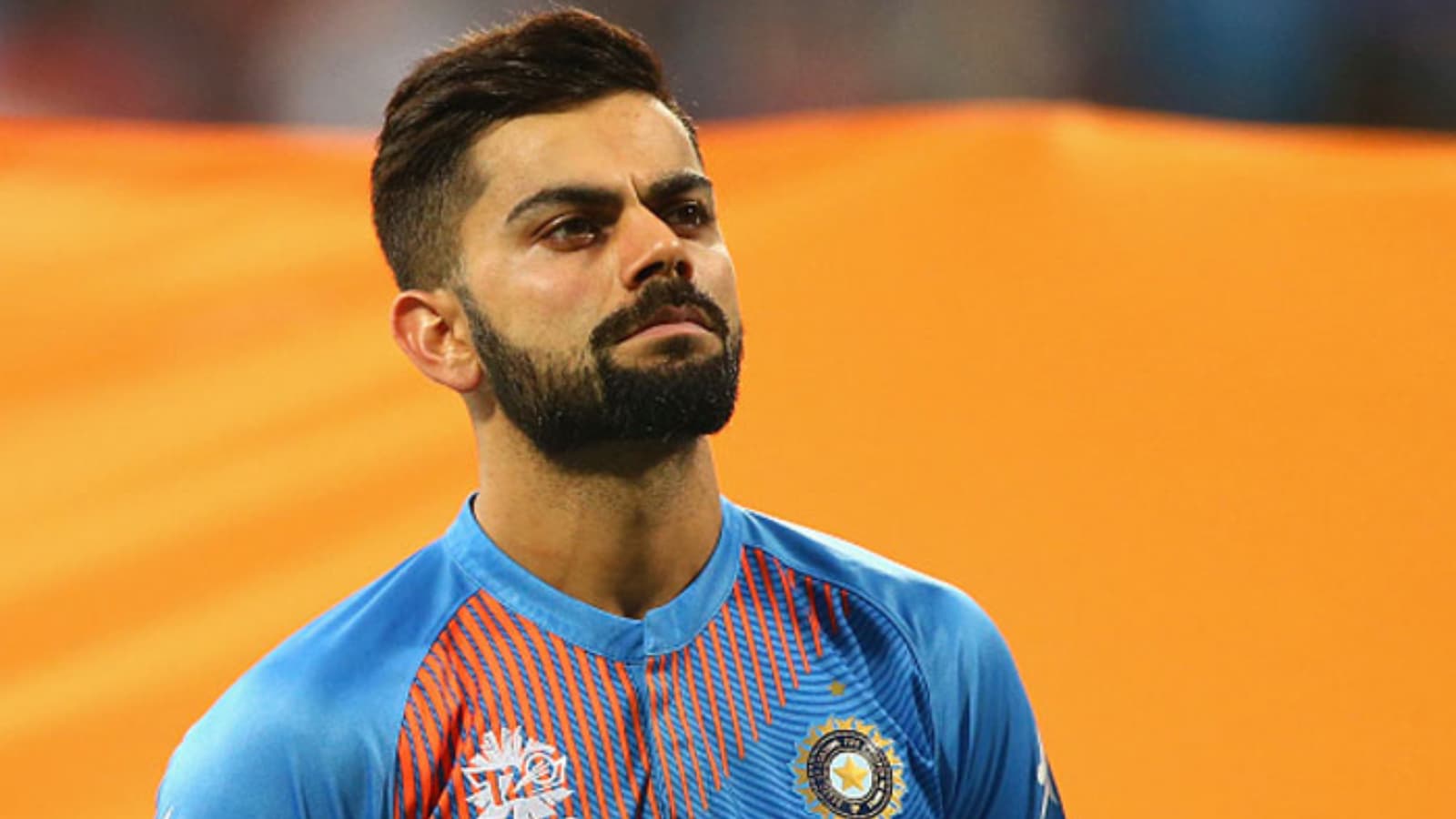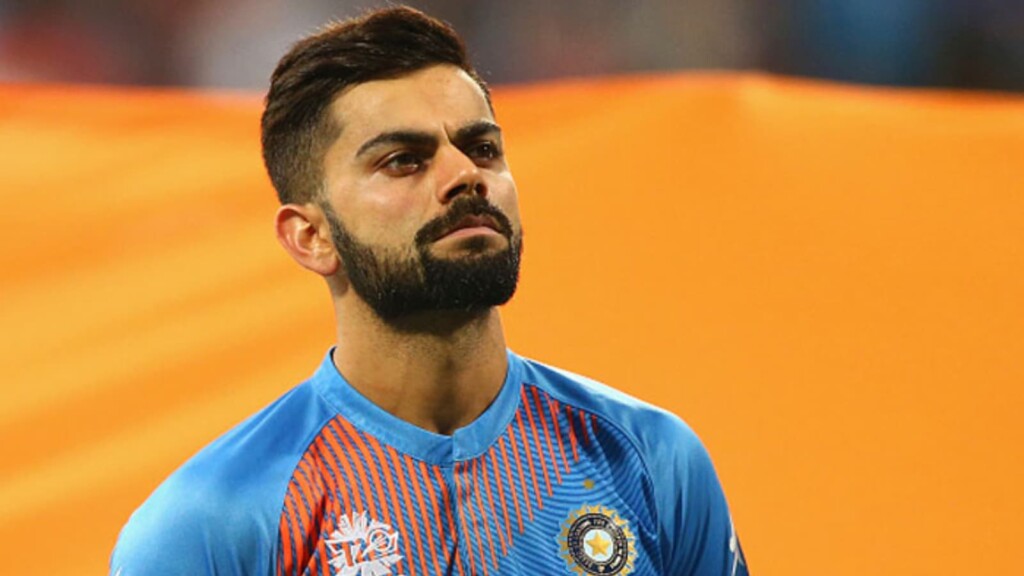 Following the conclusion of the 14th edition of the Indian Premier League, all the Indian cricket players have now assembled together for the ICC Men's T20 World Cup. The tournament will be hosted in the United Arab Emirates (UAE) with India playing their first game against Pakistan. 
Before kickstarting the T20 World Cup, India will be playing a warm-up match against England on October 18. The Men in Blue are expected to field their best playing XI against England with Virat Kohli leading the side. Notably, Shikhar Dhawan doesn't form a part of the Indian squad for the World Cup.
Despite the brilliant performance delivered by Dhawan in the Indian Premier League, he has been sidelined by the Indian selectors. Instead of Dhawan, KL Rahul and Ishan Kishan have been picked as openers alongside Rohit Sharma. 
Also Read: "Even Cheteshwar Pujara has an IPL trophy now" Fans troll Virat Kohli as CSK wins their fourth IPL title