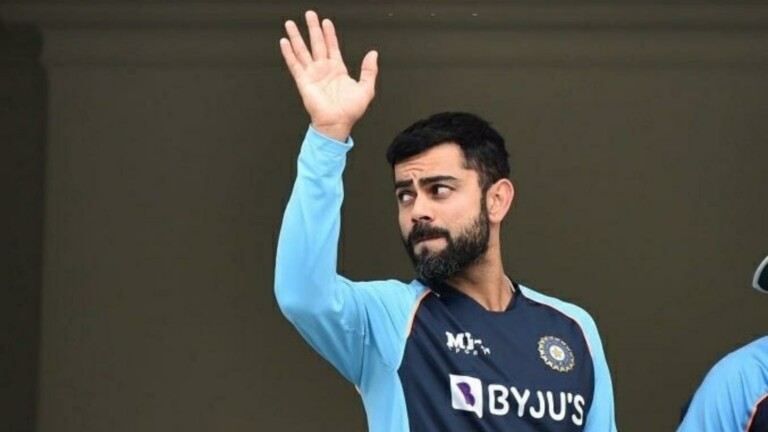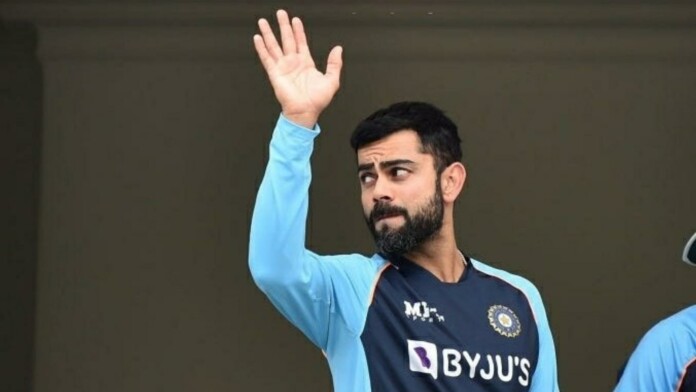 After much speculation, Virat Kohli officially announced that he will be stepping down as India's T20 captain following the World Cup. The news came as a huge shock for many supporters as neither expect the passionate leader to step down with another T20 World Cup lined up the very next year.
As Kohli gears up for his last dance as India's captain in the shortest format, many took upon themselves to evaluate his time at the helm of the team. Meanwhile, a former player has come forward to voice his opinion. According to reports, the player shares that Kohli is off bounds once he steps off the ground, which was not the case with his predecessor MS Dhoni.
"The problem with Virat is his communication. In case of MS (Dhoni), his room would be open 24×7 and players could just walk in, play the PS4, have a meal and let their hair down and if required talk cricket. Beyond the ground, Kohli is literally incommunicado," a former India player," a former Indian player states.
Rahul, Pant, Bumrah – Three contenders to become T20I vice-captain following Virat kohli's exit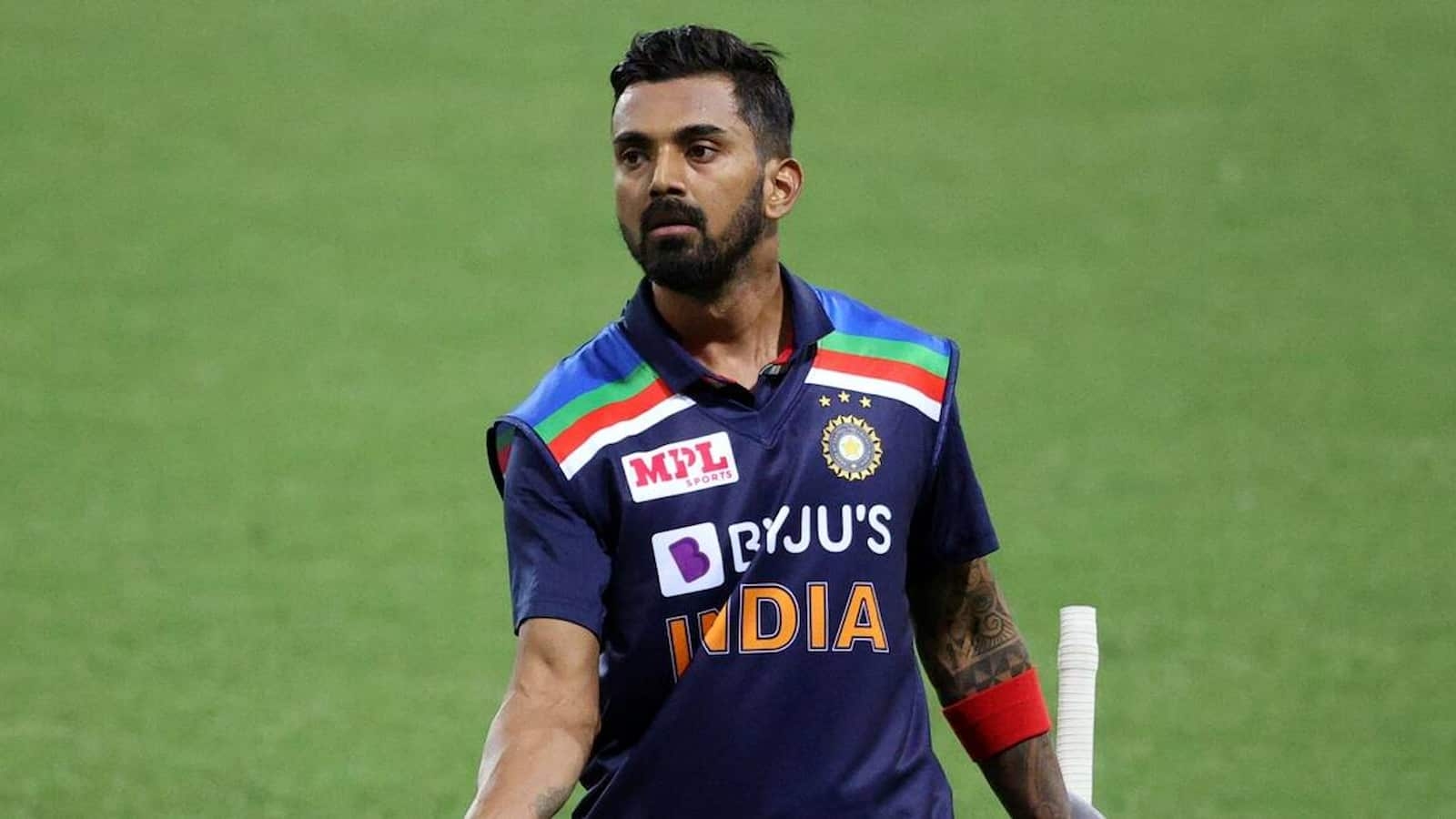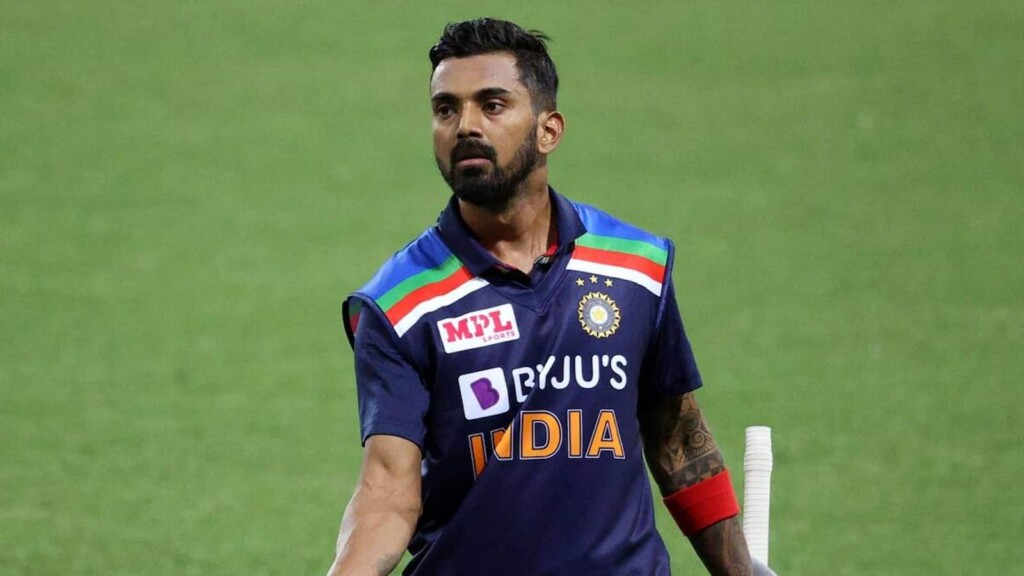 Another report claimed that India's current top three players in limited-overs cricket – KL Rahul, Rishabh Pant and Jasprit Bumrah are in contention for becoming the next T20I vice-captain. The report also cited that Rohit Sharma is all set to lead the national side in the shortest format.
"Pant is a serious contender but you can't rule out KL also as he is an IPL captain. The darkhorse will be Jasprit Bumrah," a BCCI source was quoted as saying by PTI.
However, one even more shocking news came out which revealed that Kohli went to the selectors' committee with a proposal to remove Rohit Sharma as India's vice-captain in limited-overs formats. According to a report in PTI, Kohli mooted this idea with a long-term plan in mind as Sharma is 34-years-old now. 
"This didn't go down well with the Board which believes that Kohli doesn't want an actual successor," a Board source said.
Also Read | Virat Kohli quits T20 captaincy: 4 reasons and why time always wins
Also Read | Who is likely to be Team India's next T20I captain after Virat Kohli?