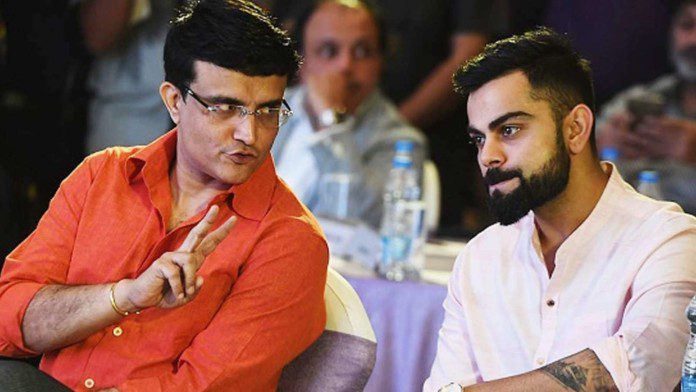 Fear it. Dread it. Run from it. Controversy in Indian cricket arrives all the same. And its most recent, unnecessary and entirely avoidable public confusion involves Virat Kohli vs BCCI. The centrepiece to the entire episode of one versus the other is based on the captaincy transition from Kohli to Rohit Sharma.
What is the truth and what is not; what is the half truth and what is morally correct? Who decides what is right and what is wrong? One perceives a statement differently than others and should anything sensitive be left to interpretation? Whatever the answers to these questions are – and all of them are extremely subjective narratives in themselves – there is no denying the zero upside and endless downside to the entire chaos that has been created. And that downside, a consequence of the mess created by various versions to one story, is that Indian cricket loses.
The comically somber side to this episode is that Indian cricket has previously seen such a mess and, it seems, no lessons have been learnt from them. The situation now is grimly representative of the Greg Chappell controversy in the mid 2000s and perhaps even has a residue from the sickly public Anil Kumble saga in 2017. And both times, Indian cricket lost.
One loser – Indian cricket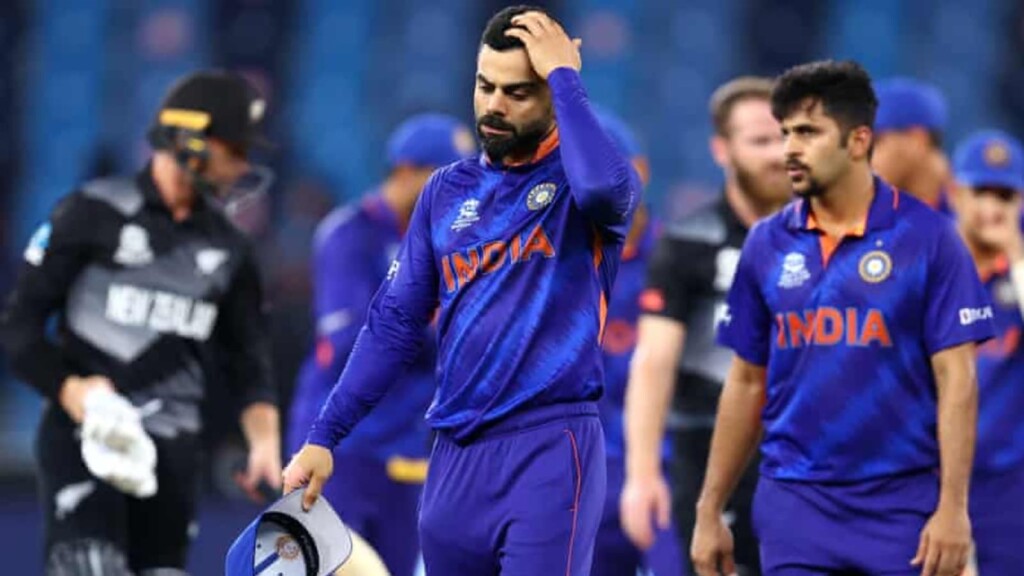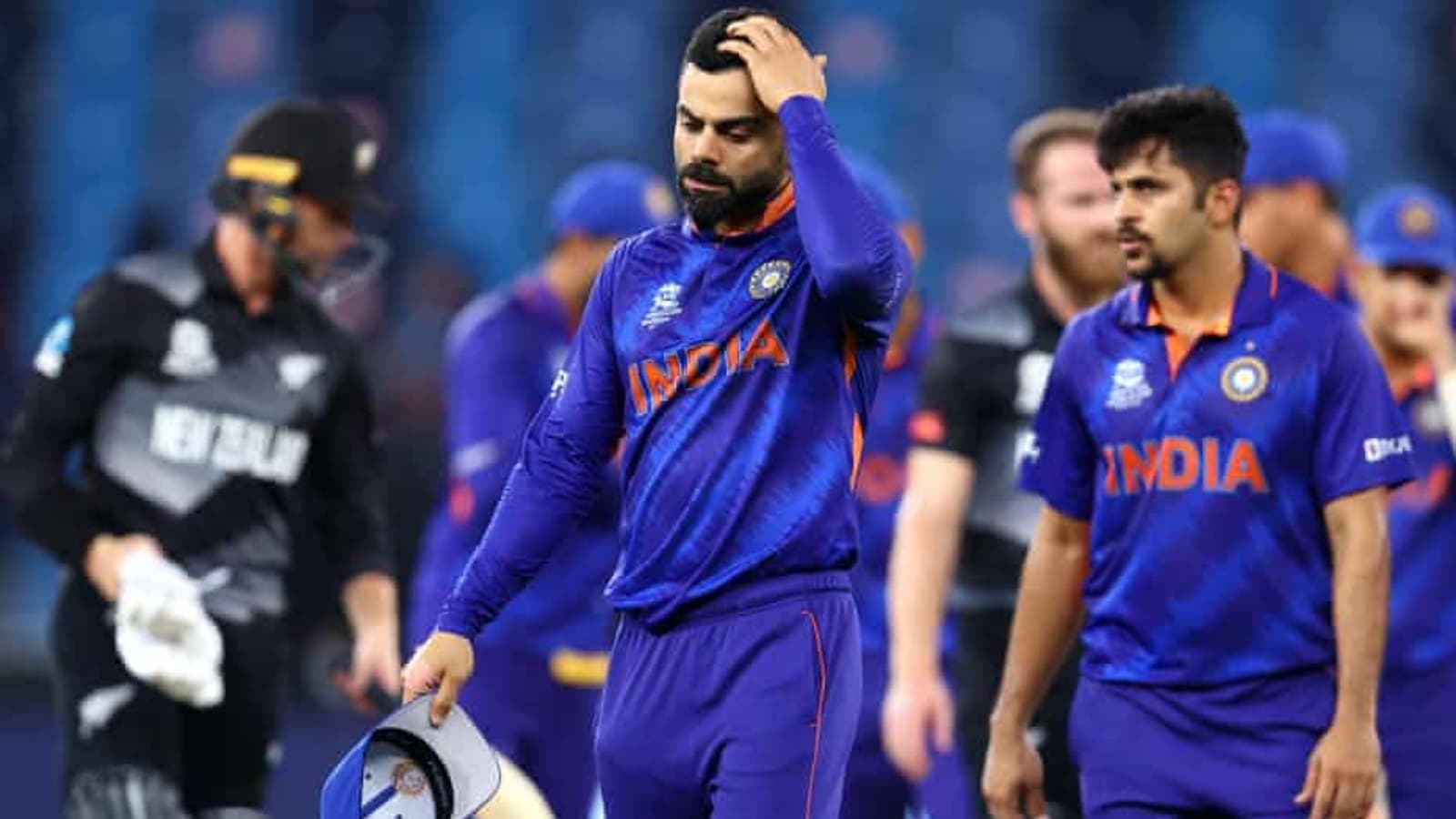 The more recent fiasco saw a very distasteful public display of powerplay and one upmanship where many stalwarts of Indian cricket who served the game with dignity and grace were left to feel disrespected, slighted and publicly embarrassed.
Various reports emerged that certain individuals – who are still involved in respectable positions within the cricketing ecosystems – were openly disrespected in the process of Anil Kumble's departure and the appointment of the next coach, Ravi Shastri. India lost the Champions Trophy final – a tournament which was dominated by headlines for off pitch happenings.
In the former incident, the debacle of 2007 ICC World Cup culminated all proceedings. And fear is that with two ICC World Cups approaching in the next couple of years, a repetition of history will mean the most decorated generation of cricketers fuelled by the most lucrative cricket system the world has ever seen, ammunitioned by the most modern facilities, will fail due to two ancient curses – ego and communication.
It is sad that Rahul Dravid's coaching tenure is beginning the very same way his captaincy stint ended with the Indian cricket team – marred in controversy. The scenes following the 2007 World Cup was scary and one no stakeholder would like to see repeated. Effigies were burnt, stones were pelted at cricketers' houses and an overall public scene was created by disappointed and enraged fans.
Virat Kohli vs BCCI – truth or silence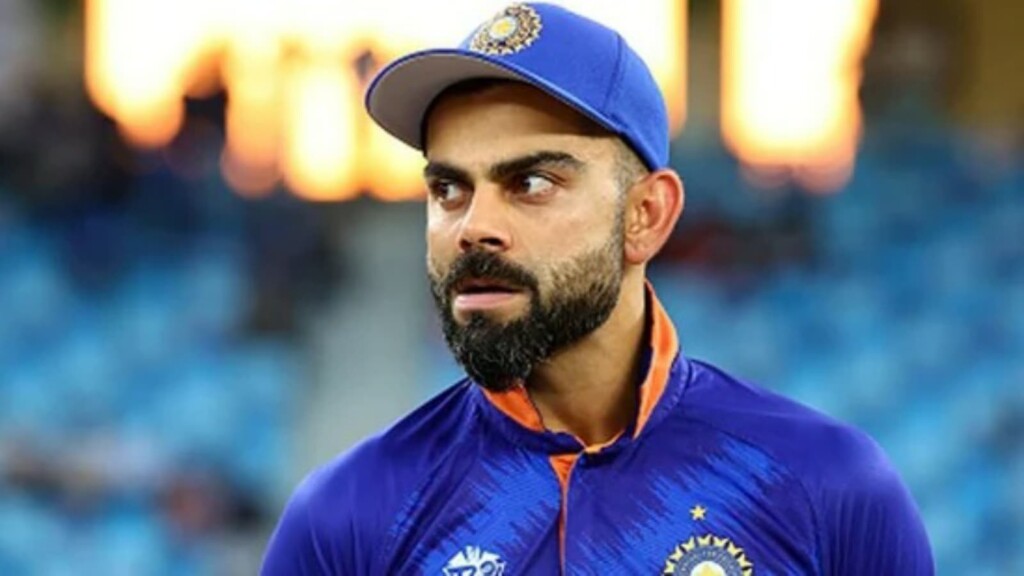 And the public display of anger and anguish has only changed mediums in 2021. Social media is rife with mud being thrown around. There is a clear division that has resulted following Virat Kohli's very clearly articulated press conference. It genuinely seems the former white ball captain and the Board are on very different pages. Perhaps even different books.
It really is a case of Virat Kohli vs BCCI. My word versus their word. And nothing is hearsay or rumours anymore. Both parties have spoken and while there are multiple half truths or wrong answers to a particular situation, the truth always is singular and whole.
"When I first communicated with the BCCI about leaving T20I captaincy, when I approached BCCI that this is my point of view, and these are the reasons i want to do it then it was received very well," Kohli said. "There was no hesitation in that. I was not told that you don't leave T20 captaincy but it was received very well, that it was a very progressive step and that it was in the right direction. So I communicated then that I would like to continue in ODIs and Tests."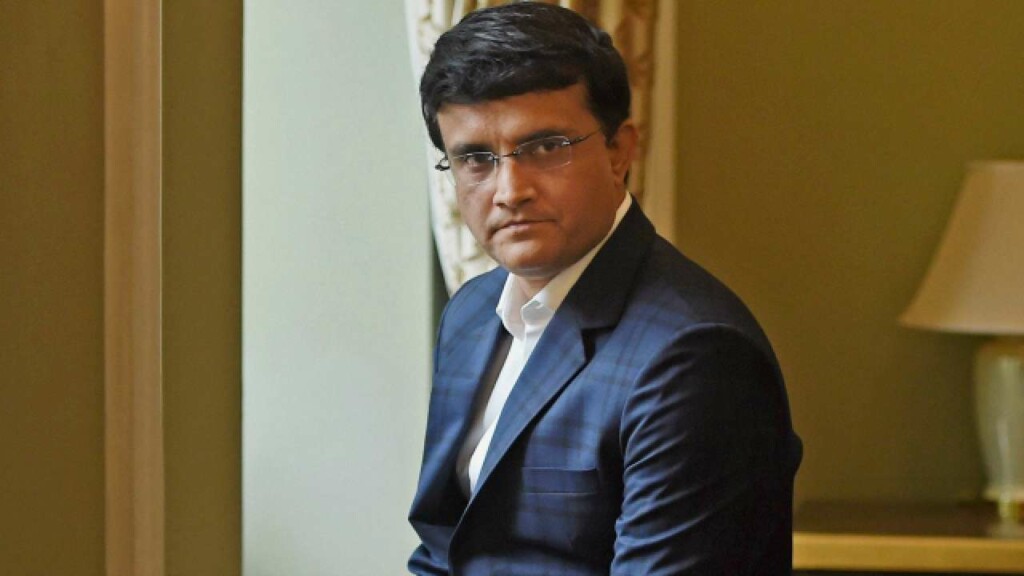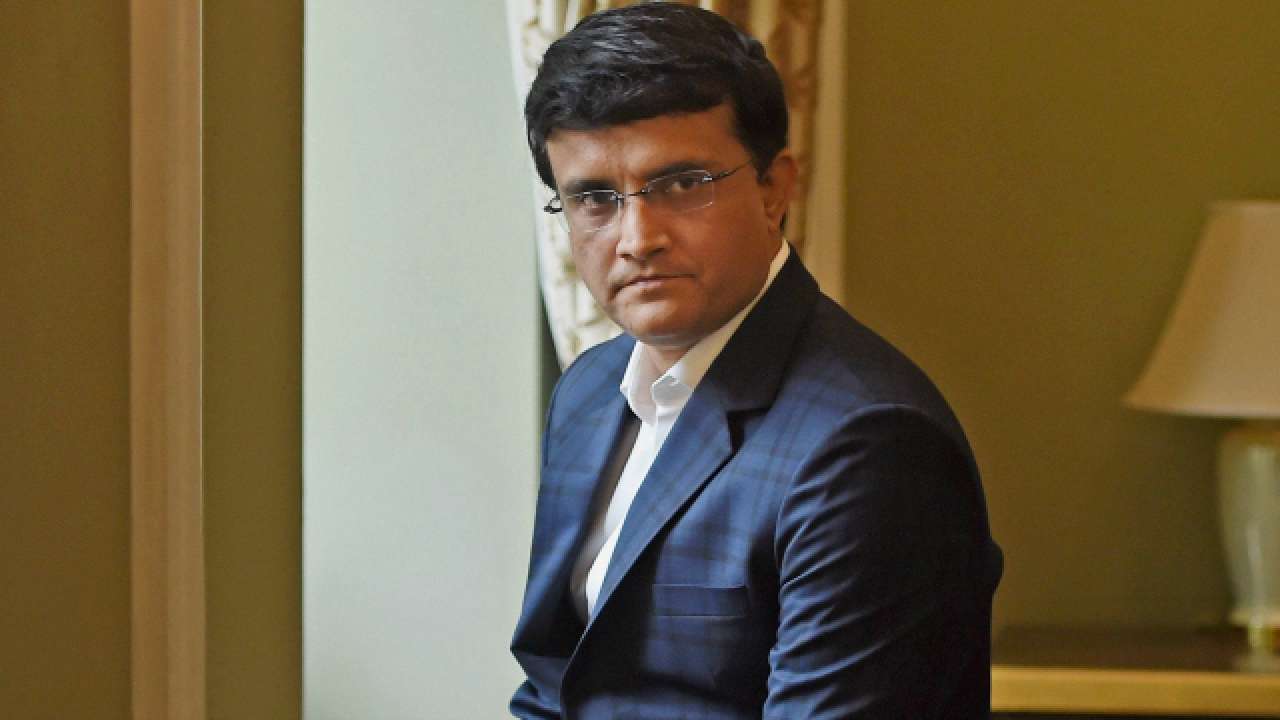 Virat Kohli claims he was never dissuaded from relinquishing T20 captaincy. However, that directly contradicts the statement made by BCCI President Sourav Ganguly following Rohit Sharma's appointment as ODI captain.
"We spoke to Virat Kohli in September and asked him not to quit the T20I captaincy. Once Virat gave up the T20I captaincy on his own, it was difficult to have two white ball captains," Ganguly had said.
And this is exactly where things begin to get murky. If both parties have differing takes on the same matter, then one of them is not entirely speaking the truth. And so, better than not be truthful is to remain entirely silent. Of course, sometimes reality can have different versions based on which side one is on. But in this scenario, even if certain aspects of the communication between Kohli and board can be left to interpretation – which is subjective – it is evident as daylight that clarity is required in this matter.
Way forward – respect and clarity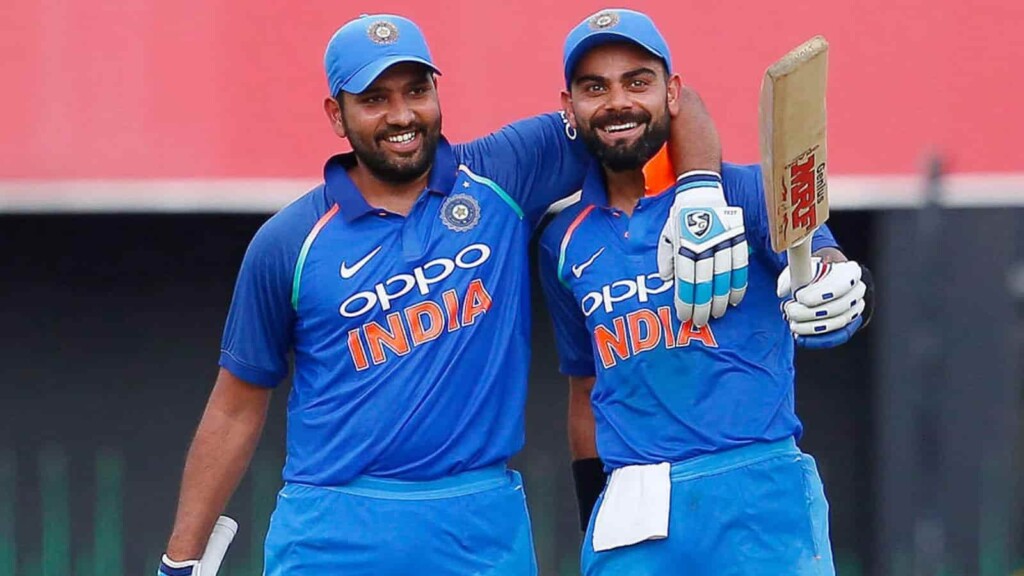 That clarity can only come from clear communication and if – according to reports – lack of communication with certain players was a major contributing factor to Virat Kohli losing his captaincy, the BCCI must hold their hand up and apologise for a similar eventuality. Along with clarity, comes the matter of respect. And both aspects should be sensitively and definitively inculcated in every communication.
"I was contacted one-and-a-half hours before the selection meeting on the eighth [December] for the Test series," Kohli said at a press conference. "There was no prior communication to me at all since I announced the T20I captaincy decision until the 8th of December, where I got a call before the selection meeting. The chief selector [Chetan Sharma] discussed with me the Test team, to which we both agreed. And before ending the call, I was told the five selectors have decided I will not be the ODI captain, to which I replied, 'okay, fine', and in the selection call afterwards, we chatted about it briefly. That's what happened. There was no communication prior to that at all."
It is evident from the Kohli press conference that he felt slighted in this transition. And even the official announcement from BCCI smacked a lack of respect that Kohli as a statistically successful skipper deserves. Scratch that – respect should be given to every individual.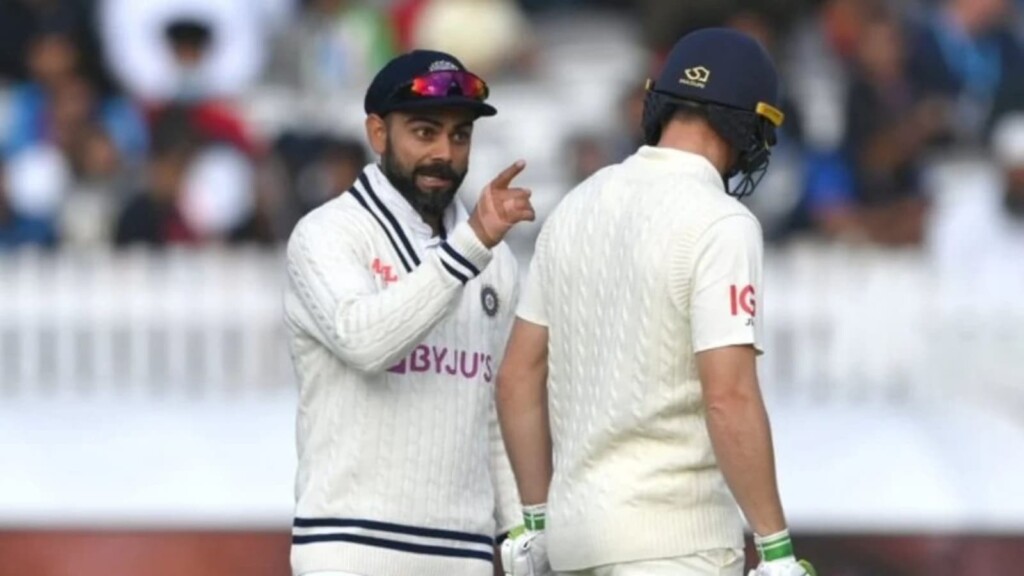 And one must realise that captains change, everything changes. This is not the first and will certainly not be the last. But one line at the end of a press conference is no way to relieve a captain from his duties. Let alone a captain with a win rate of 74.64%. That statement released by BCCI did not even thank Kohli for his services.
For an organization with such aware decision makers at every hierarchical level who fully understand the power of publicly released statements, they would have been better advised to leave a note of gratitude in that statement, even if it were purely from a PR perspective. As Kohli said, he understood why the decision was taken, he simply did not agree with the manner in which it was. And herein, he is perhaps voicing the concern of the majority.
As Kohli deserves respect, the clarity is for the benefit of every party involved. Change in captaincy is akin to change in leadership in any organisation and especially if the replaced leader will still be part of the team, for the sake of that person and the entire team, clear communication is key. It helps in fostering security and creating a conducive environment for success.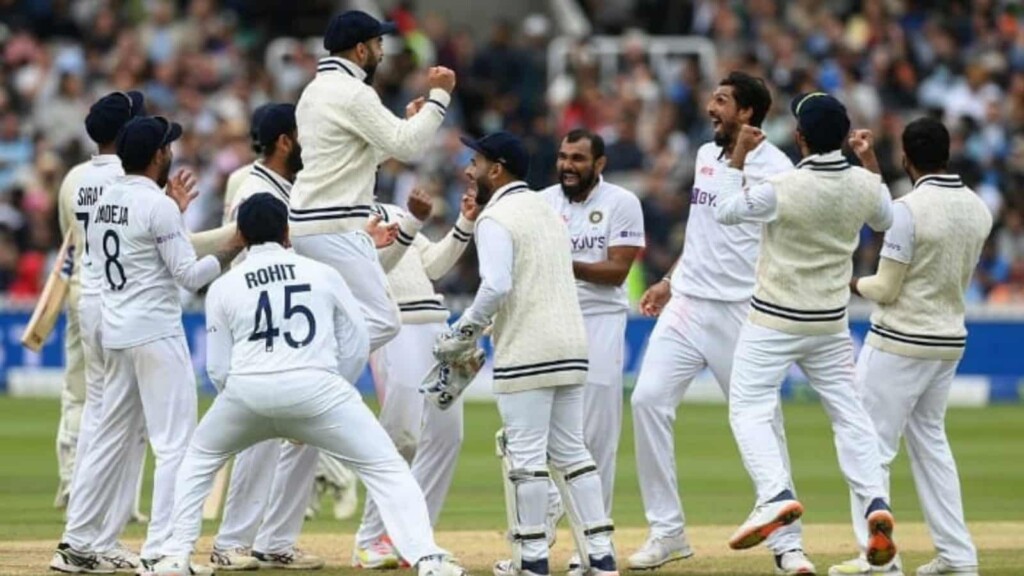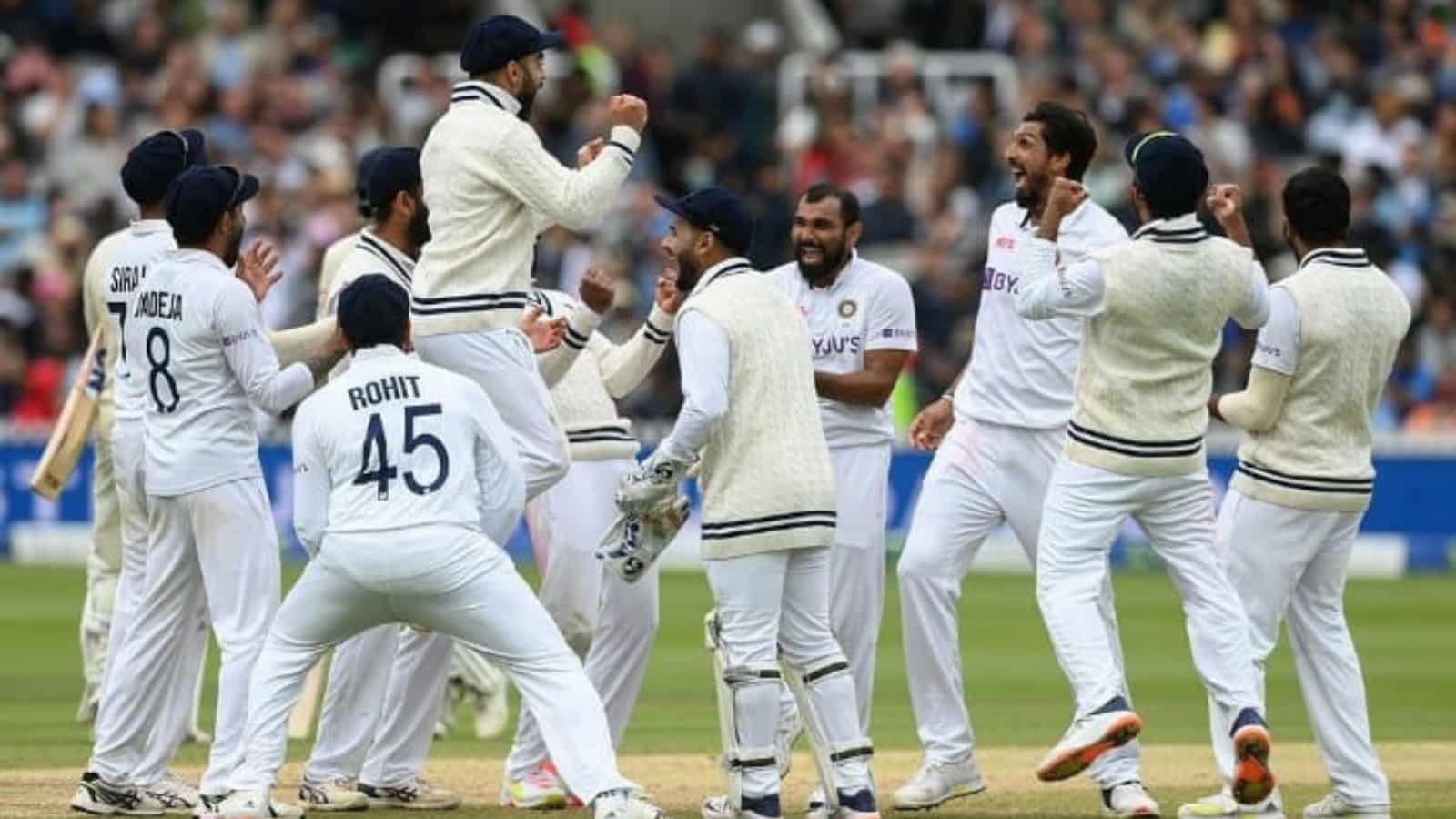 Indian cricket is nobody's personal space and thus, sanctity of the sport and its legacy should trump one upmanship and powerplay. Because, eventually, it is all very temporary. No individual is permanently at the helm, and as Kohli is finding out and everyone else will know, only the institution is permanent.
Hence, for the benefit of Indian cricket, hopefully the future is one with clarity in communication and respect for every individual stakeholder. It reduces stress and helps everyone focus on what is important – cricket. And in that scenario, there are no losers. Instead, everyone wins.