Team India skipper Virat Kohli made a surprising announcement on Wednesday that he won't continue with the leadership role in the 20-overs format after the 2021 ICC T20 World Cup in the UAE. However, one even more shocking news came out which revealed that Kohli went to the selectors' committee with a proposal to remove Rohit Sharma as India's vice-captain in limited-overs formats.
According to a report in PTI, Kohli mooted this idea with a long-term plan in mind as Sharma is 34-years-old now. The story claimed that Kohli wanted the Board of Control for Cricket in India (BCCI) should look for KL Rahul and Rishabh Pant as his deputies in ODIs and T20Is respectively.
Earlier, several reports also surfaced, claiming Kohli will be removed from limited-overs captaincy if team India fails to perform well at the upcoming T20 WC. The BCCI source reckoned that Kohli's ODI captaincy will also come under pressure if India falters to win the title.
"Virat knew that he would have been removed from white ball captaincy. If the team doesn't do well at the UAE World T20, he was gone for good as far as white-ball leadership is concerned. He just reduced a bit of pressure on himself as it would seem that he is there on his own terms. It might not happen for 50 overs if the performance in T20 hits a downward spiral," a BCCI insider, in the know of things, told PTI.
"This didn't go down well with the Board which believes that Kohli doesn't want an actual successor," a Board source said.
"Rahul, Pant, Bumrah – Three contenders to become T20I vice-captain": Reports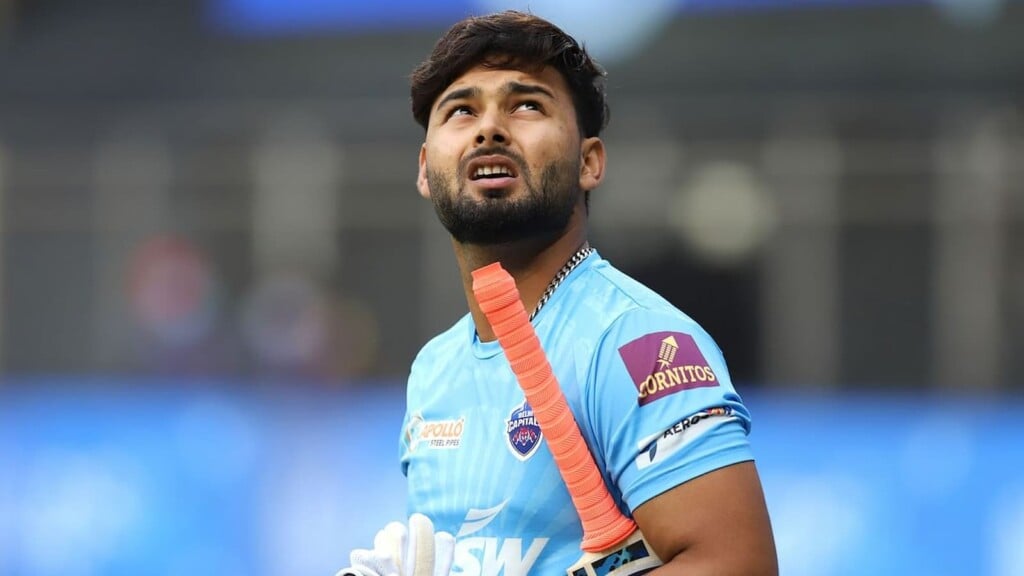 Another PTI story claimed that India's current top three players in limited-overs cricket – Rahul, Pant and Jasprit Bumrah are in contention for becoming the next T20I vice-captain. The report also cited that Rohit Sharma is all set to lead the national side in the shortest format.
"Pant is a serious contender but you can't rule out KL also as he is an IPL captain. The darkhorse will be Jasprit Bumrah," the BCCI insider told PTI.
Also Read | Virat Kohli quits T20 captaincy: 4 reasons and why time always wins
Also Read | Who is likely to be Team India's next T20I captain after Virat Kohli?