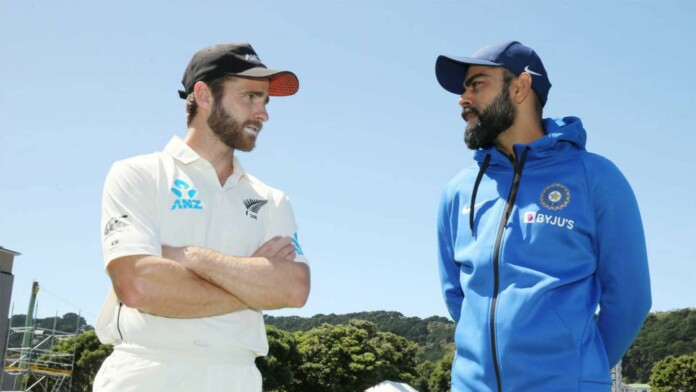 New Zealand skipper Kane Williamson is excited about the inaugural World Test Championship Final against the Virat Kohli-led Team India as he termed it to be a 'Fantastic Challenge'.
Williamson is considered one of the greatest batsmen cum captains in the world presently and he led his team to victory against Pakistan to secure the top two spots for World Test Championship Final which is to be held in England on June 18, 2021. New Zealand currently stands second in the points table for World Test Championship, mere one point behind the Indian team. The Black Caps had to wait for other results to go their way however, after the series against Pakistan.
It's really exciting to be involved in the World Test Championship Final: Kane Williamson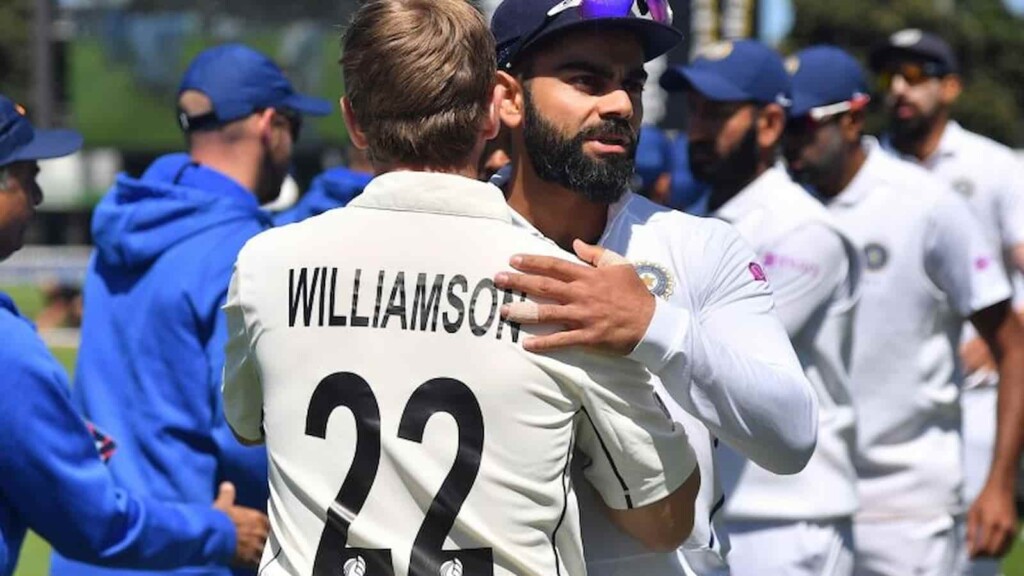 When we play against India, it has always been a fantastic challenge and so it is really exciting to be playing against them," said the Kiwi skipper in a video posted by the ICC on its Twitter handle. He further expressed that "It's really, really exciting to be involved in the final, obviously to win it would be that much better."
Kane Williamson on the journey of New Zealand to the World Test Championship Final said, "We saw the contests in the WTC has brought real excitement… the games were really tight such as in the India-Australia series and our series against Pakistan as well where you had to really fight hard to get the results, which is really great."
Hanuma Vihari, the Sydney test savior has his say on World Test Championship Final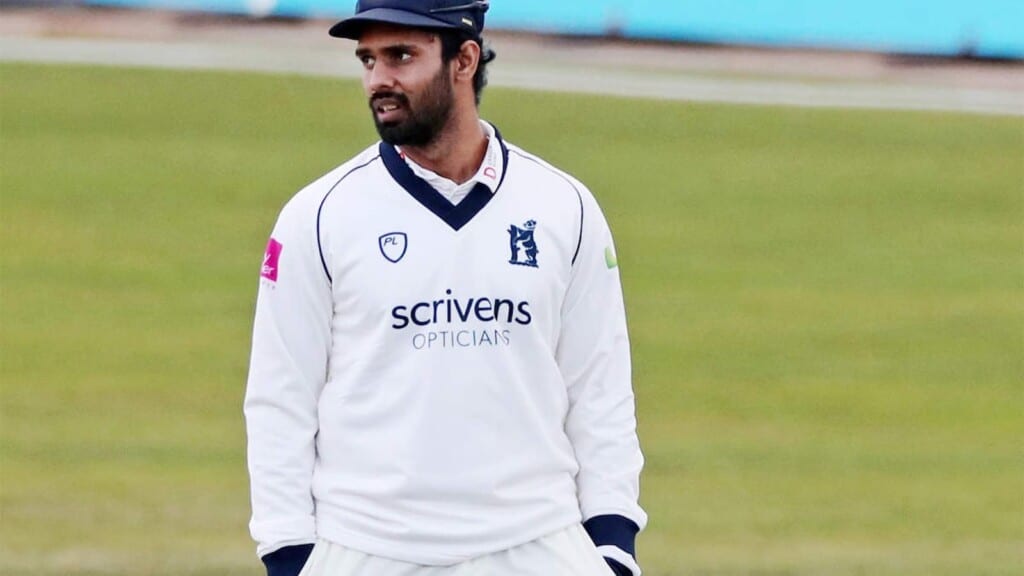 Indian cricketer Hanuma Vihari also previewed the World Test Championship Final and said, "Conditions can change throughout and so I am not getting carried away too much, trying to control the controllables." The 27 year old Indian batsman is currently playing County cricket in England for Warwickshire and has gained immense experience over the English tracks where the Men in Blue are set to play for clinching the inaugural WTC title.
"I am excited but I would want to be in that moment and not to get too much carried away by the importance of the situation," But as a sportsman, to play for India in the final of inaugural World Test Championships is always a great feeling," he added.
The Indian side is currently set to fly for England after a hard quarantine in Mumbai in the first week of June meanwhile, most of the New Zealand players have already reached UK to play a two match series against England which starts at June 2, 2021.
Also read: ICC Test Rankings: India remain on top; New Zealand behind by just one rating point