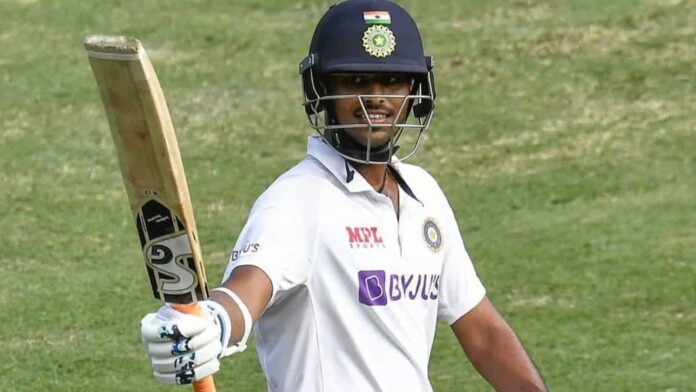 Washington Sundar, the 21 year old all rounder, is a part of the Indian contingent flying for the World Test Championship Finals in England against New Zealand on June 18, 2021.
With the Second wave of COVID-19 presently preying all across the Indian country and many famous sports personalities testing positive for the novel Coronavirus, the Indian players who are set to play in the WTC finals are asked to maintain themselves in hard quarantine at home as any player testing positive before boarding the flight in Mumbai shall be immediately called off from the Indian squad for England.
Meanwhile M.Sundar, father of the young all-rounder hailing from Tamil Nadu has been staying away from his son in another house as he doesn't want to risk his son of contracting the novel coronavirus by his medium. M.Sundar is professionally an administrative officer working in Income Tax department based in Chennai. His work mandates his presence in the office for 2-3 days per week even in this pandemic situation. So he has high chances of being exposed to the virus and hence he has been staying away from his family in another home.
"Since Washington returned home from the IPL, I have been staying in another house. My wife and daughter are staying with Washington since they don't step out of the house. I am only seeing him on video calls. I am having to go to office a few days in a week. I don't want him to contract Covid because of me," Sundar told a newspaper on Monday as quoted by The Indian Express.
Washington Sundar's dream for Lords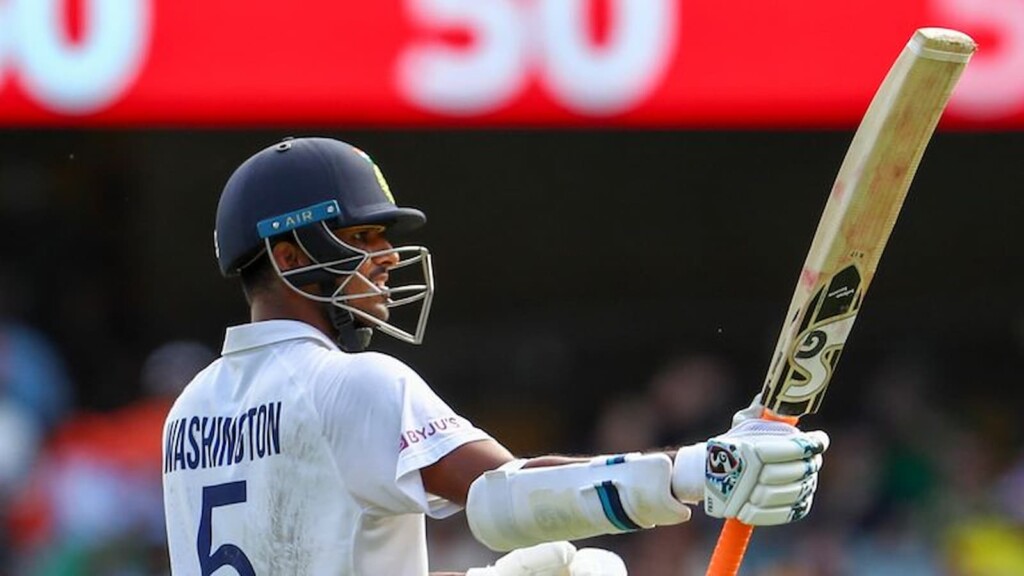 According to his father, it is a dream for the 21 year old aspiring cricketer to feature himself at the Lords venue in England. Washington has played a vital role with his bat with a career best of 96 against England which proved to be a match winning knock. He made his test debut against Australia in the famous Brisbane Test. The Indian skipper Virat Kohli has seen the potential this youngster has possessed during his play for the RCB franchise and he has been proving the same in the England tour of India with his responsible knocks of 85* and 96.
"He has always wanted to play at Lord's and at other venues in England. It has been a long-standing aim of his. He doesn't want to miss out on this tour at any cost," Sundar's father said.
Previously, in 2018 Washington was selected to play in the T20I cum ODI series against England but was ruled out due to an injury sustained in the warmup sessions so he definitely wouldn't like to miss this opportunity at any costs. The Indian contingent is set to travel to England for a period of 4 months which comprises of the World Test Championship Finals followed by a 5 match test series against England.
Also read: Cricket club in Beersheba rescues Indian researchers during Israel-Palestine clashes
Also read: Ravindra Jadeja surprises fans with new look ahead of World Test Championship final