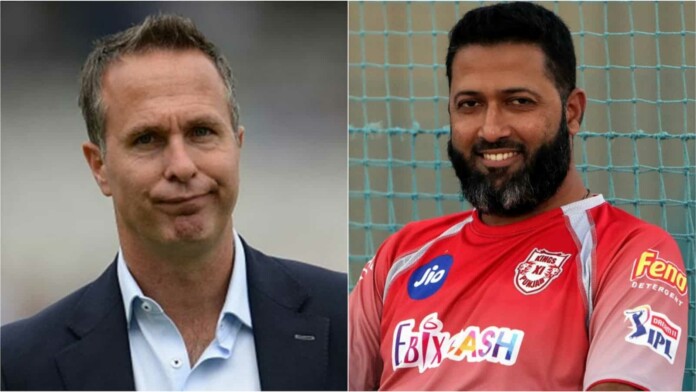 Former England skipper Michael Vaughan has always been in the news in recent times thanks to his statements on the Indian cricket team. Ever since India's tour of Australia where he had predicted a 4-0 win in favour of the hosts and subsequently 3-1, Vaughan has been on the receiving end of trolls from the Indian fans and yet, the Englishman doesn't seem like stopping with his digs.
Vaughan had also been at it again in India's series against England where he had been critical of the pitches prepared by the Board of Control for Cricket in India (BCCI). In the limited overs series, he claimed that the Mumbai Indians (MI) side in the Indian Premier League (IPL) was a better T20 team than the Indian national team. All of these have for good or worse, increased the amount of people who eagerly follow his tweets.
Today, Vaughan was at it again with his bold and controversial statements albeit not on Twitter, but on a talk show.
Michael Vaughan opines on Kane Williamson; Wasim Jaffer responds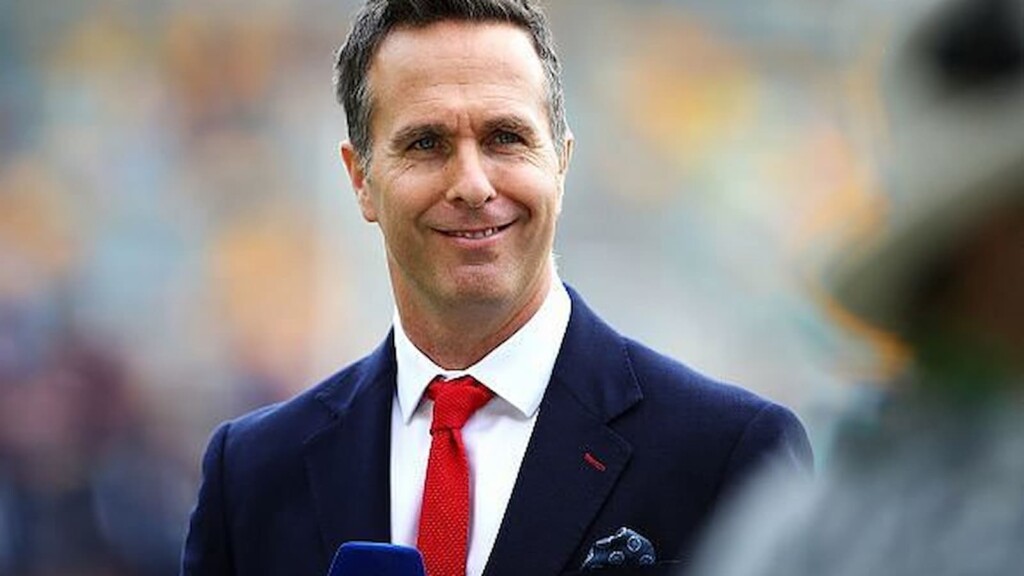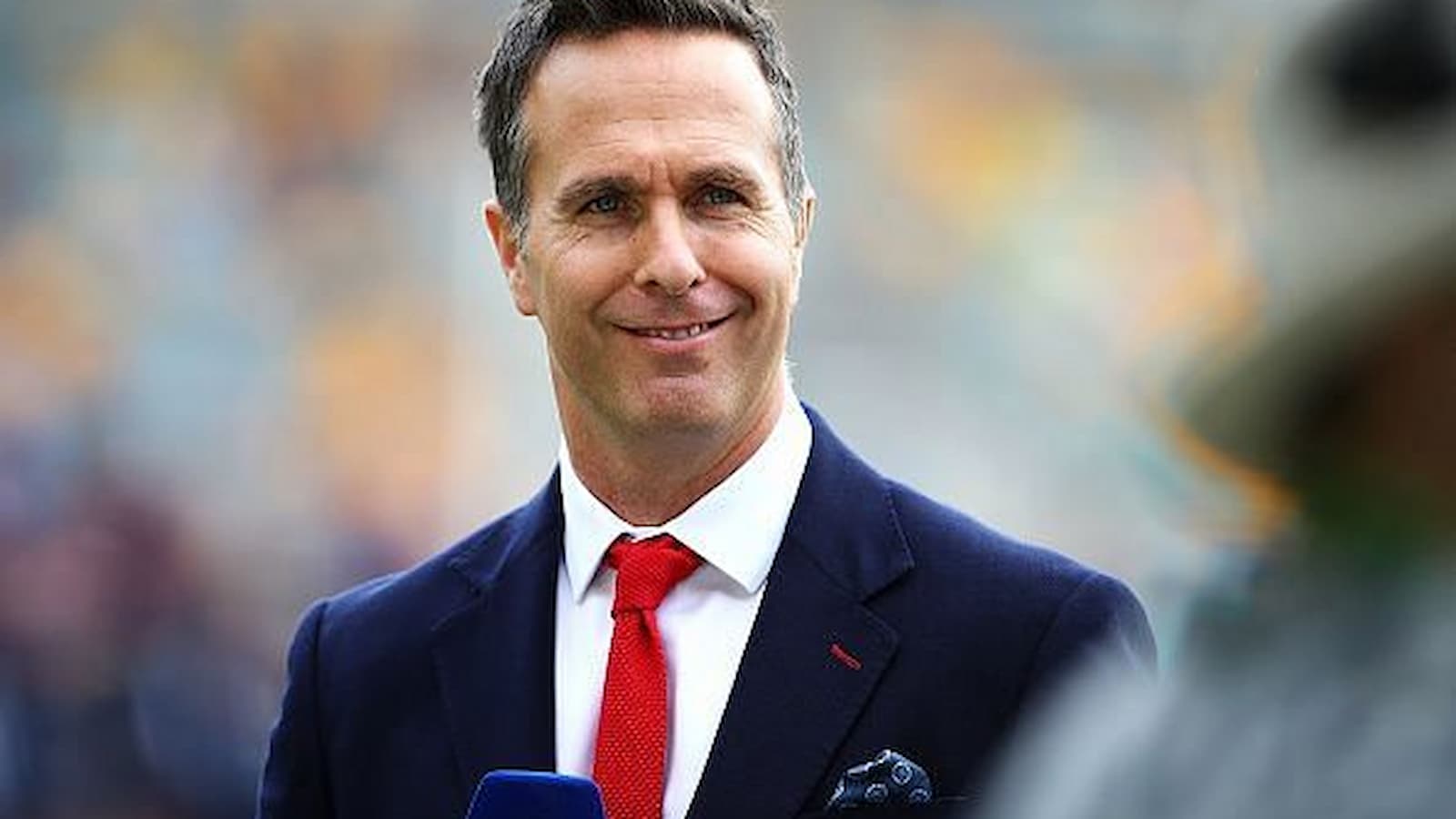 Michael Vaughan spoke to Spark Sport today about the upcoming WTC final and opined on the Black Caps' skipper Kane Williamson saying, "If Kane Williamson was Indian, he would be the greatest player in the world. But he's not because you're not allowed to say that Virat Kohli is not the greatest, because you'd get an absolute pelting on social media. So, you all say Virat is the best purely to get few more clicks and likes, few more numbers following here. Kane Williamson, across formats, is equally the best. I think the way he plays, the calm demeanour, his humbleness, the fact that he is silent about what he does."
These comments from Vaughan went viral and soon, former Indian opener Wasim Jaffer replied to a news article referencing the same as he hilariously wrote, "Extra ungli Hrithik ke paas hai par karta Michael Vaughan hai." referring to how Vaughan was poking his nose at everything.
This tweet from Jaffer went viral and several fans responded to the same. Indian pacer Jaydev Unadkat too replied to it saying, "Wasim bhai" along with laughing emojis.
Also Read: Hanuma Vihari's team of 100 volunteers help out during COVID-19 crisis by procuring plasma and oxygen
Also Read: 'I certainly wasn't making any excuses' – Tim Paine clarifies after being slammed for 'sideshows' remark