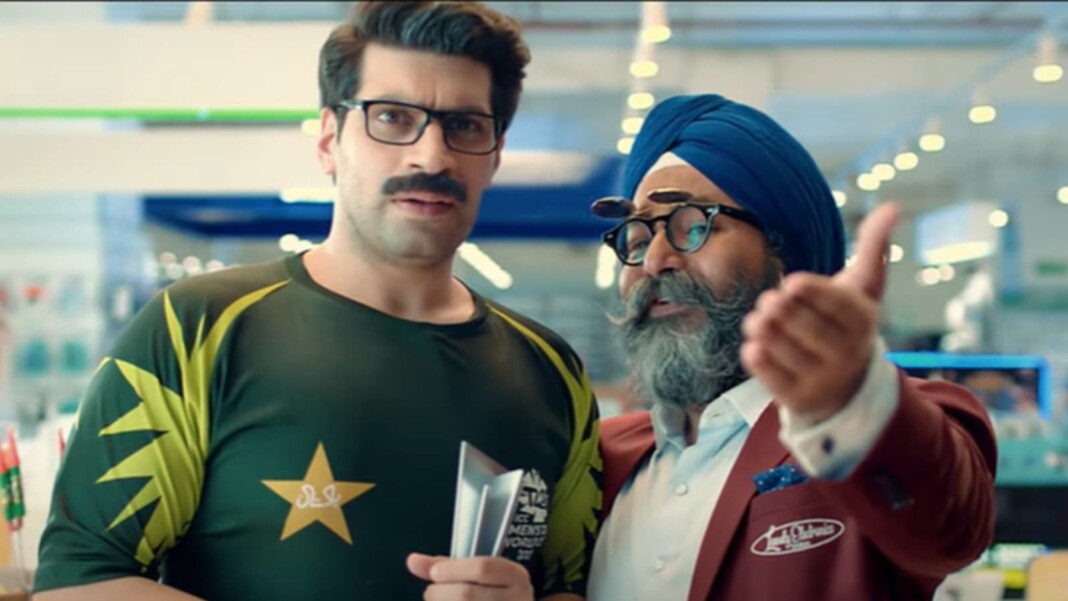 As India and Pakistan gear up for their opening encounter in the T20 World Cup 2021, the fans are eager to witness the epic rivalry. With the stage all set for the big clash, Star Sports has reimagined the iconic "Mauka Mauka" advert. The subcontinental showdown is scheduled for October 24 at the Dubai International Stadium.
The Mauka Mauka ad was first released by Star Sports ahead of the India v Pakistan match in the 2015 World Cup. The series of ad of depicts the story of a young Pakistani supporter in Karachi saving up firecrackers to burst in hopes of Pakistan beating India in the 1992 World Cup in Australia.
The wait for the Pakistani fan continues as India continues to dash his hopes of a Pakistani win in the world cups. This time around the Pakistani supporter asks for a TV to watch the upcoming clash, while the Indian shop owner reminded him of how he broke his TV a few years ago following a Pakistani defeat. And he offers him two TVs, one to watch the match and another to break under the "Buy 1 Break 1" offer.
"Mauka Mauka" – India-Pakistan's history in the T20 World Cup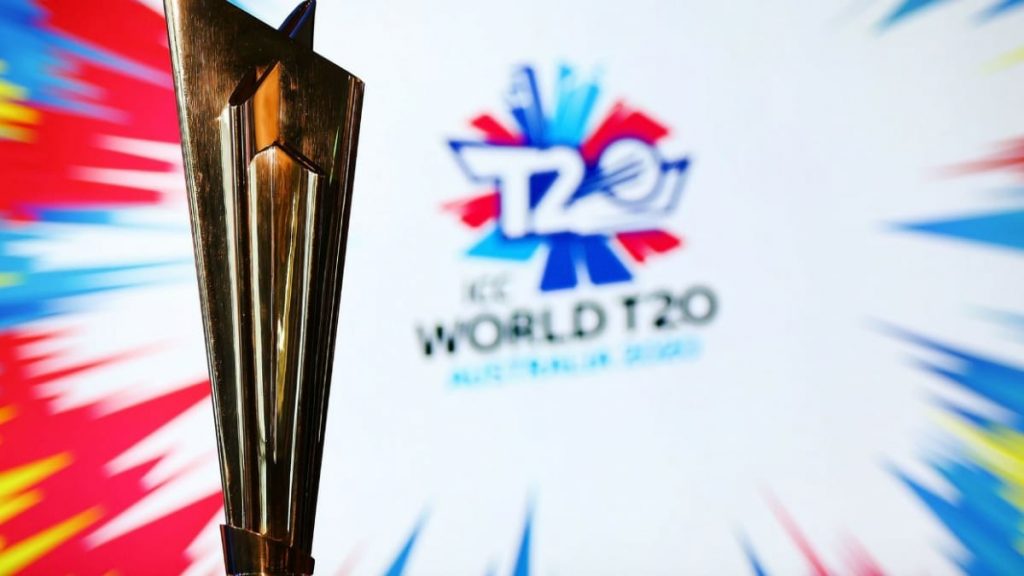 The Asian powerhouses have quite a history between themselves when it comes to the T20 World Cup. It all started in the league match of the 2007 World T20s where MS Dhoni and Co. defeated their neighbours in a bowl out after the scores were levelled. The two teams then met in the final where India famously beat Shoaib Malik's Pakistan in Johannesburg to lift the trophy.
Since then, the two teams have gone toe to toe on numerous occasions in the T20 World Cup, with India coming out victorious every time. India and Pakistan's last meeting in the tournament came in the previous edition in 2016. The two teams clashed at the Eden Gardens in Kolkata, where Shahid Afridi's men were outclassed by a Virat Kohli masterclass.
Also Read: IPL 2021: Virat Kohli discloses the thought process behind the decision to quit the RCB captaincy