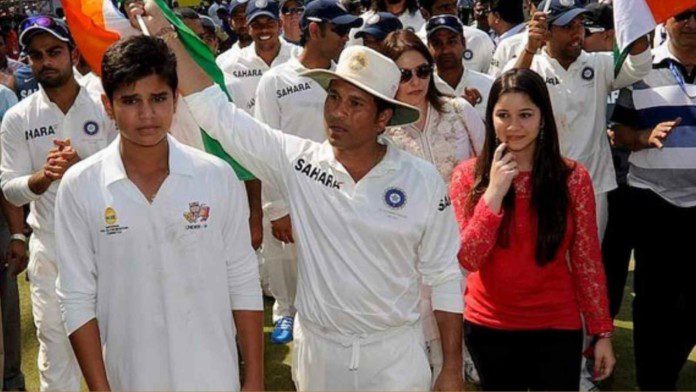 A sportsperson' life is full of sacrifices, stretching from a tough routine to staying away from their family members for months. This goes to another level when someone plays the sport for more than two decades, like former Indian batter Sachin Tendulkar, who gave 24 years to international cricket.
After making his Test debut against Pakistan in November 1989, the Master Blaster hung his boots on November 14, 2013. The 48-year-old beautifully summarized his career while delivering his farewell speech at his home ground of Wankhede Stadium, Mumbai.
Meanwhile, a part of his speech has gone viral nowadays on social media, where Tendulkar is apologizing to his daughter Sara and son Arjun for not spending enough time with them.
A verified Twitter handle (@Soumyadipta) wrote: "Sachin Tendulkar's farewell speech: He apologizes to his teenage daughter and son because he had missed their birthdays, annual days of school etc. Sachin Tendulkar put country and cricket first, even before his family. I doubt if the next generation woke players understand this."
Here's the full clipping of Sachin's speech:
Sachin Tendulkar's farewell speech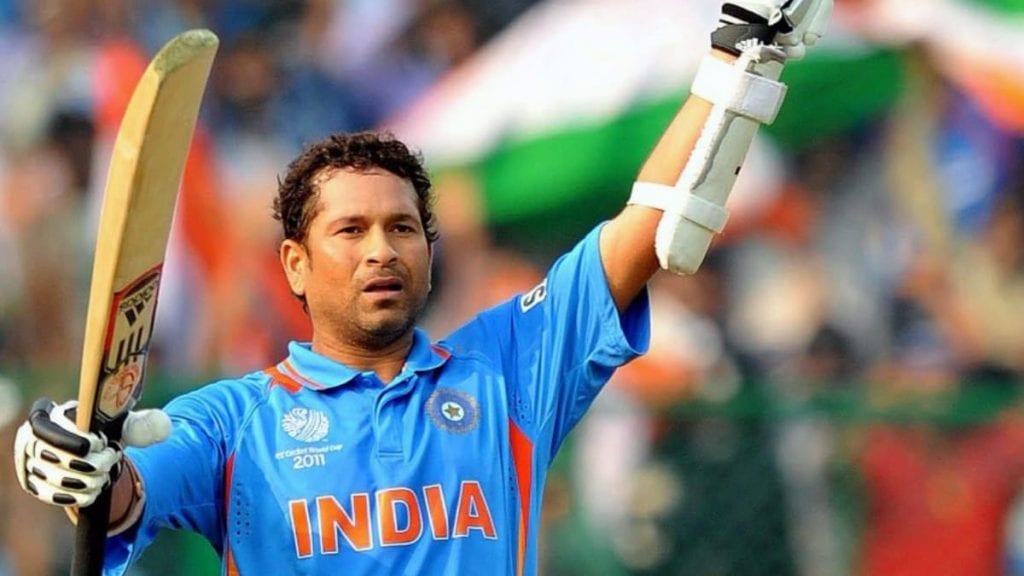 The legendary batter delivered one of the most heartfelt and memorable speeches while signing off from the game. He talked about various contributors to his career, and here's what he said about his two teen kids.
"The two precious diamonds of my life, Sara and Arjun. They've already grown up. My daughter is 16 and my son is 14; time has flown by. I wanted to spend so much time with them on special occasions like their birthdays, annual days, sports days and going on holidays. I have missed out on all those things but thanks for your understanding.
"Both of you have been so, so special to me; you can not imagine. I promise to you that for 14 years and 16 years, I have not spent enough time with you but the next 16 years or even beyond that, everything is for you," an emotional Sachin Tendulkar had said.
Also Read | Sachin Tendulkar and Virat Kohli among most admired men of 2021