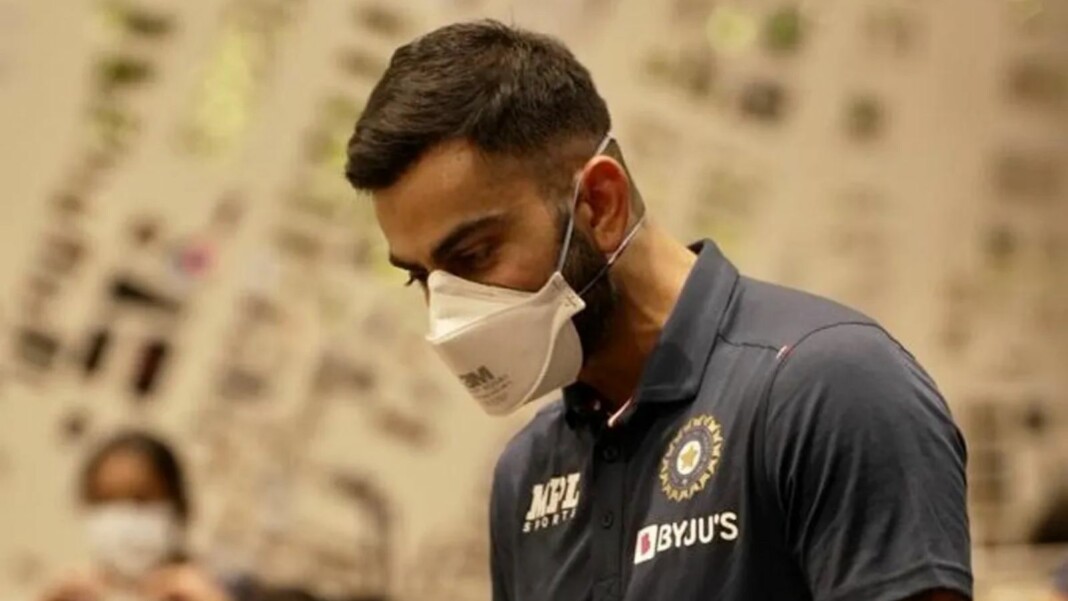 Team India will battle against New Zealand on June 18 for the World Test Championship (WTC) final. This game has all the ingredients to be a thrilling matchup between two of the best modern Test sides.
While Kane Williamson's New Zealand might gain a slight advantage, Virat Kohli and co. are trying to fill those gaps with intra-squad matches.
As the name suggests, it's a match among all the players on the first-string to get in a groove prior to the touted finale. However, the players go easy on each other to ensure no injuries emerge.
Skipper Virat Kohli and his mesmerizing bowling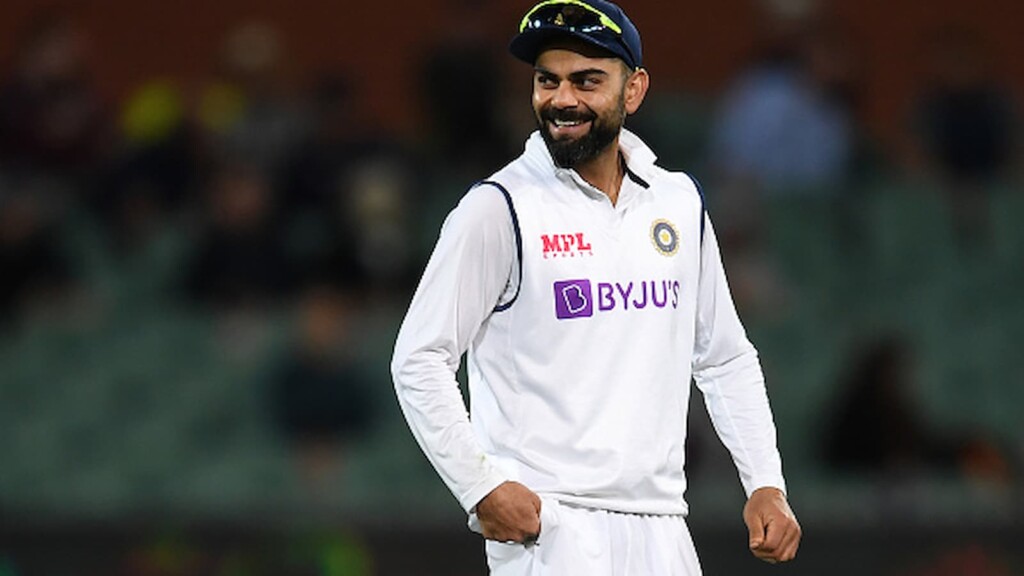 Yes, we know Virat Kohli is known for his batting prowess. But in the intra-squad game, Kohli tried bowling during the game. This is not the first time that Virat has tried bowling in a match and it might be a indication that he might try that in WTC final too.
Here is the video of Kohli adding crazy swing to the ball while KL Rahul was on the crease.
As seen in the video, it was a killer inswinger by Virat and looked like an awesome delivery. However, the video was cut short before Rahul had a chance to play the shot.
Whatever be the case, it's great to see the players having a little fund before a very crucial match. Do you think having no real match practice might hinder Team India's chances of winning the WTC final? Or the team can pull it through? Let us know your views in the comments section below.
ALSO READ: WATCH – Virat Kohli shows off football skills with 'accidental crossbar challenge'