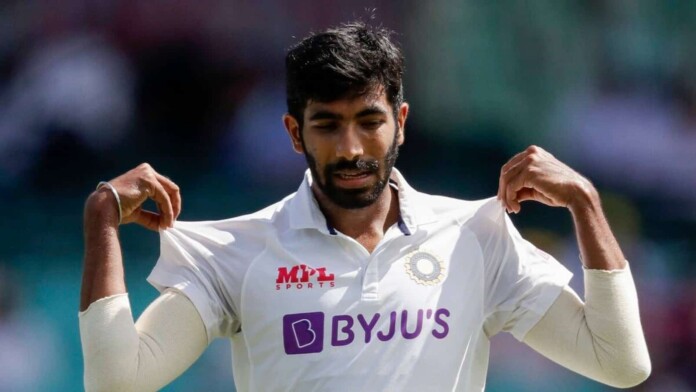 Indian pacer Jasprit Bumrah is among the best in the world and his on-field exploits have helped make his name in the world of sport. Rising through the ranks as a promising pacer who was slightly inconsistent with his lines and lengths, Bumrah has gone on to become one of the most accurate bowlers who can deliver yorkers almost at will.
Both for the Indian team across all three formats as well as his Indian Premier League (IPL) side Mumbai Indians (MI), Bumrah has been a key figure and has been instrumental in winning several matches with his lethal bowling. Thanks to his performances, Bumrah's brand value has skyrocketed and he has been roped in for various endorsements and advertisements like Dream11 and Royal Stag.
His salary has also been regularly increased by both the national team and his IPL franchise, as his performance has kept on getting better. Bumrah is just 27 years old at the moment and the pacer still has a long career ahead of him, meaning he'll finish as one of the greats of the game.
How much Jasprit Bumrah earn per year?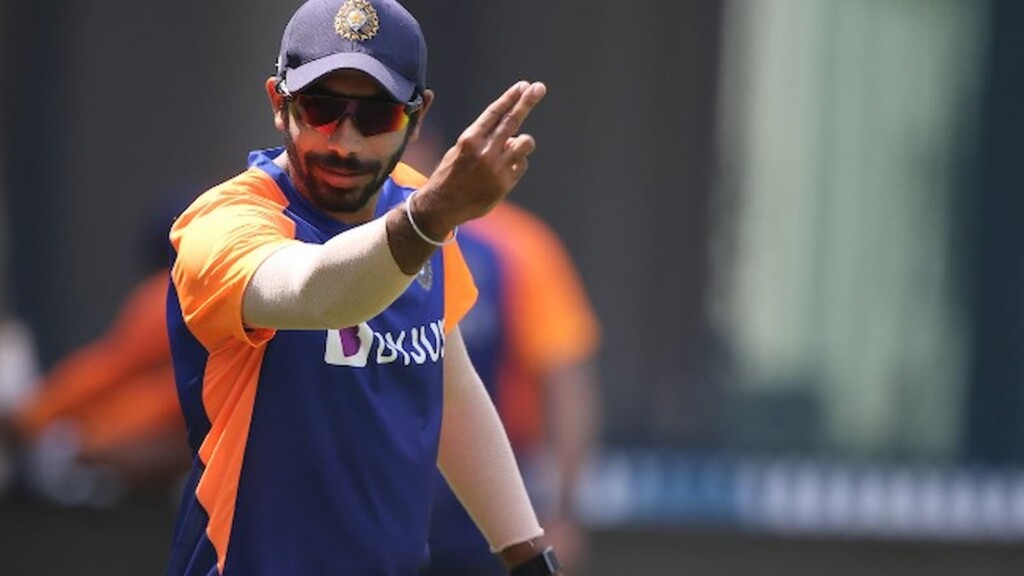 The Board of Control for Cricket in India (BCCI) recently released its list of annual contracts and there were just three players named in the A+ category. They were captain Virat Kohli, limited-overs vice-captain Rohit Sharma and Bumrah. All three will earn a salary of Rs. 7 crore per year. Apart from these, the match rewards will also be earned by the players.
Apart from for India, Bumrah is also given a sum of Rs. 7 crore as a part of retention by his IPL franchise, Mumbai Indians for his services. Therefore, the total salary of Bumrah per year from cricket is Rs. 14 crore.
The focus for Jasprit Bumrah will now be on the upcoming final of the World Test Championship (WTC) where he will play a key role for the Indian side as they face New Zealand at the Ageas Bowl in Southampton.
Also Read: "If you go back to Steve Smith, you're going backwards" says Ian Chappell
Also Read: "What's the surprise?" – Michael Clarke on the Sandpapergate incident