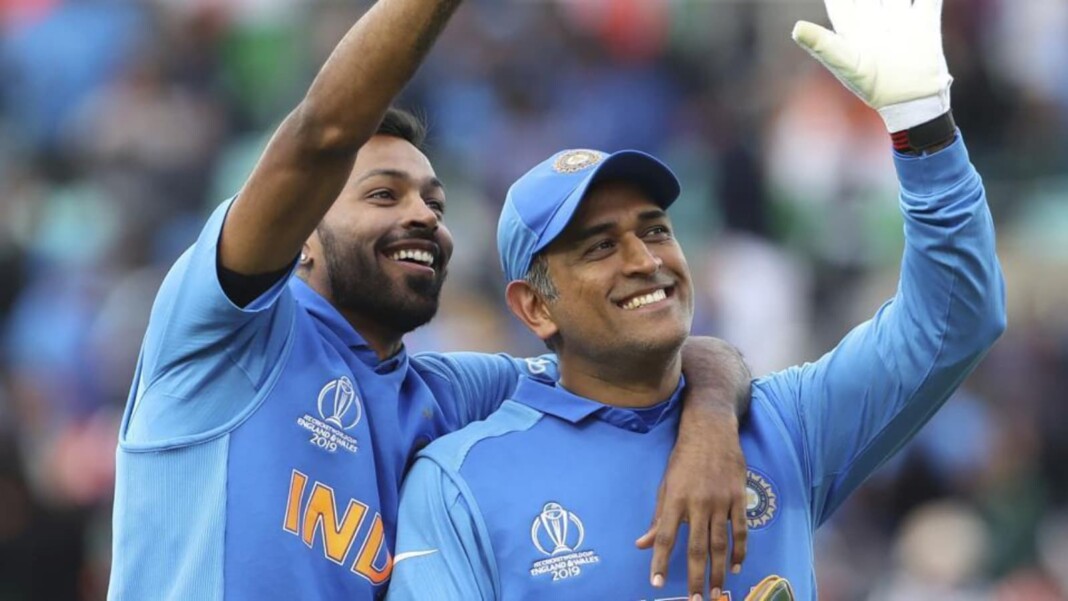 India's decorated all-rounder Hardik Pandya shares a close camaraderie with former Indian skipper MS Dhoni. Pandya treats Dhoni as his elder brother and there have been many instances when the two players have been seen sharing a good bonding. Ahead of the ICC Men's T20 World Cup, Hardik spoke at lengths about India's mentor Dhoni.
MS has been picked as the mentor for Men in Blue for the upcoming ICC tournament. Speaking about the same, Hardik Pandya revealed the impact Dhoni has on his game and life in general. 2019 didn't start on an ideal note for Hardik as he was banned by BCCI along with KL Rahul for their offensive comments on a TV show.
However, the Indian body revoked Hardik's ban and gave him a last-minute entry to the Indian squad for the New Zealand tour. However, there were logistic issues as no beds were available in the Indian team hotel room. This is when Dhoni came to Hardik's rescue as he told the management that he will share his room with the all-rounder.
Hardik Pandya narrates a heart-warming incident featuring MS Dhoni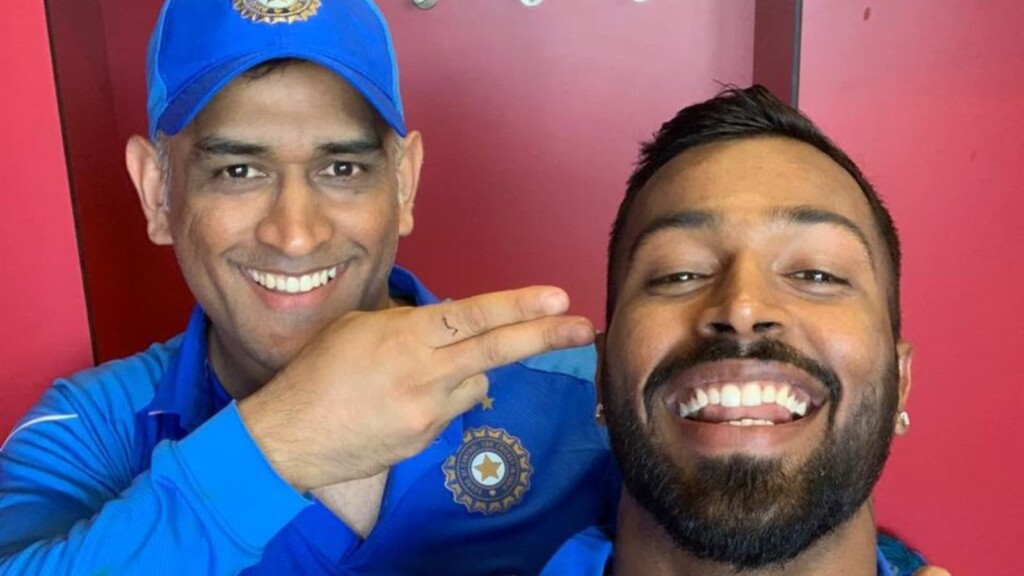 "MS was someone who understood me from the start: how I function, what kind of a person I am, what are the things I don't like, everything. When I was picked for the New Zealand series, initially there were no hotel rooms [for him in New Zealand]," Pandya said as quoted by ESPNcricinfo.
"But then I get a call, saying, "You just come. MS has told us, 'I don't sleep on the bed [in any case]. He will sleep on my bed and I will sleep on the floor.'" He [Dhoni] was the first person who has been always there," he added.
Further in the interaction, Hardik stressed the reasons behind his great bonding with the former Indian skipper. The all-rounder revealed that he never saw the wicketkeeper as The MS Dhoni. Instead, he always considered him as his Mahi Bhai and respected him as his elder brother.
Also Read: 12-year-old Rebecca Downie designed Scotland's jersey for T20 World Cup 2021