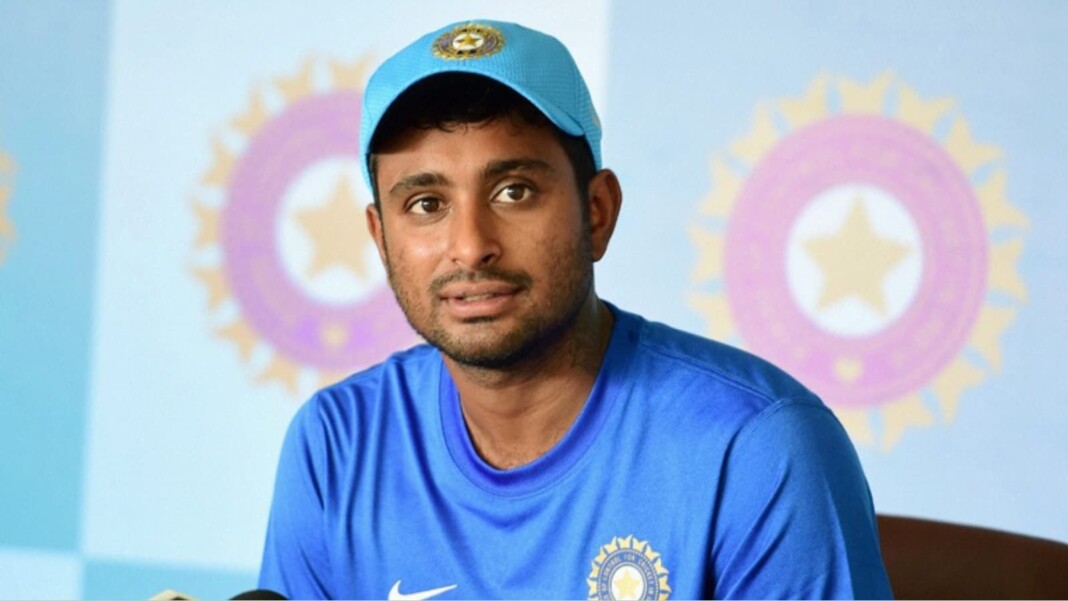 Ambati Rayudu has experienced a rollercoaster ride in the cricket fraternity. Rayudu has delivered a handful of memorable performances for India at the highest level but could never cement a permanent place for himself in the Indian cricket team. Though the right-hander started his journey in the cricket world in 2002, he garnered attention after featuring in the Indian Premier League.
The 35-year-old donned the blue jersey for the first time in 2013 in a One Day International against Zimbabwe. Following his debut, Rayudu featured in 55 One Day Internationals and 6 T20 Internationals for India scoring 1694 and 42 runs respectively at an average of 47 and 10.5.
Though Rayudu couldn't perform his magic in the shortest format of the game, his exceptional performance in the 50-over format fetched him a lot of praises. The batsman was considered as a regular in India's ODI setup until 2019. However, the Guntur-born received a major setback in 2019 as he failed to find a spot in the Indian squad for the 2019 World Cup. 
Rayudu's exclusion caused massive controversy and the same also brought an end to the right-hander's career at the highest level. However, Amabati Rayudu is an important part of the Indian Premier League as he is currently playing for three-time champion Chennai Super Kings (CSK). In the rollercoaster ride, the person who has been there with Rayudu through thick and thin is his wife Chennupalli Vidya.  
Who is Ambati Rayudu's wife Chennupalli Vidya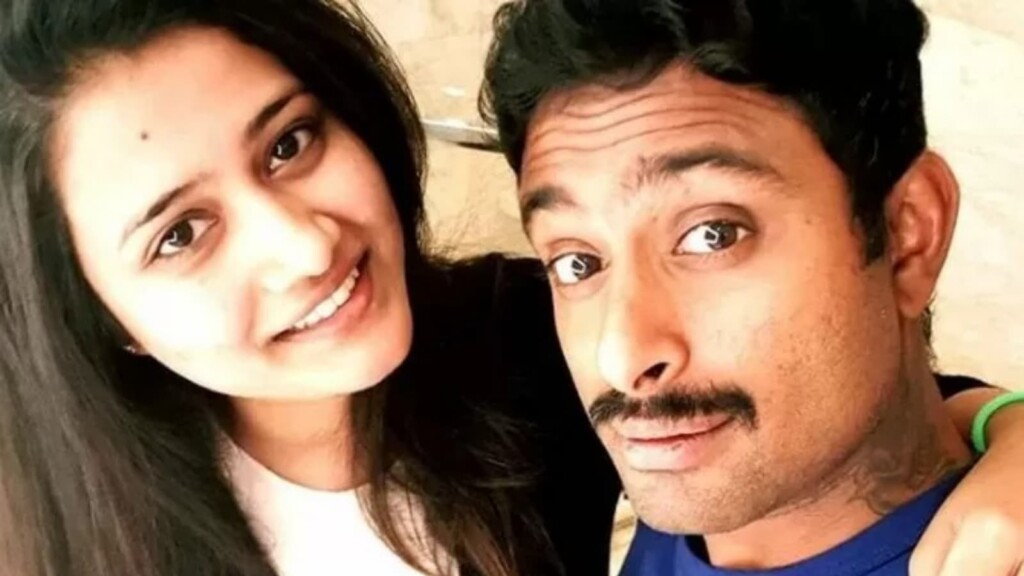 Ambati Rayudu and his wife Chennupalli Vidya are college sweethearts. The couple met each other for the first time during the early days of their college, Bhavan's Vivekananda College in Secunderabad. The two initially became friends and it gradually changed into love. Rayudu and Vidya put an official stamp on their relationship in February 2009.
The couple became parents to a baby girl in July 2020. It won't be wrong to say that Vidya has been the pillar for Rayudu throughout his cricket career. She has been often spotted in the stands motivating and cheering for her husband. 
Also Read: Who is Faf du Plessis' wife? Know all about Imari Visser