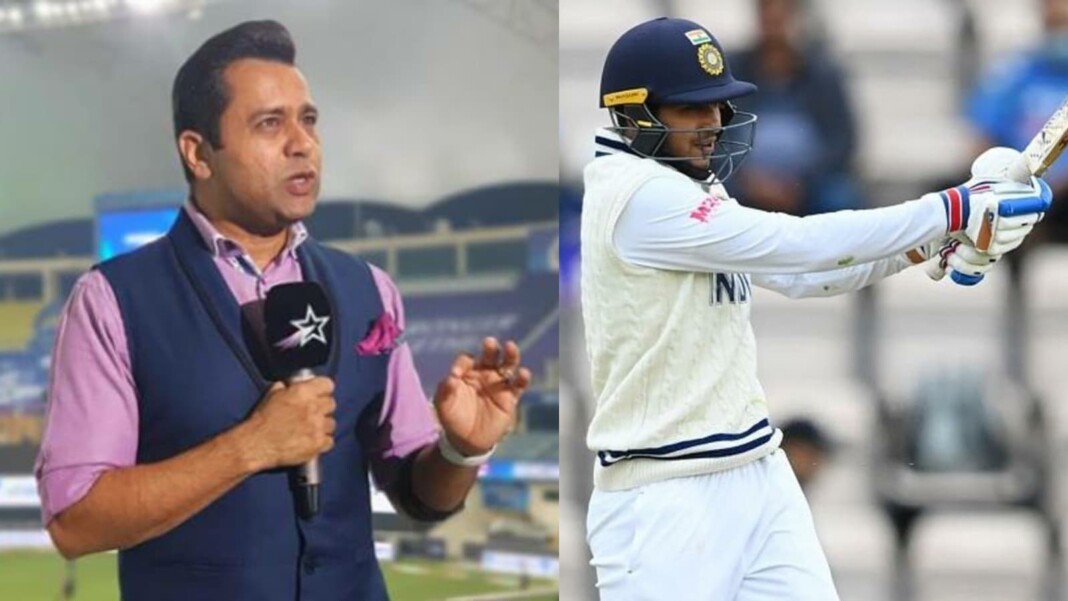 Former India cricketer Aakash Chopra hailed young opening batsman Shubman Gill, who is currently playing at the ICC World Test Championship (WTC) Final. However, he opined that Gill might turn out to be a better player while batting in the middle-order in Test cricket.
Shubman Gill and Rohit Sharma provided the national side with decent starts against New Zealand at the WTC Final. Both of them looked quite solid while batting at the crease, but they weren't able to convert their knocks into big scores. Gill got out at 28 and eight runs respectively after facing substantial deliveries at the Ageas Bowl, Southampton.
In a recent video on his Youtube channel, Chopra talked about Gill's dismissals in both the innings of this match.
"Shubman Gill got dismissed this time by an incoming delivery which hit the pads. Last time he got out to an outgoing delivery. He will have to be a little careful. He will play 10-15 years of Test cricket but maybe not as an opener," Chopra said.
The 43-year-old highlighted how Gill's technique makes him a better middle-order batsman rather than batting at the top.
"I feel as his career progresses, he will come down the order and settle at No.3 or No.4. But as of now, he is playing as an opener, you expect runs from him. His timing is very good but the bat comes down very fast and there are chances of getting hit on the pads or being caught behind," he explained.
'This summer will belong to Rohit Sharma': Chopra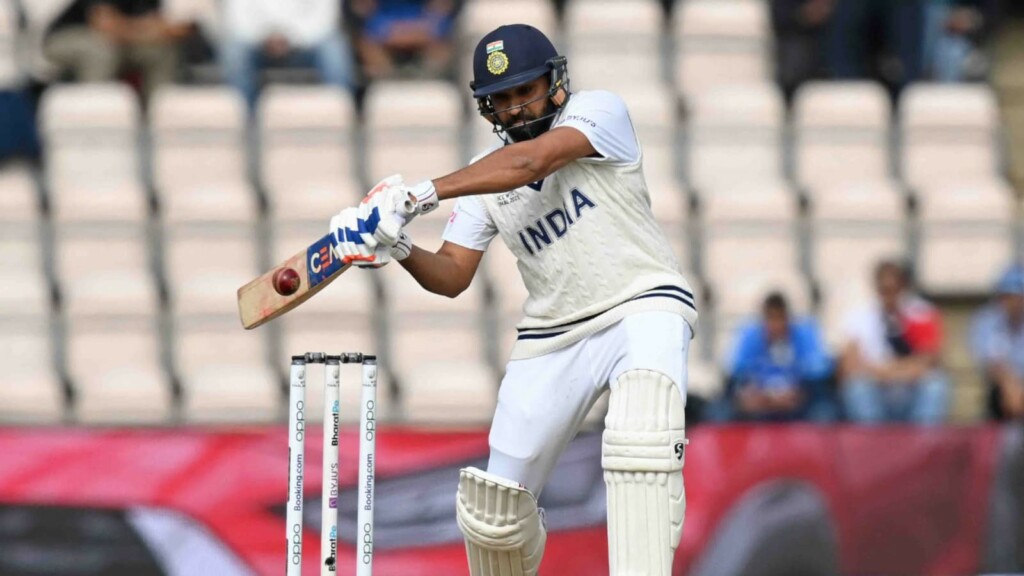 Aakash Chopra also leapt praises for Gill's senior partner Rohit Sharma. The cricketer-turned-commentator said that Rohit has been batting 'beautifully' and this summer in England will belong to him. He scored 34 and 30 respectively in the two innings against the Blackcaps at the WTC Final.
"Rohit Sharma was batting beautifully. He scored 30 runs, there was a wrong judgment. But I feel summer will be in Rohit Sharma's name. The commitment and patience with which he is controlling his game and playing, it feels Rohit Sharma is going to fire," he added.
Also Read | WTC Final: 'Lot of credit for Ross Taylor's wicket should be given to Virat Kohli,' says VVS Laxman
Also Read | WTC Final: 'India need at least 50 overs to get New Zealand out,' believes Aakash Chopra