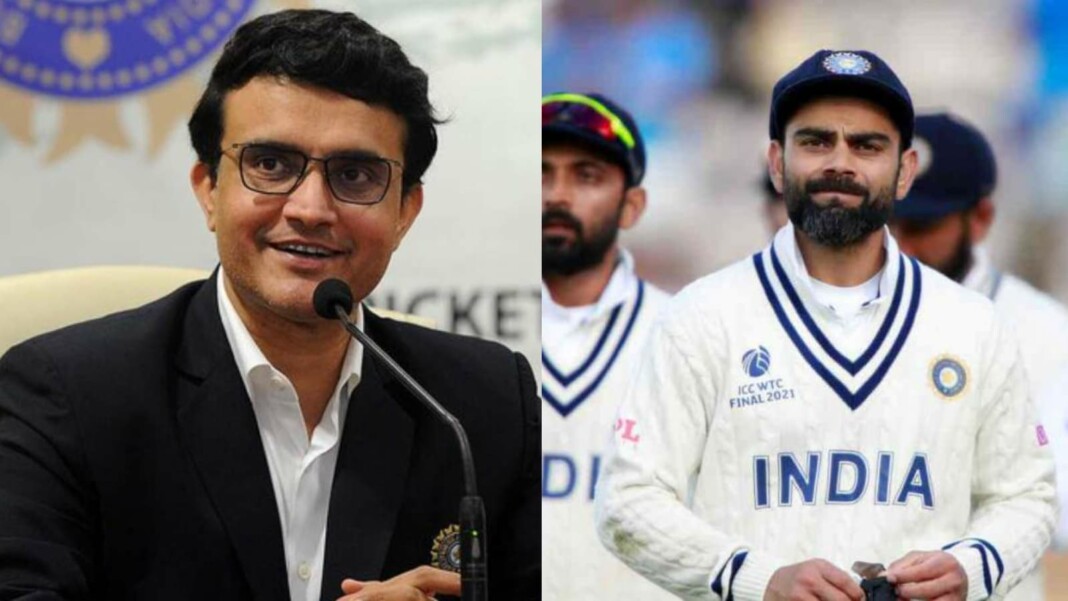 Former India captain and current Board of Control for Cricket in India (BCCI) President Sourav Ganguly has lauded the Virat Kohli-led team's performance in the two-year ICC World Test Championship (WTC) cycle.
Team India finished at the pole position in the charts to make their way for the WTC Final. However, they couldn't capitalise on their nerves on Day 6 of the ultimate match against New Zealand at the Ageas Bowl, Southampton. The Asian Giants suffered a trembling defeat of eight wickets against the Blackcaps.
In a recent interview with The Week, Sourav Ganguly talked about the top performers for the recently concluded ICC tournament. The 48-year-old highly rated team's vice-captain Ajinkya Rahane, who also emerged as the leading run-scorer in the WTC 2019-2021 cycle. He further leapt praises for the Indian bowlers alongside skipper Kohli and Rohit Sharma.
"Everyone has contributed to this WTC journey. Ajinkya Rahane has been the highest scorer for India in the WTC. Don't forget Mohammed Shami and Ishant Sharma. For Ishant, a fast bowler, to have played 100 Tests, is not a mean achievement. After Kapil Dev, he is the only Indian pace bowler to have done so. There have been worthy contributions from Rohit Sharma, Rahane, and skipper Virat Kohli. Ravichandran Ashwin has performed with the ball right through," Ganguly told The Week Magazine.
'Hopeful of some tweaks in the next WTC cycle': Ganguly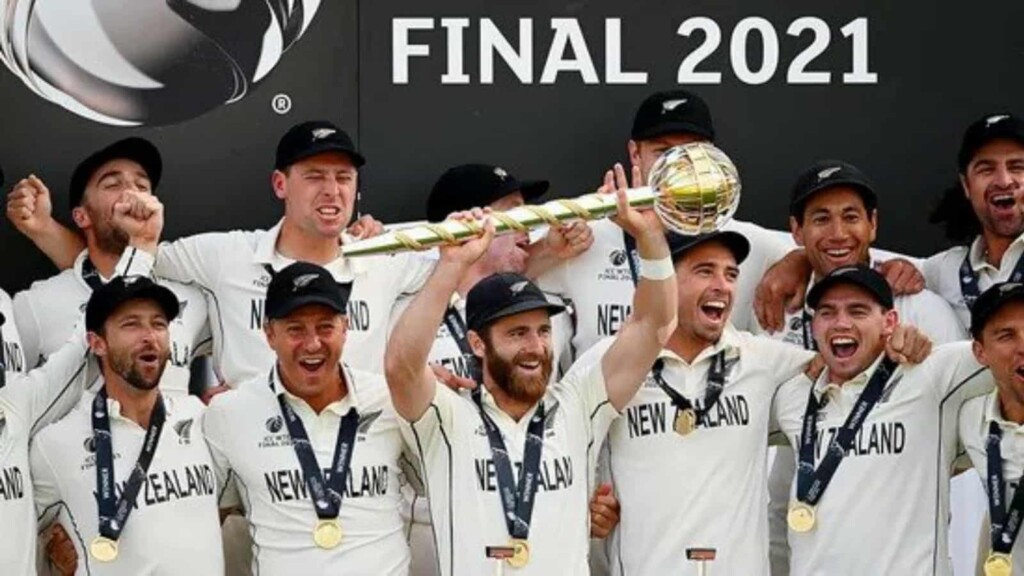 The Board President appreciated the two finalists of the maiden edition of the WTC, India and New Zealand. The former cricketer also mentioned that he's looking forward to the next Test Championship with some possible changes from the current format.
The International Cricket Council (ICC) had mid-way tweaked the qualification rules after several series were cancelled due to the coronavirus pandemic.
"Both India and New Zealand have played well, and that is why they are in the final. As for the qualification criteria, it was based on the percentage of wins. Hopefully, in the next WTC cycle, there will be some tweaks. Last year, due to Covid-19, lots of matches and series were cancelled. Hopefully, the next cycle will take all this into account," Ganguly concluded.
Also Read | WTC Final: 'The surface was offering to bowlers' – Kane Williamson on how India too had "fair shot" at winning the title
Also Read | WTC Final: 'Wickets of Kohli, Pujara and Rahane in quick succession kept the pressure on India,' says Sachin Tendulkar