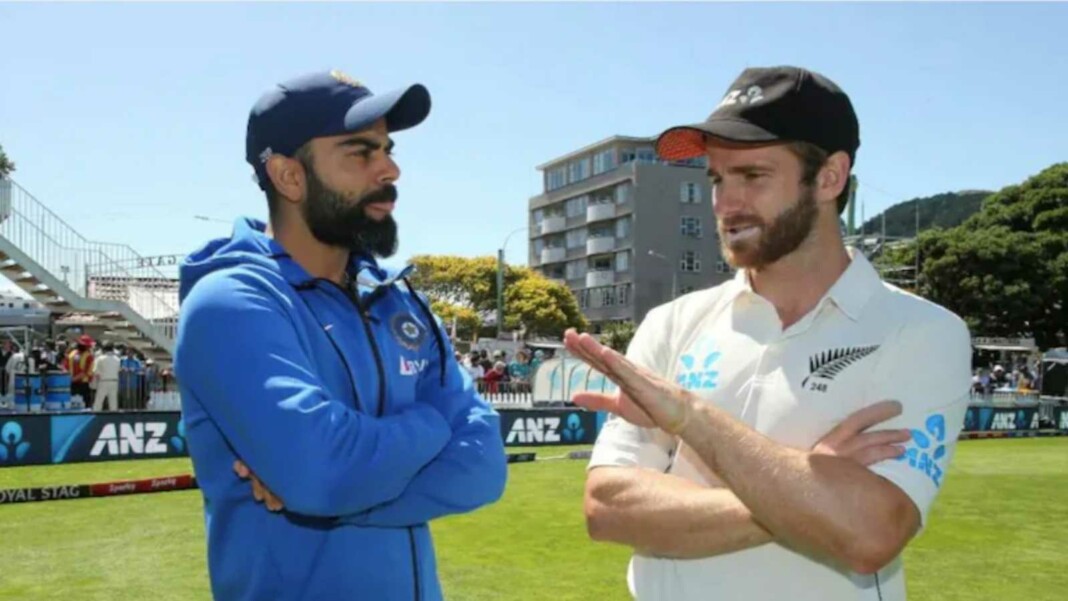 In two days, the whole cricket world will have their eyes focused on two teams – India and New Zealand. The two teams will play the final of the World Test Championship at Southampton.
Over the last two years, both teams have played an elite level of cricket to feature in the WTC final. But since the game is scheduled to take place in England, there is a chance heavy rain might hinder the fixture.
Can rain spoil the WTC final?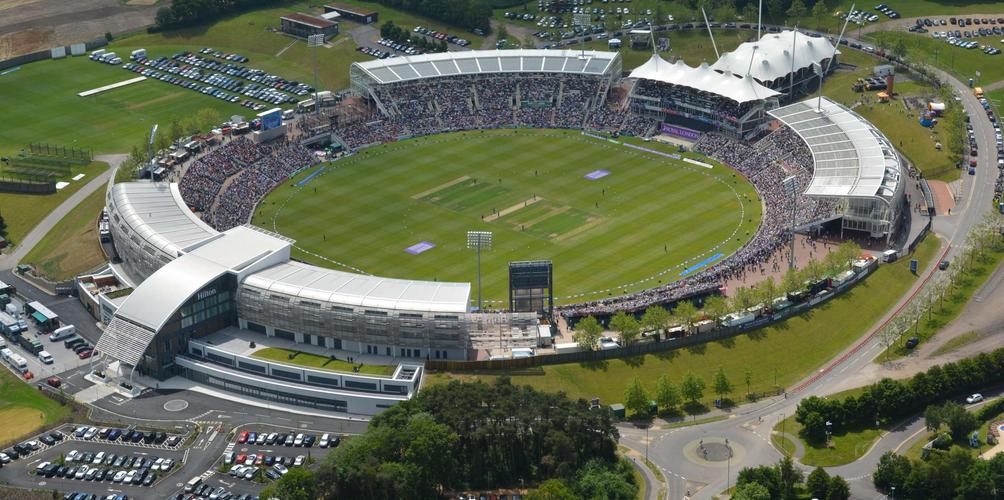 Day 1 of this much-anticipated Test match is scheduled to take place on June 18. However, according to the recent weather reports, heavy rain is predicted on the same day.
Moreover, the forecast predicts some rain for the rest of the days as well. Fans have already witnessed how rain can have a huge impact on a series. New Zealand vs England's first Test match at Lord's was intervened due to the heavens pouring water.
Fortunately, the rain stopped and the two teams were able to play as per their normal schedule. Keeping the worst-case scenario in mind, ICC has taken some measures to let cricket fans enjoy the match.
ICC has reserved June 23, 2021, in case a day's cricket is lost due to rainfall. Assuming only a day will be wasted, it's the perfect strategy on ICC's part.
Hopefully, that's all it will come to. Otherwise, the two teams might have to wait a few weeks or months to play against one another.
The WTC final is a chance for Virat Kohli and co. to win their first ICC trophy in years. If the game goes as planned, which side will come out victorious? Will it be India or the Kiwis? Let us know your views in the comments section below.
ALSO READ: WTC Final: BCCI Announces 15-Member Squad for Epic Battle Against New Zealand