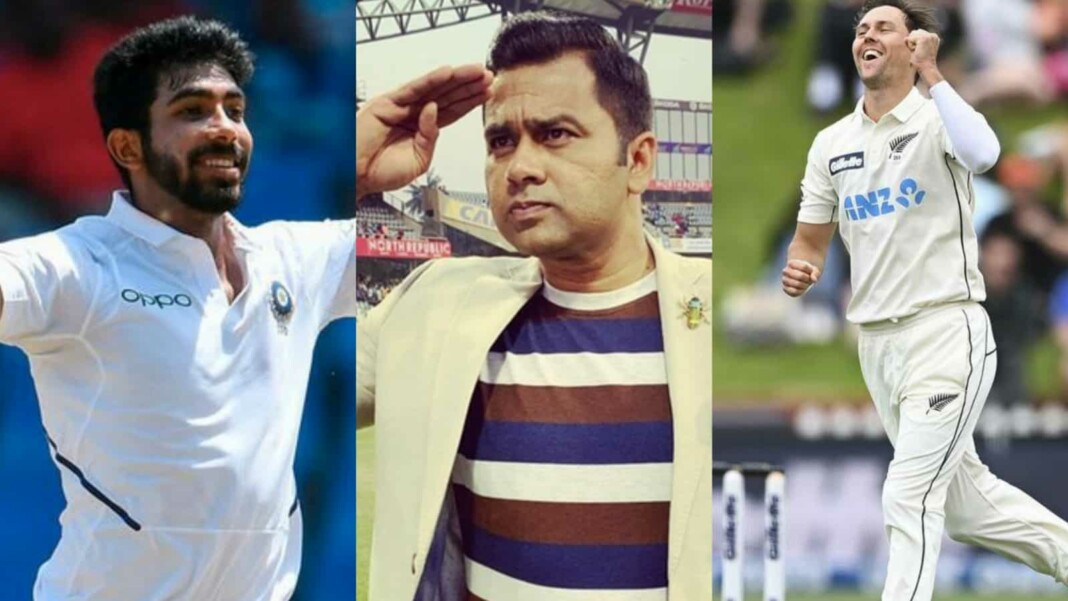 Former India cricketer Aakash Chopra commented on the bowling attack of India and New Zealand ahead of the ICC World Test Championship (WTC) Final. He opined that the Virat Kohli-led side could be in a problem situation in Southampton if they won't be able to play two spinners
The past records show that the Ageas Bowl has always been a seam-friendly track just like most of the English surfaces. However, the Indian team would wish for a not so green wicket for the WTC Final so that they could play both Ravi Ashwin and Ravindra Jadeja. 
The cricketer-turned-commentator also pointed out at the wicket share between seamers and spinners at this venue.
"If we see overall in Test matches, pacers have taken 120 wickets in 20 innings and spinners have taken only 41 in 18 innings. Not too much, that is a problem from India's point of view. You might not be able to play two spinners here, you might want to play just one."
"If you see in 2020, pacers have taken 58 wickets in nine innings and spinners have taken 12 wickets in seven innings, which is once again not good. If you see cumulatively, fast bowlers take six wickets per innings and spin gets very few wickets," Aakash Chopra in his recent Youtube video.
'Shardul Thakur might be India's fourth pacer': Chopra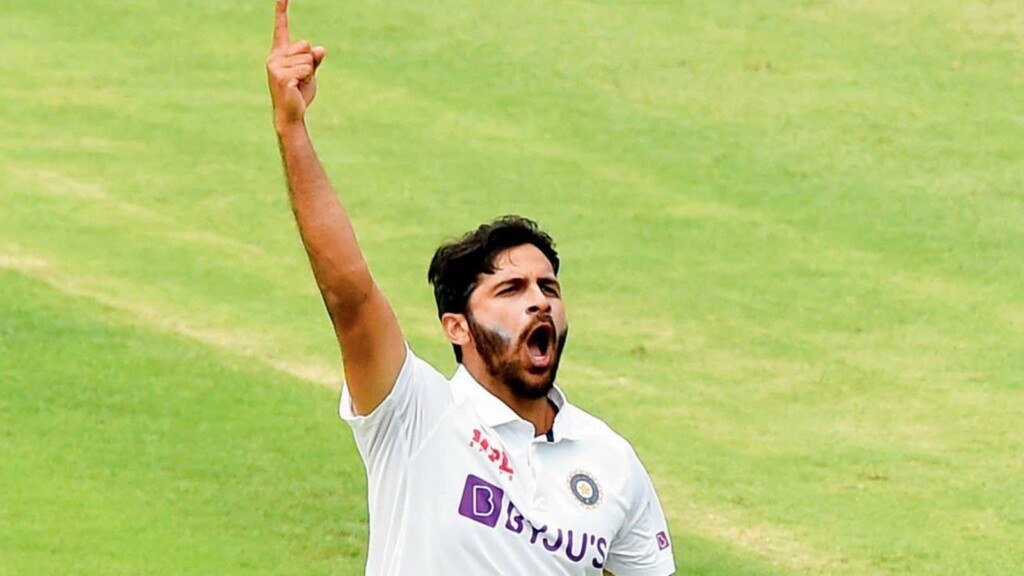 Aakash Chopra mentioned that bowling all-rounder Shardul Thakur will be India's fourth pacer owing to his batting capabilities. 
"So, here I think there is a question whether you go with two spinners or play just the one. If you want to go with four fast bowlers and one spinner, then Shardul will be your fourth bowler because you will surely want to play five bowlers," he mentioned.
The 43-year-old further stated that Hanuma Vihari too might come into the picture if India doesn't play both Ashwin and Jadeja.
"But then your batting becomes slightly weaker. Otherwise, you go with three fast bowlers and one spinner and play Hanuma Vihari. If it is a pitch where you can play two spinners, India is very happy but if it is a one-spinner pitch, New Zealand will say they are not too bad," Chopra signed off.
Also Read | WTC Final: 'New Zealand will obviously have an advantage, but we are not worried,' reckons Cheteshwar Pujara
Also Read | "People like Sourav Ganguly and Rahul Dravid giving you confidence, that's what a youngster wants": Shubman Gill