It has been a while since the Indian cricket lover has seen live cricket with their favourite stars romping around. Real life grief had redirected our attention and time onto more pressing things. However, with the situation improving, cricket can return to perhaps distract and keep people indoors. So, let the drum rolls start and cue up the Word Test Championship (WTC) final.
The WTC final will be India's first assignment since the IPL was suspended in early May. This break of nearly one and a half months is welcome for the Indian cricketers who are taxed with playing around the calendar. Such is the demand on BCCI to put a team out on the park from their various stakeholders that a different Indian team will simultaneously tour Sri Lanka for a limited overs series.
The aforementioned lack of rest prior to the "new normal" was pointed out in New Zealand when India collapsed in the Test series. Hence, this WTC final – a culmination of nearly two years of Test cricket – poses a challenge that must be approached with care and nuance.
This one-off Test match between the two best Test teams in the world will also be the first red-ball game Team India will play since their fairy tale tour of Australia earlier this year. New Zealand, meanwhile, will enter the 18th June showdown on the back of two Test matches against England.
Hence, the Kiwis will be in a much better position to pick a team when compared to their Asian counterparts. India, a relatively settled side, have a few questions that need pondering. Skipper Virat Kohli and coach Ravi Shastri have historically not dealt well posed with selection abundance.
But none of those matches had as much riding on it as the WTC final – this is captain Kohli's holy grail, an opportunity to touch and lift an ICC trophy for the first time as senior captain. Three things to get right before the WTC final and euphoria awaits a billion Indians.
WTC final opening dilemma – Gill or Mayank?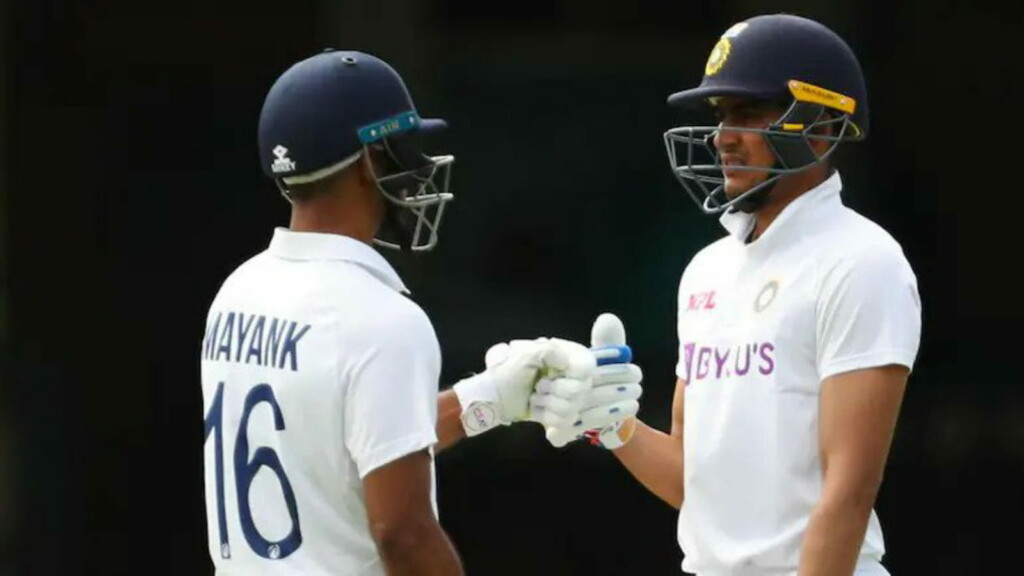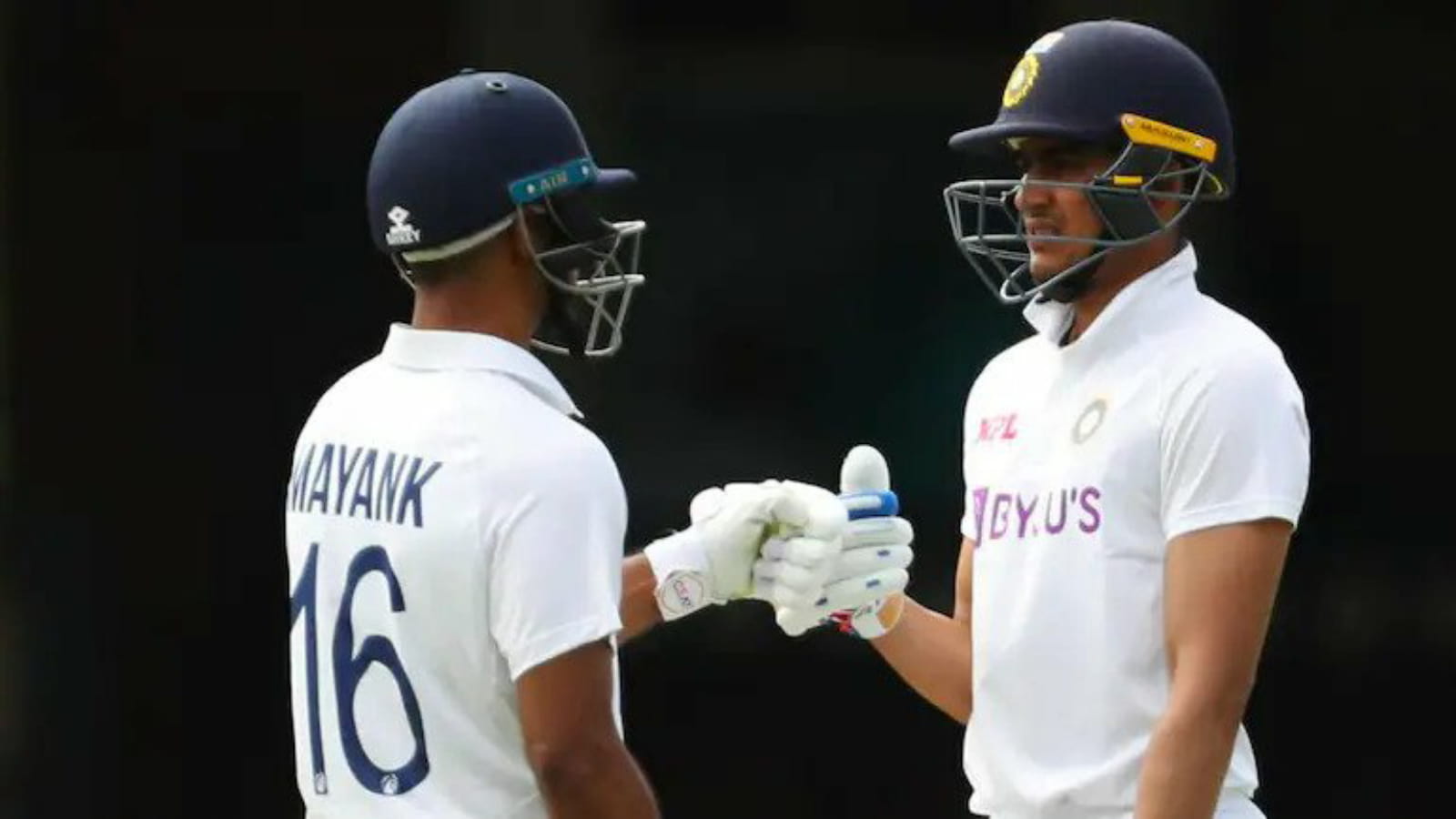 The opening combination on away tours has been India's Achilles Heel for a few years now. Never have two batsmen simultaneously dominated at the very top since the coinciding pomp of Delhi boys Virender Sehwag and Gautam Gambhir.
At various points hence, players have shown scattered promise and one or two have even rung in a chain of performances that can be considered consistent. Take the case of Murali Vijay who had held one end together since 2018. He has been partnered by Shikhar Dhawan who began spectacularly against Australia and although still a mainstay in white ball, cannot seem to find a place when the red cherry swings around.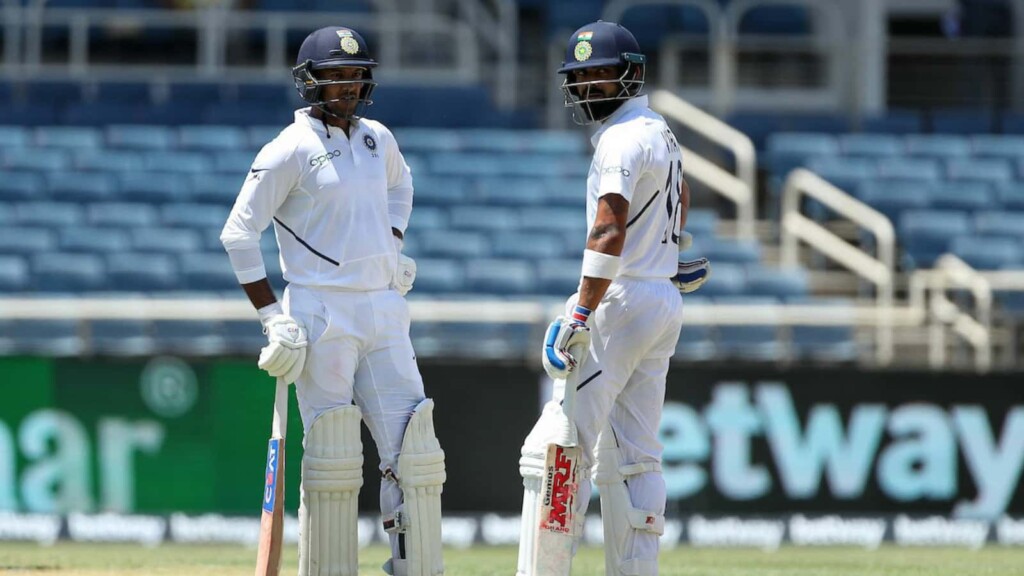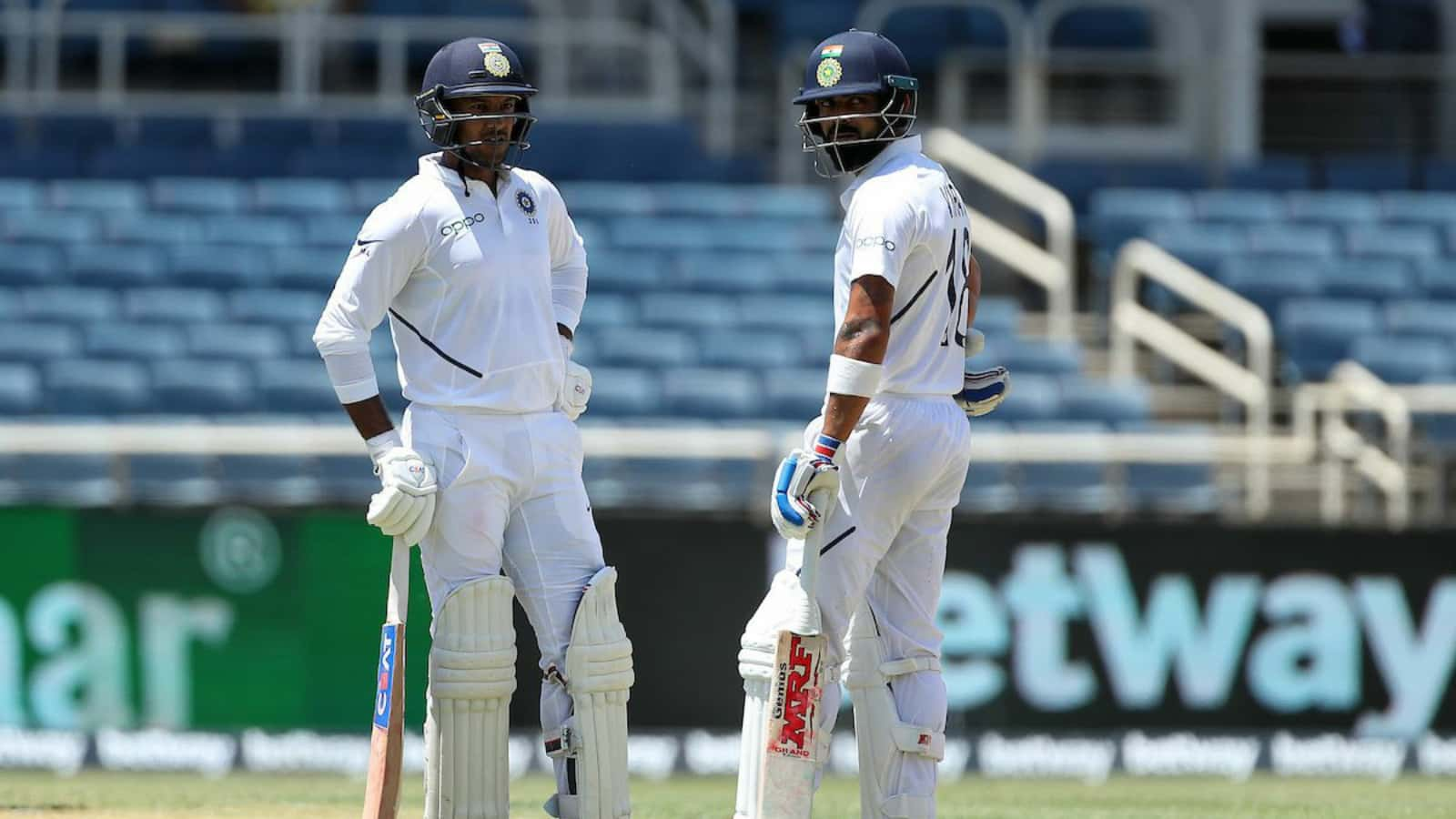 KL Rahul has also been featured at the top and despite his decent scores including a 199 at home and a brilliant 149 away against England, he has not been consistent against the swinging ball. In fact, he dropped out midway through India's tour of Australia in 2018/19 to accommodate one of the main takers for this lot in the WTC final – Mayank Agarwal.
Mayank, a fellow Karnataka boy, made a flying start to his Test career after years of piling on the runs in the Indian domestic circuit. In 2019, Mayank enjoyed a dream run in the international Test arena scoring 754 runs in 11 innings. In this time, he scored two double centuries, two half centuries and one century.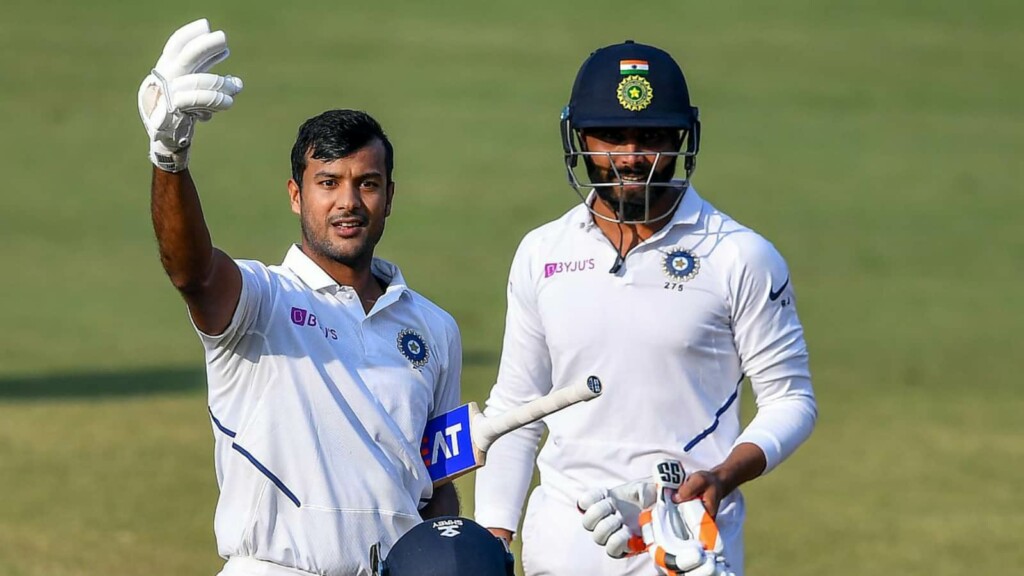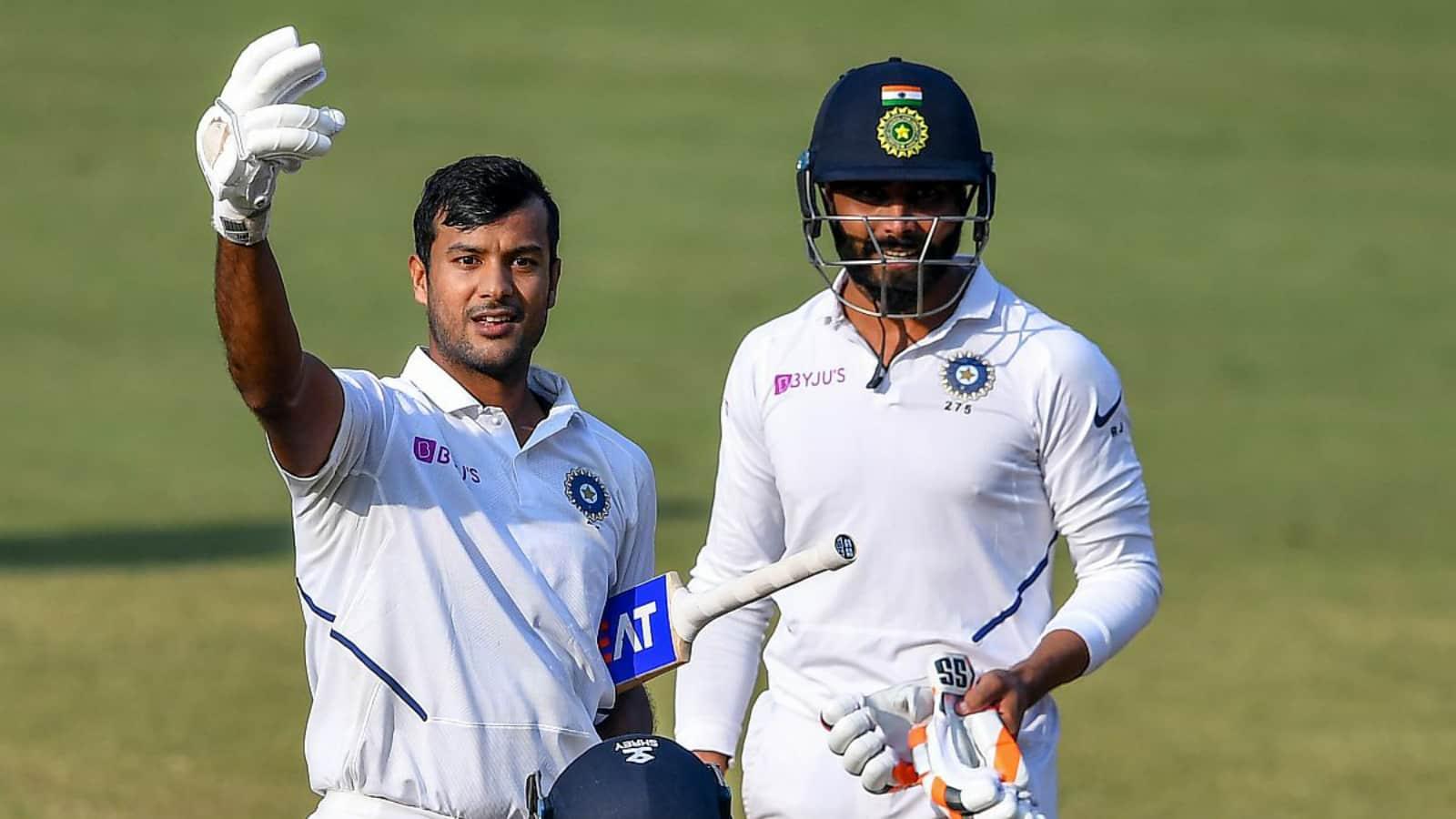 However, in the 10 innings hence, Mayank has scored only 180 runs at a paltry average of 18. He even lost his place in the side as Rohit Sharma shot himself into red ball superstardom as an opener. Hence, Rohit is sure to slot in as one of the openers in the WTC final, leaving the other spot up for grabs.
The other batsman contesting for this vacancy in the WTC final is the young yet precocious Shubman Gill. The KKR batsman is earmarked to be a global icon of the game and showed exactly why cricket nerds have been raving about him when he starred against Australia in Australia. Against the widely regarded best bowling quartet and on his debut Test tour no less.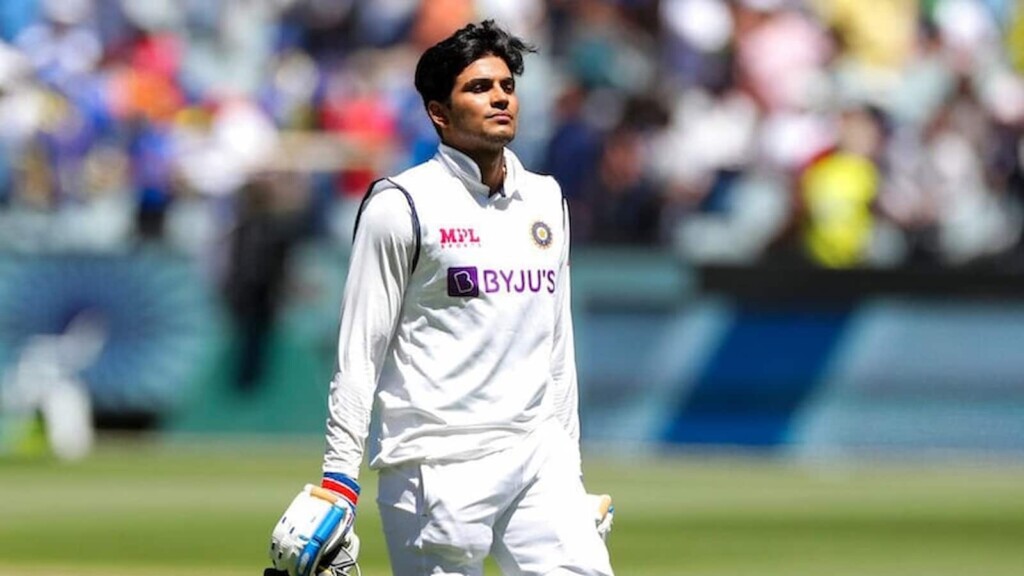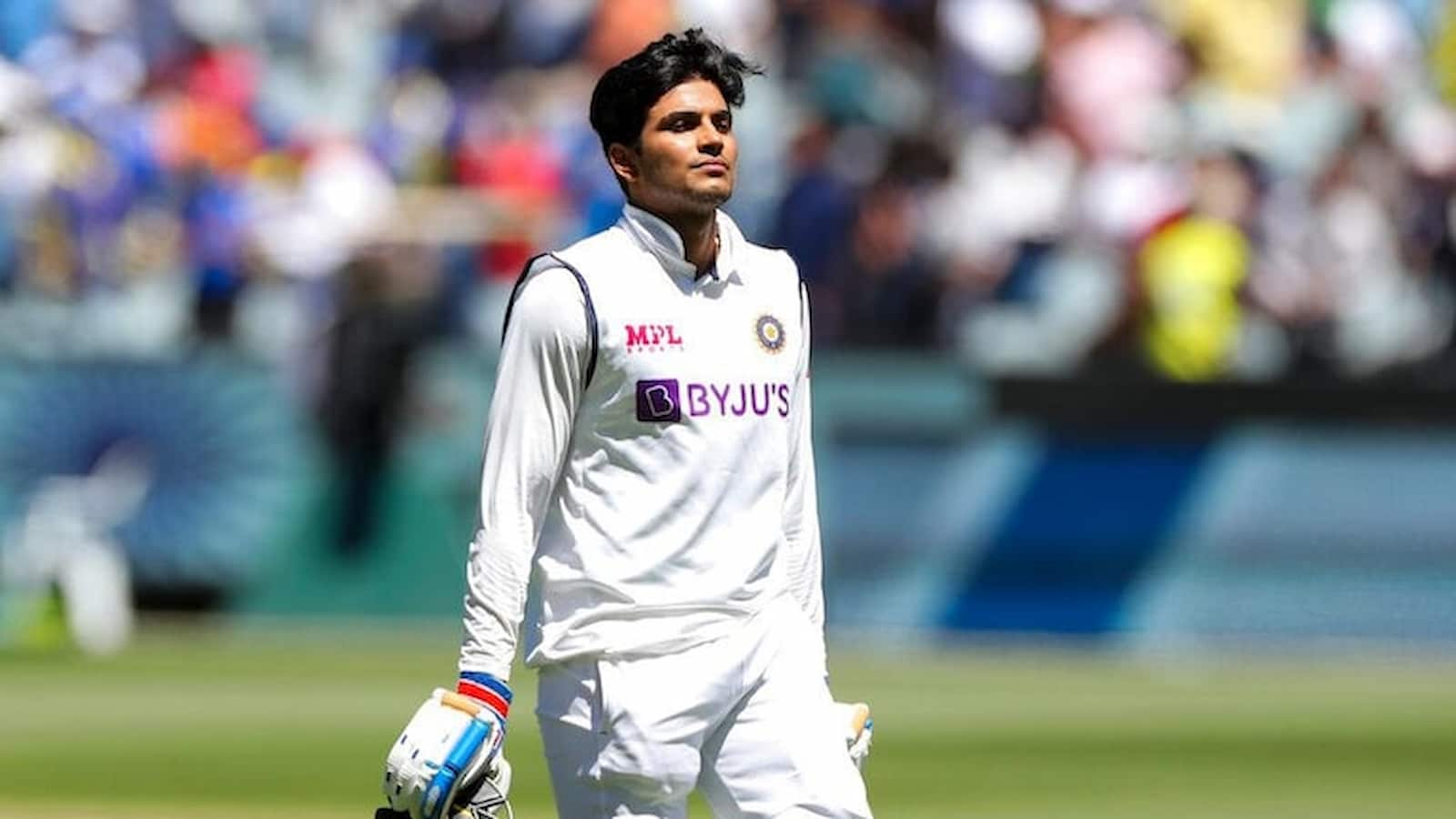 His audacious and strokeful 91 in the successful fourth innings chase at Gabba will remain a timeless exhibition of courage by a boy who turned into a man through the course pulling and cutting the fastest bowlers in the circuit on the bounciest pitch of this land. That early audition smacked of confidence, panache and non chalance that made every onlooker feel he belonged to the circuit. Some would even say, he should have been fast tracked earlier.
However, in this unforgiving world of international cricket, chinks do not take too long to show up. The home series against England exposed Gill's weakness against the moving ball. And in England, the new ball will swing. Even though summer is setting up camp in Southampton, New Zealand have a plethora of skilled swing bowlers who will extract the last drip of juice from pitch and ball combined.
India have not begun well in foreign tours under captain Kohli. One might even argue, the trouble at the top has been a primary reason for the failures. Well begun is half done is thus very applicable for Kohli. Thus, this selection is the most pressing for India heading into the WTC final.
WTC final lead spinner – Jadeja or Ashwin?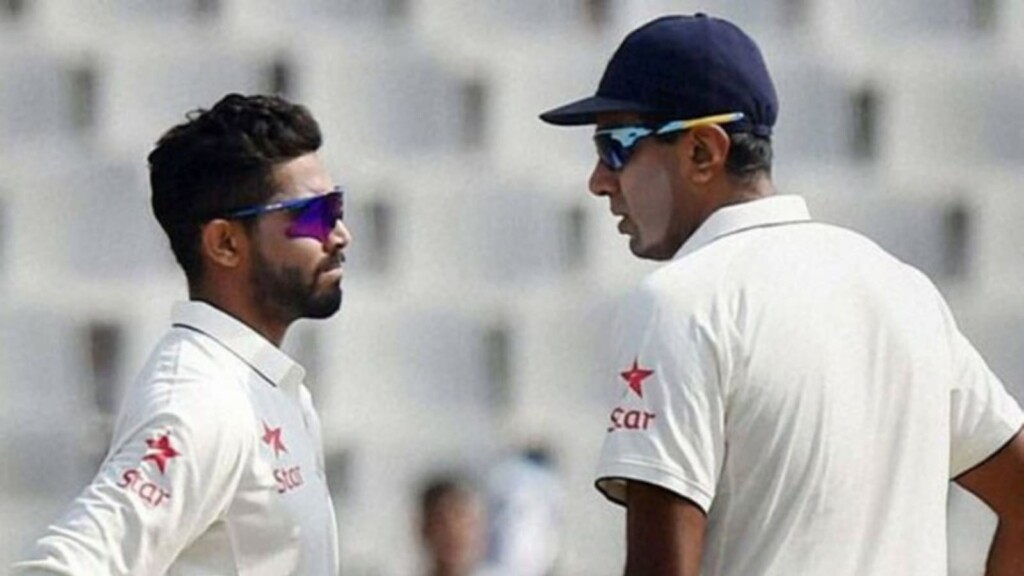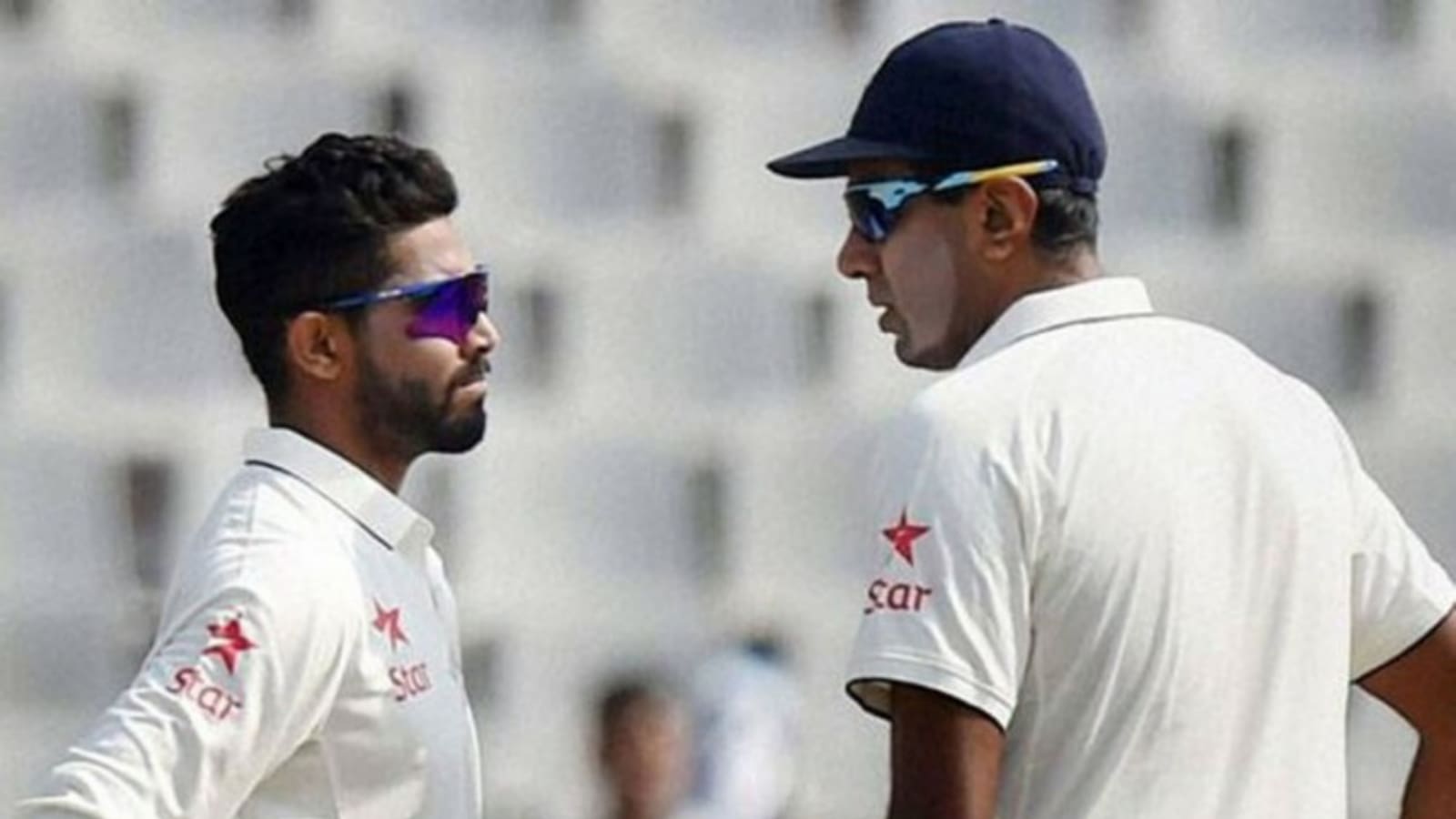 If the opening slot is a point of concern heading into the WTC, choosing the lead spinner will be a happy worry for the Indian management. Problems of plenty is a first world problem one would rather have when compared to a dilemma of dearth.
That is exactly how the spin department is for India. Packed and full of people who have raised their hand and bat over the last few Test matches. The prime debate between Ravi and Ravi – Jadeja and Ashwin – does not even include the high flying Axar Patel and the bottomless talent of Washington Sundar. While the former has soared with a bank of wickets in his debut series, Sundar has excelled with bat in hand in testing conditions, home and away.
However, given India will play three pacers given the English conditions, only one of the four can make it. In a different circumstance, perhaps two. And the front runners are Jadeja and Ashwin, who have proven to be stalwarts of Test cricket. Ashwin is already a legend according to skipper Kohli. Meanwhile, Jadeja, is almost a must-have given the varied array of services he offers with distinction.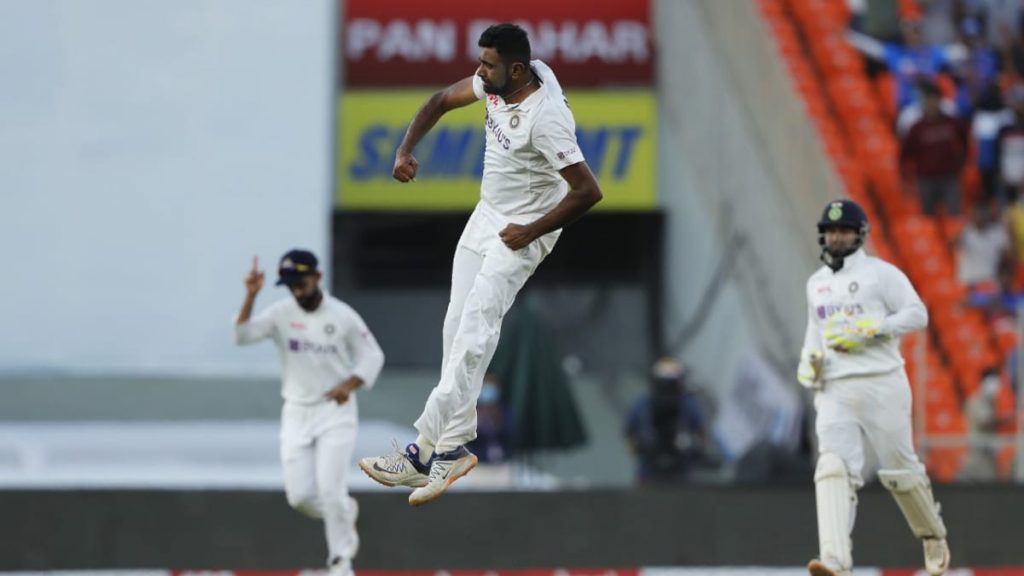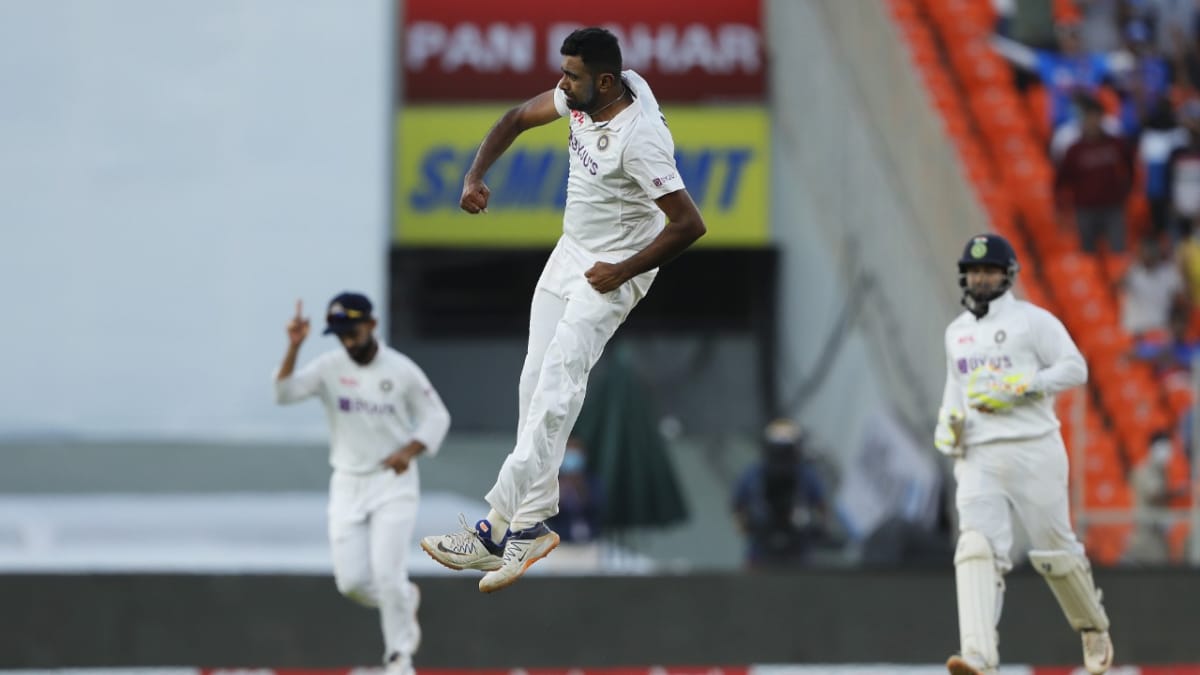 The argument for Ashwin is simple – he is India's best spinner and if India decides to play the sole spinner in the WTC final, it should be him. Ashwin's away record is not the greatest however, and that might be a point of concern, but his away tours are usually cases of well begun, before fading away. In England, especially, Ashwin has a respectable record, picking 14 wickets in six games across two tours at an average of just under 33.
Jadeja, meanwhile, has played one Test fewer than his spinning mate in England and has picked up 16 wickets, which is two more than Ashwin's. However, he averages 10 more and takes twelve more deliveries to pick up a wicket. Both players have played one Test match previously at Southampton with Jadeja picking up 5 wickets, while Ashwin took two less.
Both bowlers seem well matched in terms of bowling statistics. However, it is Jadeja's batting which probably makes him a slight favourite to be picked in the WTC final, given India's thin tail – the fast bowlers do not bat well enough.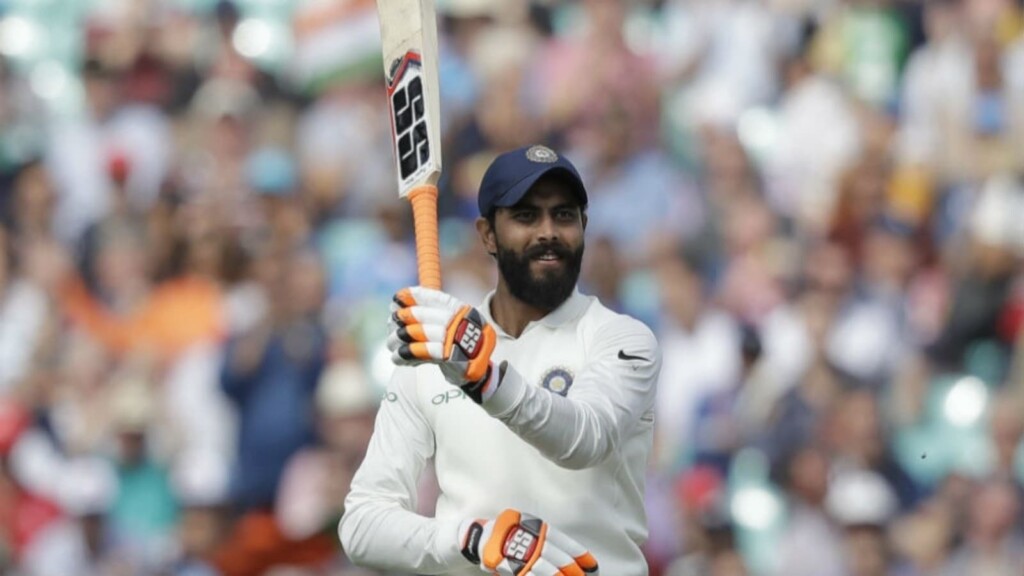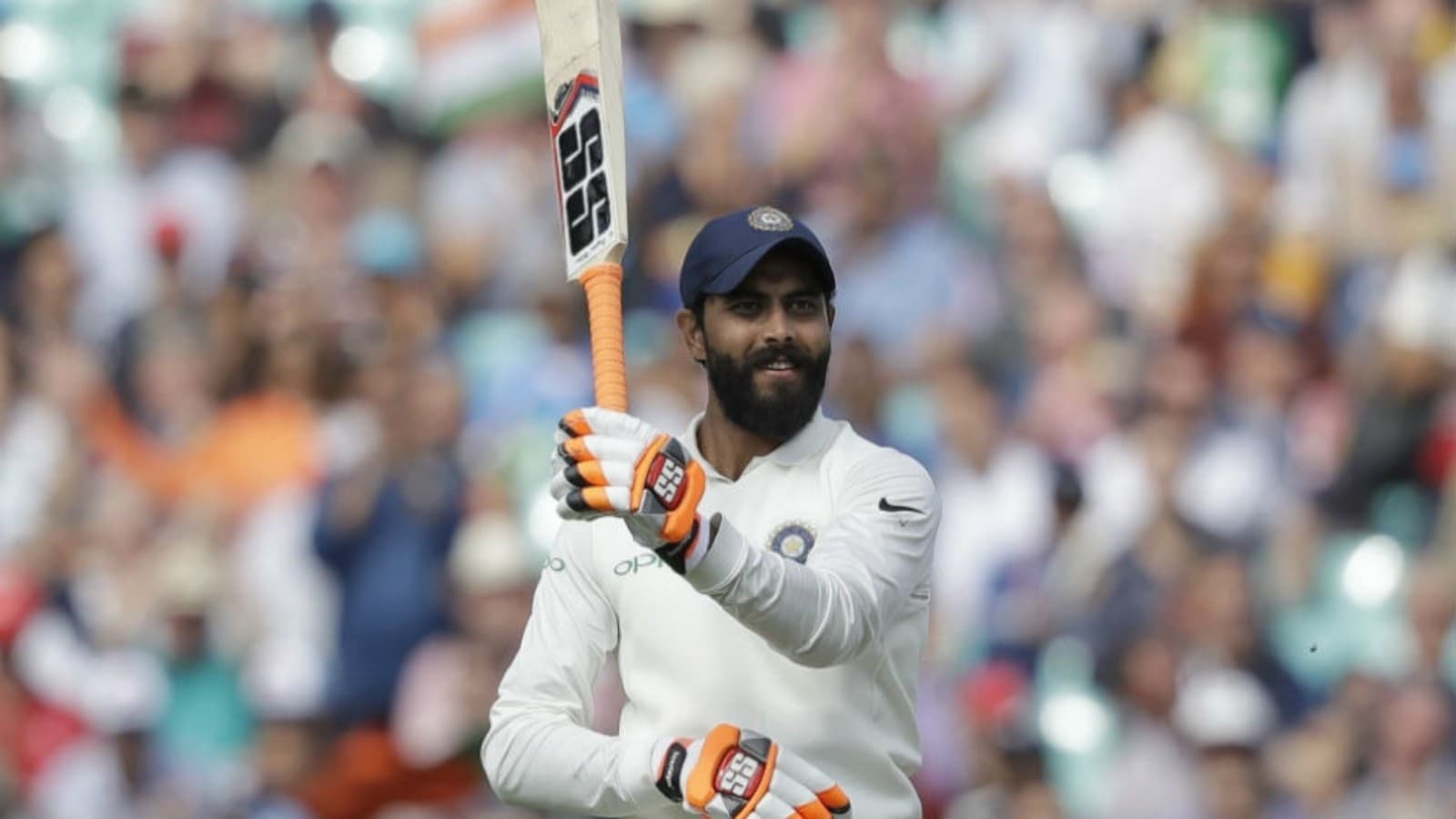 It seems like a ridiculous suggestion to hold batting against a spinner who has five Test centuries. But, Jadeja's batting is probably more suited to deal with the swinging ball and he can also play the role of an aggressor. The left-hander has two half-centuries in England at an average of over 30, against Ashwin's average of around 25 with an unbeaten 46 as his highest score.
The choice between Jadeja and Ashwin thus becomes one of profile preference. Over the course of the career of both players, Ashwin has been the better bowler who contributes well with the bat; and Jadeja is the better batsman who still provides a lot with the ball. Both are very good Test match all rounders and in an ideal world, both should be playing in a big game.
And that might happen if…
WTC final team combination – Vihari vs Jadeja and Ashwin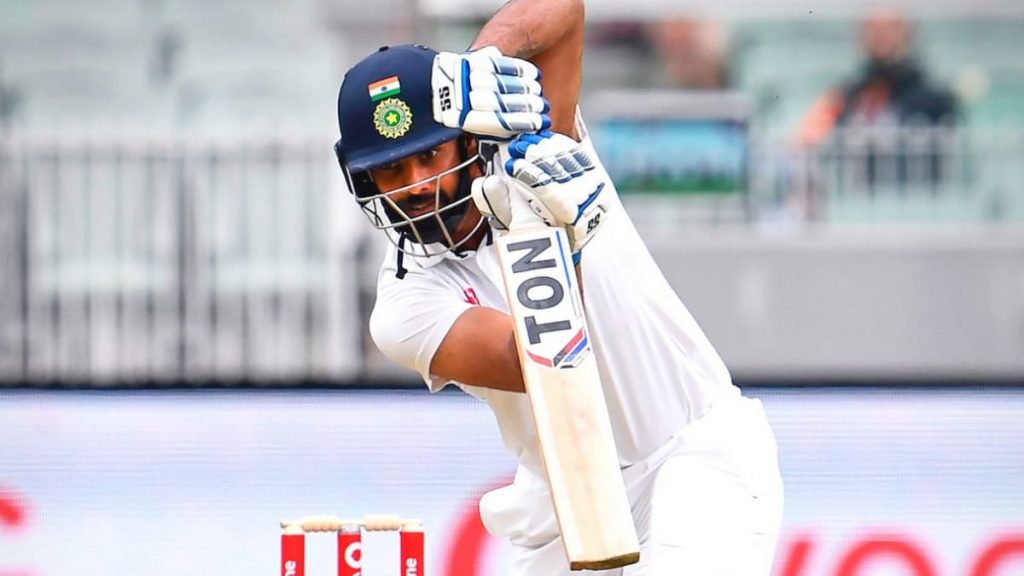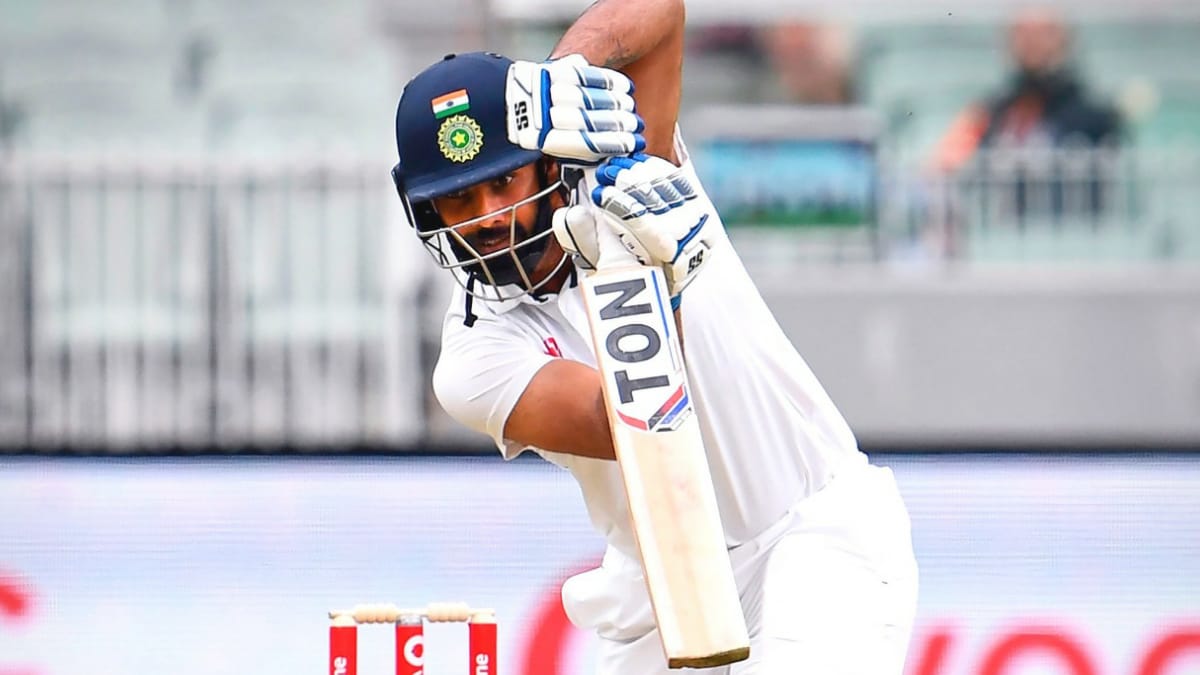 …Hanuma Vihari at number six is sacrificed. The right-handed batsman last played a Test match at Melbourne when he heroically – on one leg – stood tall to pull off a resistance act for the ages and denied Australia what looked like a nailed on victory.
But he seems the most disposable asset at hand in the WTC final. His recent record has been worrying and given Rishabh Pant's emergence as a batting powerhouse, India may well lean towards 5 bowlers. In which case, both Jadeja and Ashwin can feature – combining their batting abilities to add the required runs from numbers 7 and 8.
The choice is certainly not simple. Vihari, on paper, is the better batsman and in English conditions, it is tricky and perhaps even bold to sacrifice a pure batsman for the extra bowler. English conditions is a vital determinant because the weather in this part of the world can change more times than the number of sessions on one day of a Test match. Cloudy to sunny in the blink of an eye. The pitch will also play a crucial role in deciding the combination and Southampton is one English pitch that does help the spinners.
Thus, captain Kohli and the management might have to eventually simplify their question to find this answer. They will have to ask which combination – with bat and ball combined – offers more. Ashwin and Jadeja versus Vihari and Ashwin or Jadeja.
We can look at history and data but for a match as big as the WTC final, it probably comes down to which player the captain feels more comfortable with calling upon in a crunch situation. Or in simple words, a match winner.