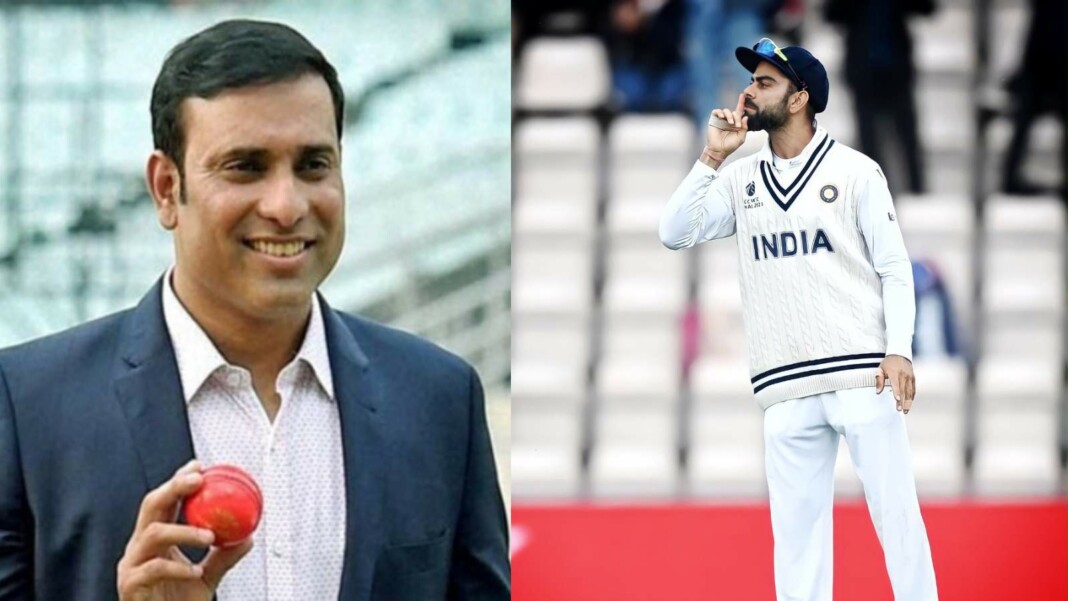 Former cricketer VVS Laxman explained why India skipper Virat Kohli deserves the credit for Ross Taylor's dismissal during the ICC World Test Championship (WTC) Final.
Ace Indian speedster Mohammed Shami claimed Taylor's when he was batting at 11 runs off 37 deliveries during the 64th over. Shami bowled a full delivery, and Taylor played an uppish drive towards cover while Shubman Gill completed a brilliant diving catch.
Laxman hailed Kohli's fantastic captaincy and on-point field placement against the experienced Kiwi batsman.
"A lot of credit for Ross Taylor's wicket should be given to Virat Kohli. Ross Taylor has the tendency to play in the air when he plays the drives and Shubman Gill was stationed there, just parallel to the crease, silly mid-off position and that's the reason why he caught that blinder. Fantastic captaincy, fantastic display of fast bowling," Laxman was quoted while speaking to Star Sports.
The cricketer-turned-commentator also went on to praise the Indian pacers for bowling with great intensity and not giving away many run-scoring opportunities to the opposition.
"Ya, it took a while to take the wicket of Ross Taylor but right from the word go the intensity of the Indian fast bowlers, what we were expecting from Indian fast bowlers, that was to be seen. Fantastic display of fast bowling, controlled aggression and a lot of discipline and also hats off to Virat Kohli," he added.
'NZ adding 87 runs with last 4 wickets could be crucial': Laxman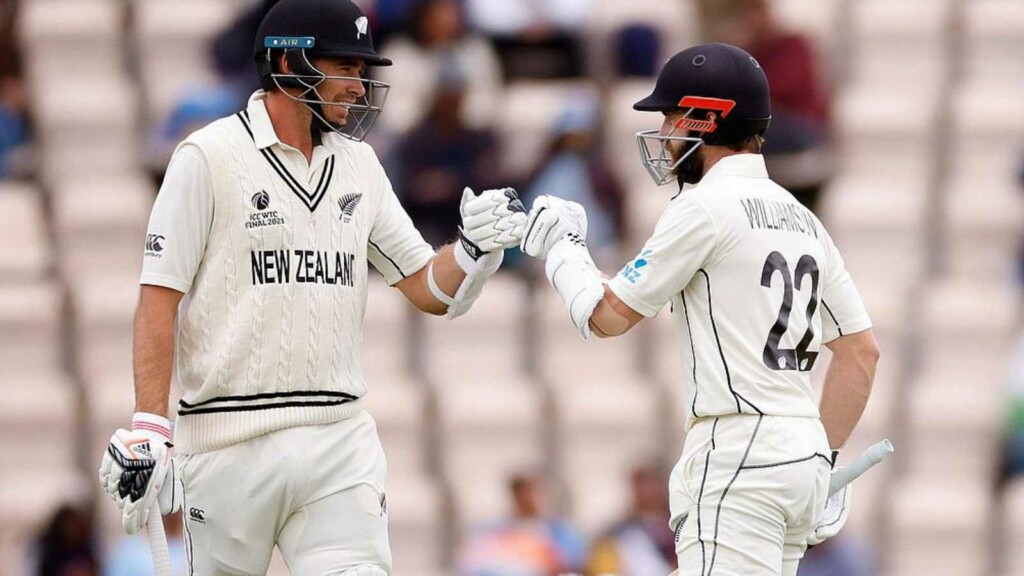 Kiwi's lower-order batsmen added 87 runs while India lost their final four wickets for just 12 runs. VVS Laxman stated that these runs could be a crucial difference in the context of the game. He tweeted:
"Last 4 wickets for New Zealand adding 87 runs, for India the last 4 fell for 12 runs. Could be a crucial difference. But I am sure the Indian batsman will apply themselves nicely in the second innings. #WTC21final."
The WTC Final is down to the last day where all three results are still possible. Team India is currently placed at 64/2 with Kohli (12*) and Cheteshwar Pujara (8*) at the crease.
Also Read | WTC Final: Twitter goes berserk as Jasprit Bumrah goes wicketless in first innings
Also Read | WTC Final: "Williamson out ho ja" Fan ask Sonu Sood to send Kane Williamson to pavilion, Sood replies