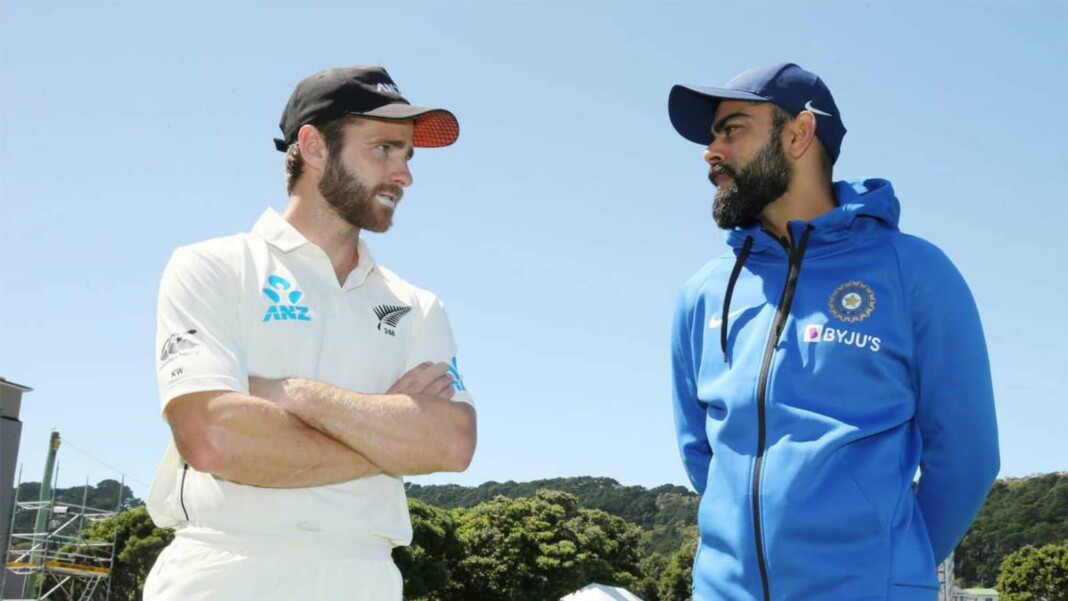 ICC finally broke their silence about the WTC final prize money. The match is almost upon us and fans were starting to wonder what is the prize money for this new ICC tournament.
As it turns out the WTC final prize money is quite handsome. The winning will take home $1.6 million home and about the losing team's prize, the International Cricket Council broke this news in a press conference.
"The losing team will get $ 800,000 for finishing second in the nine-team competition, which was played over a near two-year cycle, adding context to Test cricket and to crown the first official world champions in the longest format of the game."
Additionally, the winning team will also be awarded a Test mace. The trophy would look fabulous in any team's trophy cabinet, but only two nations have the opportunity to win this as of now.
ICC further talked about the prize money for the remaining participants in the World Test Championship.
"The prize money for the team finishing third in the ICC World Test Championship Standings Powered by MRF Tyres is $ 450,000. The team fourth on the table will be awarded $ 350,000, the one that finishes fifth gets $ 200,000 while the remaining four teams will get $ 100,000 each," concluded ICC.
Will the WTC Final Prize Money be divided in case of a tie?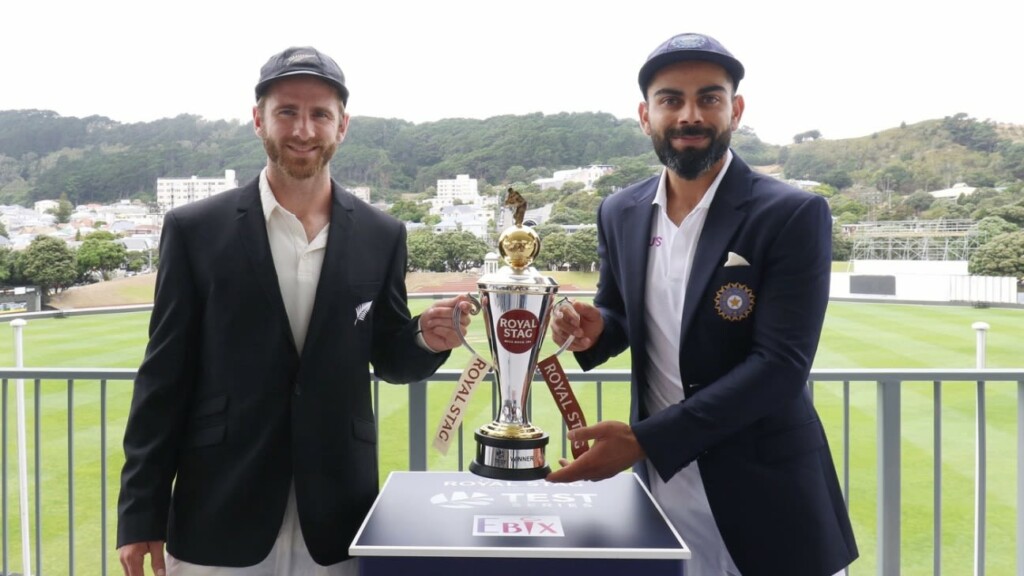 Now, the next question that might pop up in your head is what if the game ends in a tie or draw? Well, in case such situations is faced, the entire prize money will be divided equally between the finalists.
But knowing how competitive Virat Kohli and Kane Williamson's sides are, they will surely try to avoid a tie or a draw.
Speaking of the fixture, it will broadcast from 18, June onwards. So stay tuned for this epic match and let us know your predictions for the game in the comments section below.
ALSO READ: WTC Final: What if Rain Interrupts the Game Between India and New Zealand?