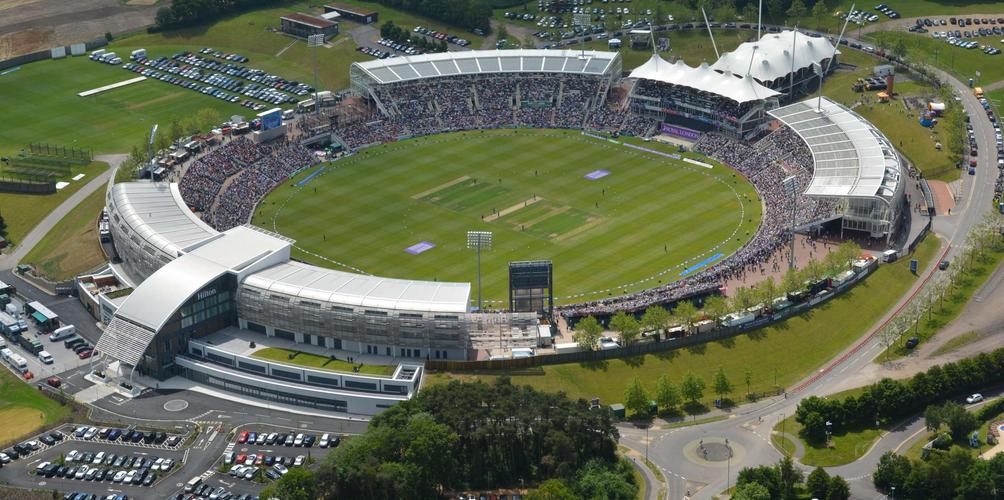 Today, the entire cricket world had its heads turned towards Southampton, England. At this venue, team India and New Zealand were supposed to face off in the WTC final. However, as it turns out, continuous rainfall has ruined the day for all cricket fans.
Earlier, the first session of the day was suspended due to rain. But now it's been confirmed that the play is abandoned for the entire day 1. While it's true that the ICC could have done a better job at picking up the venue for such an important competition.
But what's done is done, now what matters is how things will unfold for the remaining of the match?
What role will the WTC final reserve day play?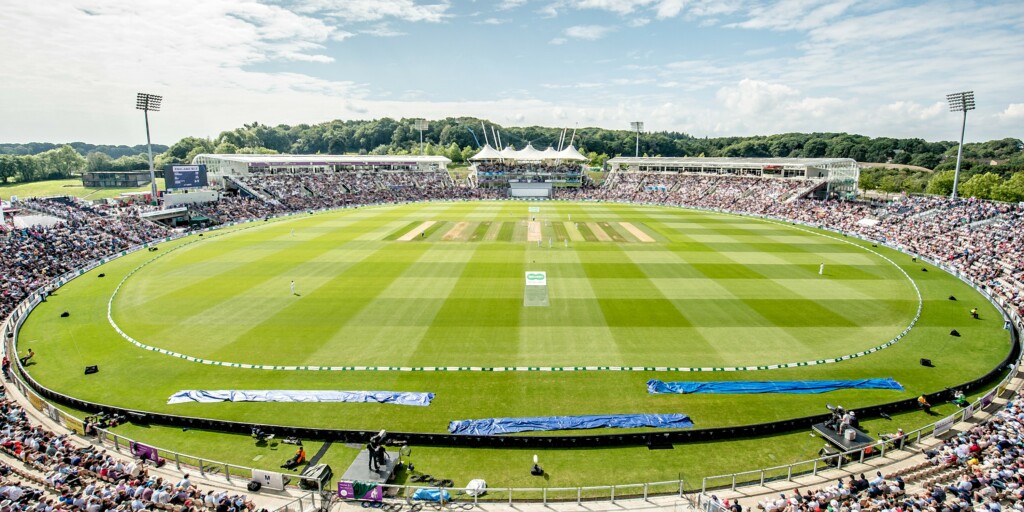 It is a known fact that there were chances of heavy rainfall during the initial scheduled days for the match. Keeping that in mind, ICC decided to have a WTC final reserve day, which is 23 June, 2021.
Since the day 1 couldn't begin at 18 June, it's quite obvious the match will be dragged until 23 June. That being said, as of now, not even a single over has been lost.
The real issue will arise if the rain continues tomorrow and in the upcoming days. In that case, there is a big possibility that even the WTC final reserve day won't be enough.
In laymen's terms, the entire WTC final will need to be postponed to a later date. How the ICC will manage that remains a huge question mark. As both sides have upcoming series planned in the month of July.
Hopefully, the condition will improve tomorrow and the world can witness the start of an epic matchup featuring Virat Kohli and Kane Williamson. What is your opinion about this? Feel free to drop a comment down below regarding the same.
ALSO READ: WTC Final: What if Rain Interrupts the Game Between India and New Zealand?