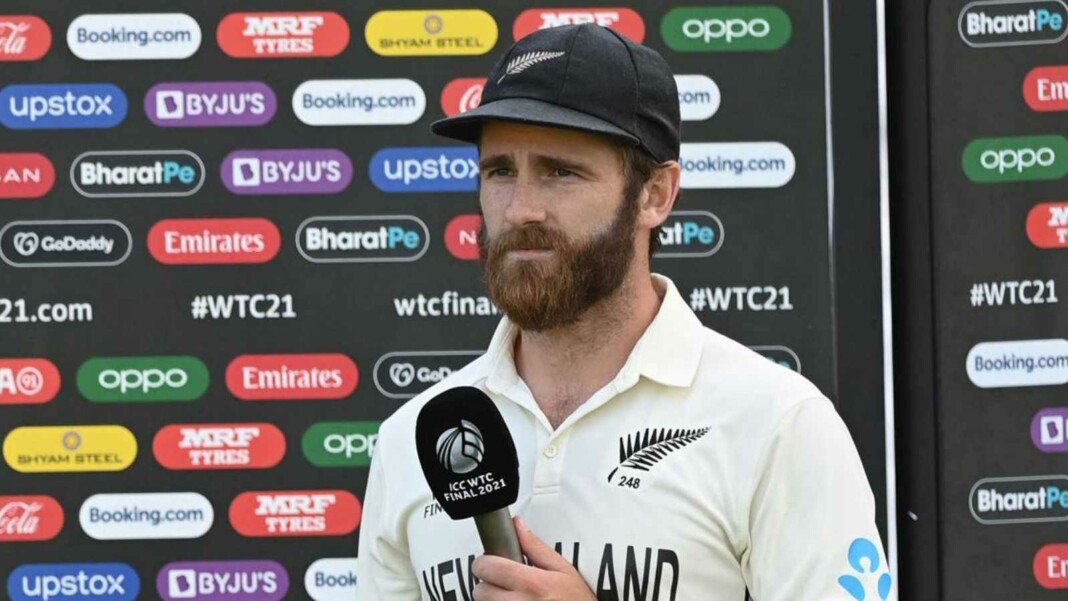 Many cricket experts and fans blamed the quick wickets of India skipper Virat Kohli and Cheteshwar Pujara for the loss against New Zealand at the ICC World Test Championship (WTC) Final. Following this, the Asian Giants also lost the crucial wicket of Ajinkya Rahane in the morning session on the final day of the Test match.
Meanwhile, New Zealand skipper Kane Williamson has stated that the team India too had a "fair shot" at victory despite losing the wickets of Kohli and Pujara in the first hour of Day 6. The Kiwi cricketer mentioned that the surface was assisting the bowlers and India's flamboyant wicketkeeper-batsman Rishabh Pant was counter-attacking as well. The game could have gone either way according to Williamson.
"For us it was very much going in the day, expecting every result was realistic and trying to do as well as we could. Nothing different from the last few days and see how games unfurl and opportunity arises. It was great to take early wickets on that, which set up more chances of result on that day.
"India counter-attacked after that, India had a fair shot too. The surface was offering to bowlers. It was intense for us," Williamson stated, during an interview with India Today.
'NZ's tour of England was booked coincidentally': Williamson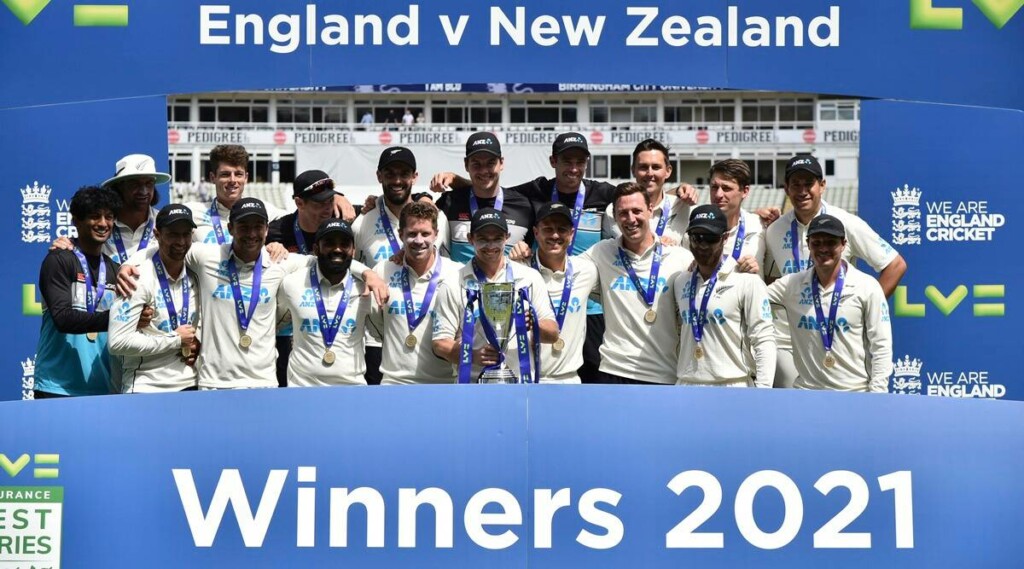 The Blackcaps had a slight advantage while going to the WTC Final as they had already played two Test matches in England. Moreover, they beat the hosts 1-0 in a historic series in the English conditions. Speaking about New Zealand's recent tour of England, Williamson asserted that the series was booked coincidentally.
"It is very hard to know what the better preparation is. India was as competitive and as strong as we were expecting and are a world-class cricket team. I suppose that tour was booked coincidentally before making it to the WTC final. It was about trying to get the right balance for us with three Tests in quick succession," Kane Williamson signed off.
Also Read | WTC Final: 'Indian batsmen were instrumental in their own downfall with some forgettable shots,' says Sunil Gavaskar
Also Read | WTC Final: 'Wickets of Kohli, Pujara and Rahane in quick succession kept the pressure on India,' says Sachin Tendulkar