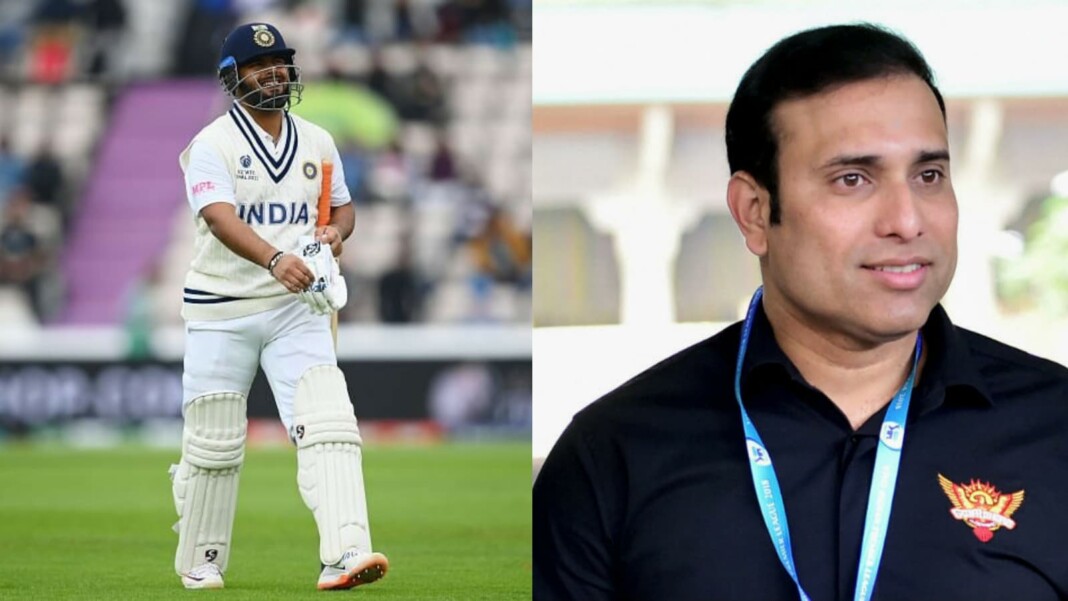 Former India cricketer VVS Laxman feels that young wicketkeeper-batsman Rishabh Pant failed to stamp his authority like the way he did in Australia.
Pant came to the crease at number six during the 68th over of India's first inning at the ICC World Test Championship (WTC) Final against New Zealand. Unlike his natural game, the 23-year old played 19 consecutive dot balls before scoring his maiden run. Moreover, he looked uncomfortable while adjusting against the quality pace attack of the Blackcaps.
NZ's Kyle Jamieson claimed Pant's wicket when he was batting at four as Tom Latham completed the catch in the slips.
The cricketer-turned-commentator reckoned that the youngster looked disappointed with himself after the dismissal. Laxman added that Pant must be thinking to have left that delivery on which threw his wicket.
"When he was walking back after getting out, he was disappointed with himself. He was talking to himself, showing through action, that he had to leave that delivery," Laxman said on Star Sports.
The 46-year-old added that Pant had a tailor-made situation to play yet another game-changing knock for the national side.
"I think this was the ideal situation for Rishabh Pant to stamp his authority like the way he did in Australia. Because these are different conditions than the conditions in Australia. You have to respect the good ball, especially when you know the bowler is on top of you by swinging the ball and getting the lateral movement of the wicket," he added.
'This is something you expect from Rishabh Pant': Laxman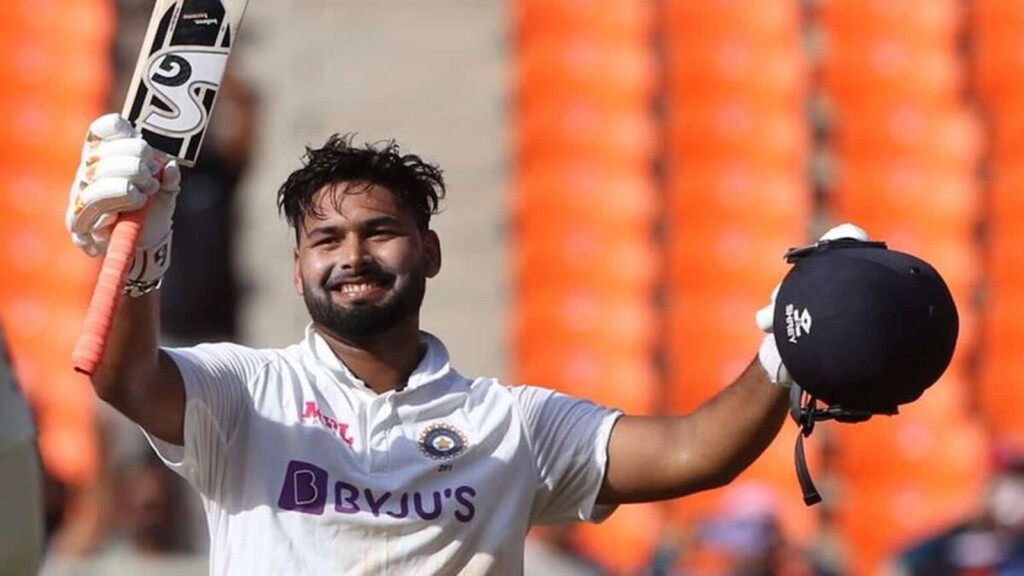 VVS Laxman asserted that the batsmen need to be a bit more cautious while playing on the English surfaces. He advised Pant to show patience and discipline alongside aggression while batting in England.
"On this kind of surface, you have to mix caution with aggression. You have to know what areas you can target the bowlers. You have to show patience and discipline. Unfortunately, on this surface, you cannot free your arms like the way you can do in the sub-continent. But this is something you expect from Rishabh Pant," Laxman concluded.
Rishabh Pant has been India's one of the most successful batsmen in Test cricket in the last year. So, the team will back him to come back stronger in the second inning of this game against the Kiwis.
Also Read | WTC Final: Shubman Gill reveals how Virat Kohli and Rohit Sharma advised him to negotiate swing in England
Also Read | WATCH: Virat Kohli Flaunts his Dance Skills in WTC Final