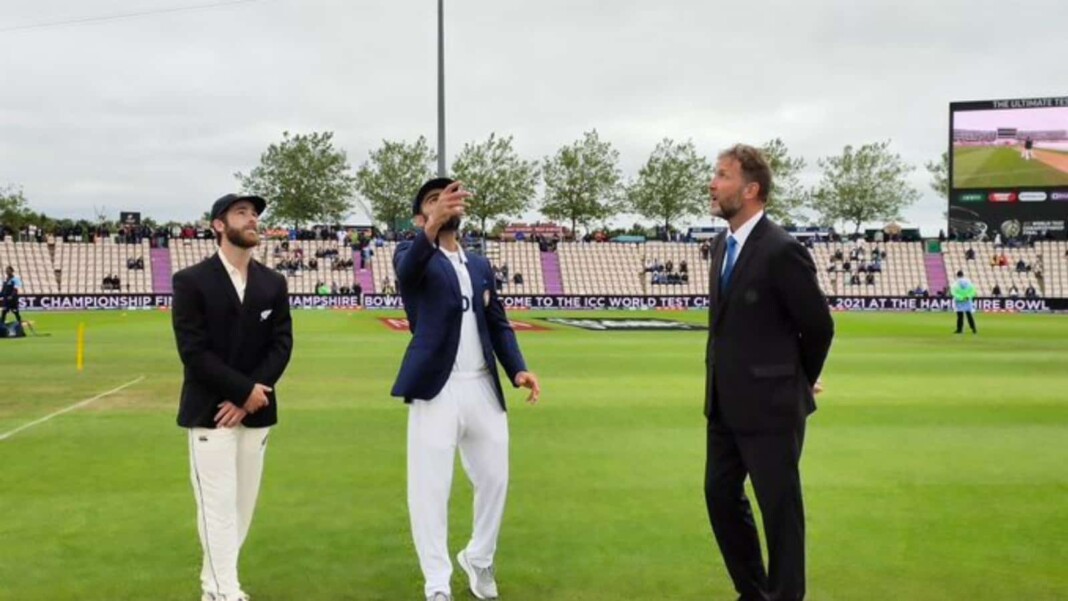 After a wait of 686 days, 59 matches, 2132 innings, 54873 runs and 1815 wickets, we have finally reached the final of the inaugural edition of the World Test Championship (WTC). As the WTC final goes underway as you read this, New Zealand have won the toss and chose the bowl first as Indian skipper Virat Kohli's bad run with the toss continues.
Kohli has the worst win-to-loss ratio when it comes to tosses. He has lost a whopping 115 tosses in his international career so far with the ratio being 0.739. It is not only the worst ratio among current captains but the worst in the history of the game among captains with at least 100 games in their kitty. In total, Kohli has lost 116 tosses ever since taking over as the Indian captain.
Twitter erupts as Virat Kohli loses his 34th toss in Test match cricket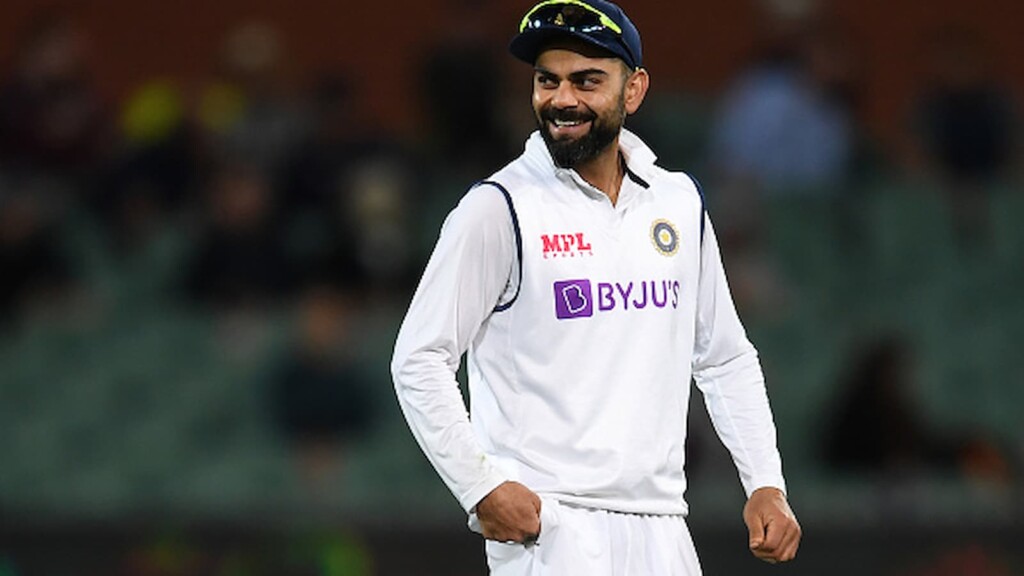 As of now, Virat has lost 34 tosses in the longest format including the toss today in the final of the WTC. While he has lost the toss 27 times in the shortest format, the number is in excess of 50, 55 to be exact in the ODIs. Given his poor record with the coin, the Twitterati came up with hilarious memes after him losing the toss in Southampton today.
India have had a fairly good start after being invited to bat first in the WTC final. Both openers, Rohit Sharma and Shubman Gill have been looking good so far as the Dukes' ball is yet to swing. The Indian team didn't change their playing XI for the WTC final despite a drastic change in conditions. On the other hand, New Zealand have decided to go into the WTC final without any spinner in their side.
Also Read | Wolrd Test Championship Final: Fans disappointed as Kohli doesn't follow idol Cristiano Ronaldo's footsteps and remove Coca Cola bottles during press conference