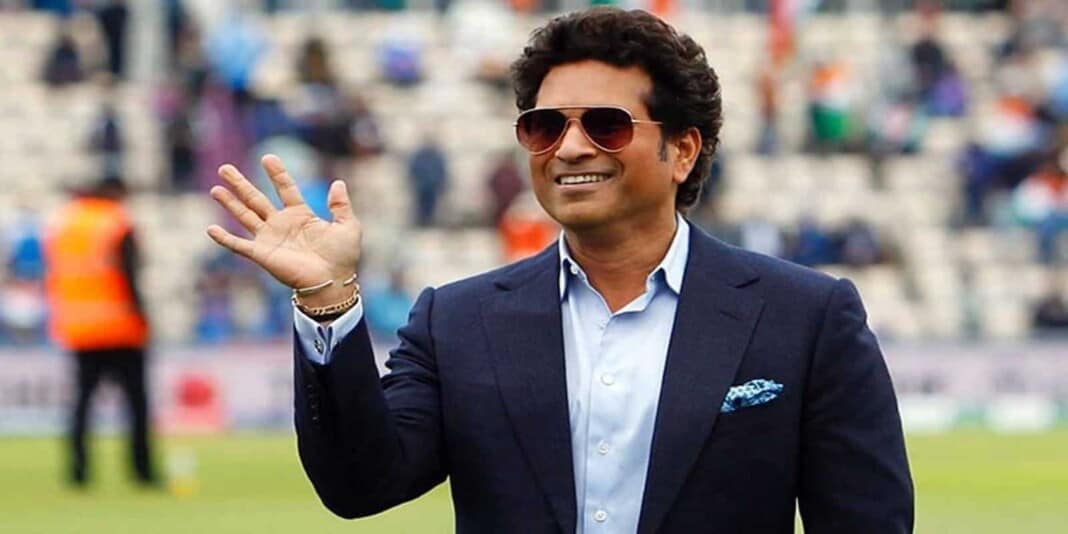 Former India cricketer Sachin Tendulkar has reckoned that the lack of batting partnerships on Day 6 of the ICC World Test Championship (WTC) Final took the game away from the Virat Kohli-led side. 
The Indian team lost quick wickets of their middle-order batsmen which include the likes of Kohli, Cheteshwar Pujara, and Ajinkya Rahane. The Asian Giants could only post a below-par total of 170 runs on the board. This enabled them to put a paltry target of 139 in front of the Blackcaps.
New Zealand skipper Kane Williamson and Ross Taylor indulged in an unbeaten partnership of 96 runs to clinch the title for their side. They won the ultimate game of the maiden WTC Final by eight wickets.
In a recent video uploaded on his YouTube channel, Tendulkar said:
"I'd mentioned that the first 10 overs on the last day would be critical. If we can last till drinks, then we had the firepower to accelerate. How Rishabh came and played some shots, and the rest too when they realised the game is a bit safer now. New Zealand couldn't chase, they'd have to defend, that's a change in mindset. But for that, we needed a partnership up front."
'India''s early wickets decided the game in the first 10-15 overs': Tendulkar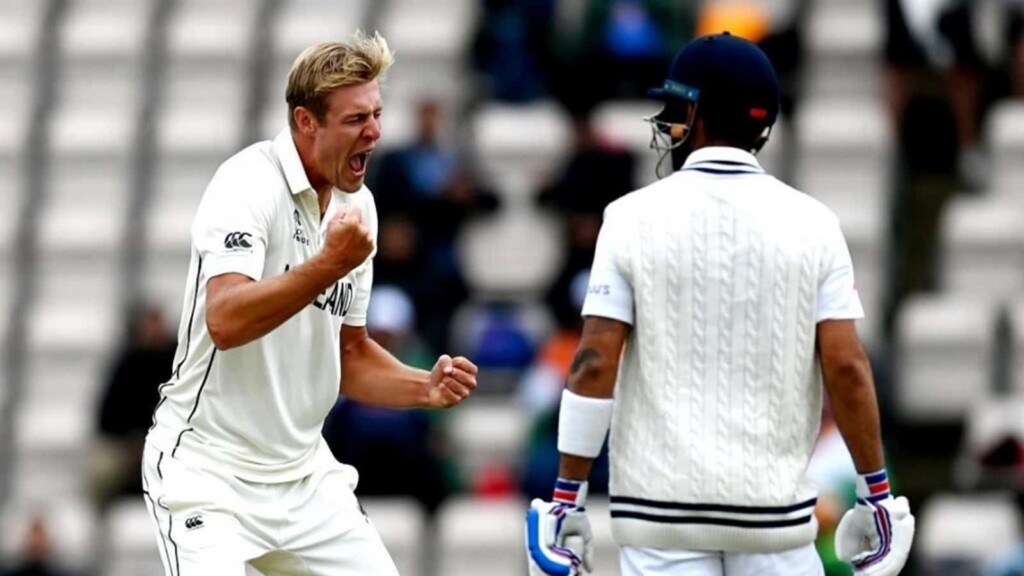 The 48-year-old further mentioned that had India not lost too many wickets before lunch, the pressure would have been transferred to the Kiwis. The legendary cricketer added that the result of the game was decided within the first 10-15 overs of the final day of the Test match.
"Not losing a wicket in the first 10-12 overs was very important but that's where New Zealand were successful in getting Kohli and Pujara out. They got out in quick succession and Rahane too got out which kept the pressure on India. And the batters had to hang in there. Rishabh tried to play shots and change the momentum so that if some runs could be scored, we could have given them a chance to bat, our bowlers a little more overs. But India lost wickets and the game was decided in the first 10-15 overs. If we'd had a partnership there, we could have been putting pressure on them," he added.
Also Read | WTC Final: 'Selectors did not pay attention to the current form and went on reputation' – Saba Karim on Jasprit Bumrah's inclusion
Also Read | WTC Final: 'Legacy of teams and captains is defined by the trophies they win,' says Aakash Chopra