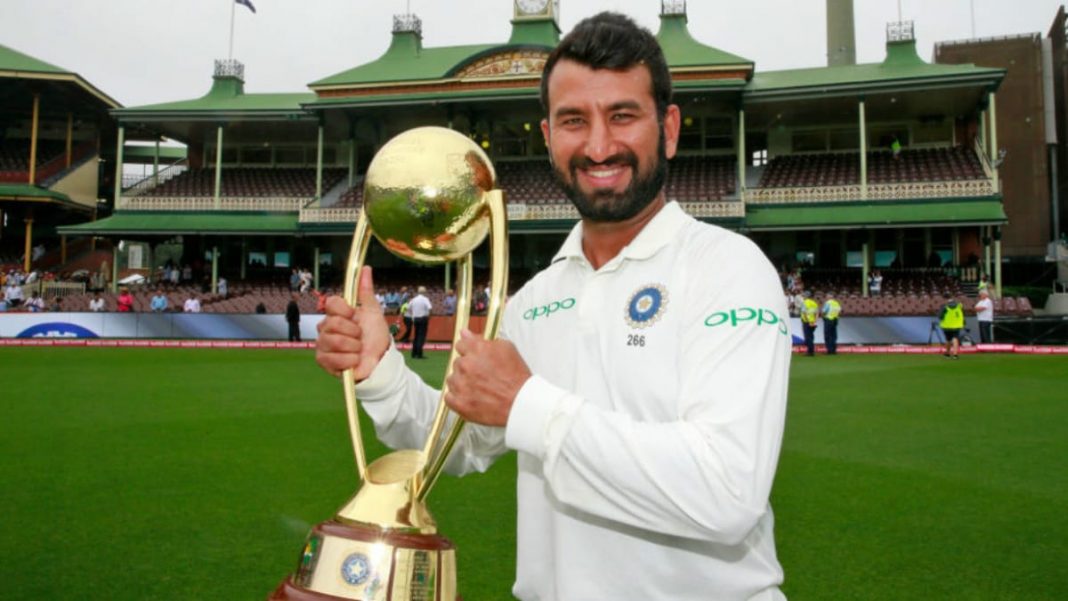 India's Test specialist Cheteshwar Pujara stated that it's a dream for the Indian team to win the all-important ICC World Test Championship (WTC) final. He said that WTC is like the World Cup of the longer format of the game.
The Virat Kohli-led side is scheduled to lock horns with New Zealand for the WTC final from June 18 to June 22 at the Rose Bowl, Southampton. The team is currently serving the mandatory quarantine period in Mumbai before leaving for the UK. Team India is also set to play five Test matches against England in their home conditions.
In a recent interview with Cricket.com, the 33-year-old also revealed that the historic series win over Australia in 2018 was the most special win for India. He further said that this year's victory against the Aussies was also very satisfying as the visitors were missing the services of many of their stalwarts.  
"It's a dream for all of us because WTC is indeed the World Cup of Test format and we all would like to win this trophy. Any tour of Australia is always a big challenge and very important for us. In that sense, the 2018 win was the most special.
"And then, of course, our last series win was also very special because the team was relatively weak as some of the senior players were not there and some of them were injured and not available for all the matches. As a team, it was a huge achievement and personally, it was very satisfying," said Pujara as quoted by Cricket.com.
'You can't sit on past laurels': Pujara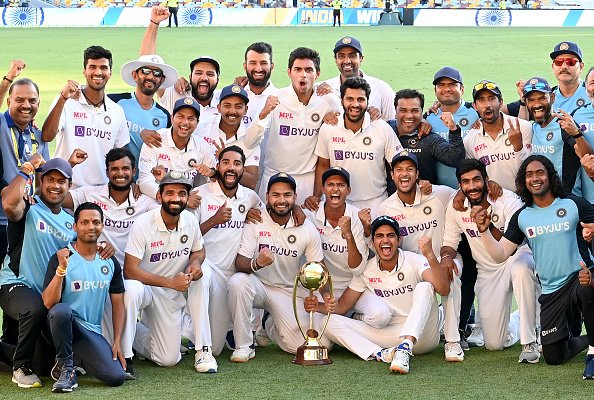 The Rajkot-born asserted that the Indian team needs to start fresh from now on as they can't be sitting on past laurels.
"Fortunately for me, whatever I had planned for those tours did click. Australia is one of the best teams. Their bowling attack is one of the best in world cricket and doing well against them gives you some pride but you can't be sitting on past laurels. You have to start afresh for a new challenge," concluded Pujara.
Also Read | 'His technique in some ways defies belief but has proved to be highly effective' – Richard Hadlee wary of Jasprit Bumrah's 'unorthodox action'
Also Read | Shubman Gill stresses on being 'able to play session by session' as he gears up for the World Test Championship final