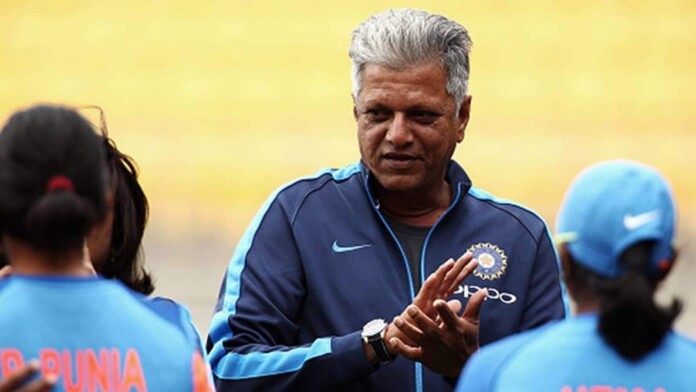 Outgoing Indian women's cricket team coach WV Raman has reportedly written an explosive letter to the President of the Board of Control for Cricket in India (BCCI), Sourav Ganguly stating that there is a sort of 'prima donna' culture existent within the Indian side that has to be change. The mail was reportedly also sent to the head coach of the National Cricket Academy (NCA), Rahul Dravid.
WV Raman coached the women's team after Ramesh Powar's tenure ended in not-so-amiable terms following a fall-out with Mithali Raj. Raman coached the side to the final of the Women's T20 World Cup last year, but was not retained by the Cricket Advisory Committee (CAC) led by Madan Lal who instead chose his predecessor Ramesh Powar once again to take over the reins.
BCCI souce speaks on WV Raman's letter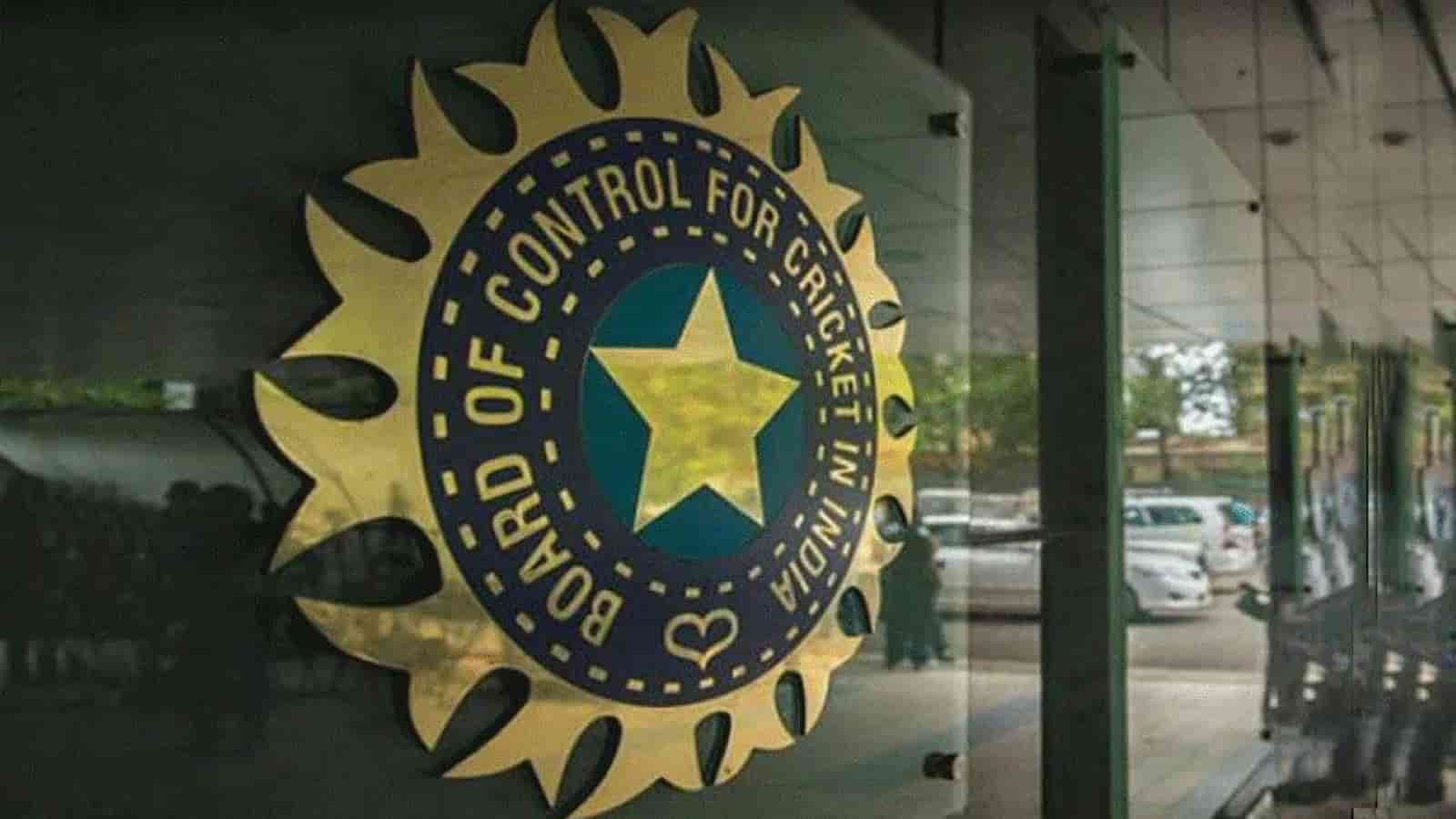 According to a BCCI source, WV Raman complained of 'prima donna' culture in his mail to Sourav Ganguly and Rahul Dravid. The source told PTI as quoted by NDTV, "As far as I know, Raman has said that he has always 'believed in team being placed above everybody else, and insisted that no individual can really be a prima donna'."
"Raman has asked Dada (Ganguly) that if a past accomplished performer feels constrained by this culture, then he as a former India captain, should take a call on this matter, whether the coach is asking for too much. In case the president and secretary want to hear his opinion on allegations about his work ethic, he can explain," the source added.
Further, the source also explained as to why the letter was sent to Rahul Dravid as well. This was because WV Raman is a firm believer in the fact that Dravid could be the one to lead Indian women's cricket forward in the future, by building a proper 'roadmap' for the same.
Also Read: "If Kane Williamson was Indian, he'd be the greatest in the world" – Michael Vaughan makes bold statement ahead of WTC final
Also Read: Wasim Jaffer comes up with a hilarious reply to Michael Vaughan's comments on Kane Williamson